Wake County Property Management Company
Let Us Manage Your Rental Property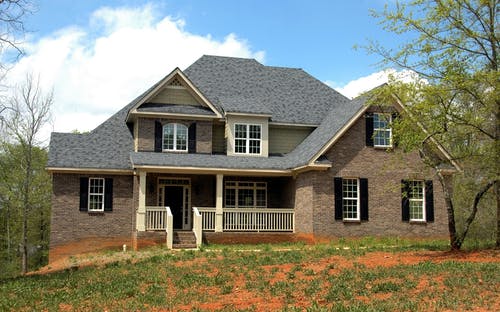 KRS Property Management has its headquarters in Richmond, Virginia. We have extensive experience in property management in both Virginia and North Carolina and have managed properties or over 25 years now.
Our specialty is in residential property management, ensuring homeowners achieve peace of mind and maximize their rental income. Our professional property managers have years of experience working with investment properties and real estate investors
Currently, we have a management portfolio of over 4,000 properties spread between Virginia and North Carolina. So, whether you have one or 10 rental units, or whether your investment property is in an affordable neighborhood or a high-end one, KRS Property Management can help you meet your real estate property management needs.
As a top property management company, we offer a full suite of local property management services. Including, rental inspections, renter screening, rental marketing, property maintenance, financial reporting, and much more. In other words, you can trust us with the day-to-day operations of your Wake County rental property.
So, what are you still waiting for? Start getting the returns you deserve today! Contact us for a property consultation by getting in touch with us today. With us as your property manager and our real estate agents by your side, your rental properties couldn't be in better hands!
Our Property Management Services
Some of our services have been detailed below:
1. Property Marketing
---
KRS Property Management is committed and dedicated to working with some of the best leasing agents in North Carolina. This helps ensure that our clients' rentals are always occupied by high-quality renters for maximum return on investment.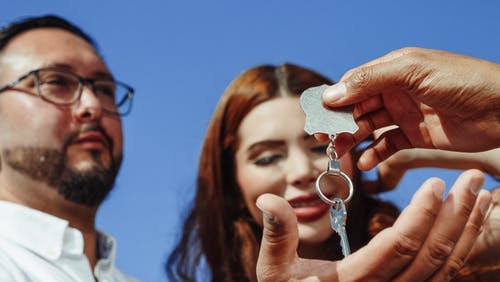 Our occupancy rates are some of the best in the industry, as our experienced team is always proactive in monitoring market trends and strategically advertising vacant units. From drafting the lease agreement to administering it to overseeing the property showings, you'll get nothing less than an all-round service.
Our marketing methods ensure that we land a large pool of prospects within the shortest possible time. If you're a property owner, having good renters is key to the success of your real estate investment. Work with us for the management of your properties today and push aside tenant concerns!
2. Tenant Screening
---
Also among our professional property management services is a great tenant screening service. After a successful marketing service, we'll make sure that we only choose a quality tenant to occupy your Wake County rental property.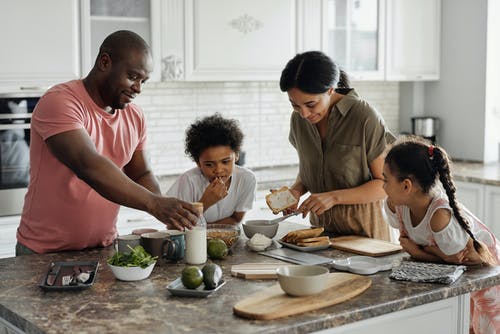 With us by your side, you won't have to worry about renting to the wrong caliber of tenants. Our thorough screening processes will ensure that you land a qualified renter that will ensure peace of mind for you.
As part of the tenant placement and screening process, we'll qualify prospective tenants based on things like their:
Income level
Credit rating
Rental background
Criminal background
Our screening process is devoid of any form of discrimination. We treat all prospective tenants equally and fairly, following the Fair Housing Act.
3. Day-to-Day Operations
---
KRS Property Management has an efficient operations team equipped with the necessary skills to effectively execute the daily operations of a rental property. Such tasks include collecting rent, renter communications, lease enforcement, and even tenant evictions. We also help fill vacancies on our clients' properties.
Once you leave your property to us, you can rest easy knowing your property is in safe hands.
4. Rental Maintenance
---
Every now and then, maintenance issues will crop up. And when they do, you can rest assured that our crew has the necessary skills to address any maintenance requests that arises. Regular property inspections are a key factor to keeping up with your rental's maintenance, so part of our outstanding services is to help you with that as well.
It also goes without saying that we only use licensed, bonded and insured contractors and vendors. We are also able to enjoy great discounts due to the longstanding professional relationship we've been able to have.
As our client, our quality residential property management team will help ensure your rental property is always in tiptop shape in order to boost your rental income through high renter retention rates.
5. Accounting
---
KRS Property Management also has an accounting department. The primary role of the department is to provide turnkey bookkeeping services to ensure your investment property runs as smoothly as possible.
Having someone to advise on things like security deposits and tax deductions is a help every landlord is happy to have. With our trustworthy property management services, we will ensure our landlords' rental homes is in good hands.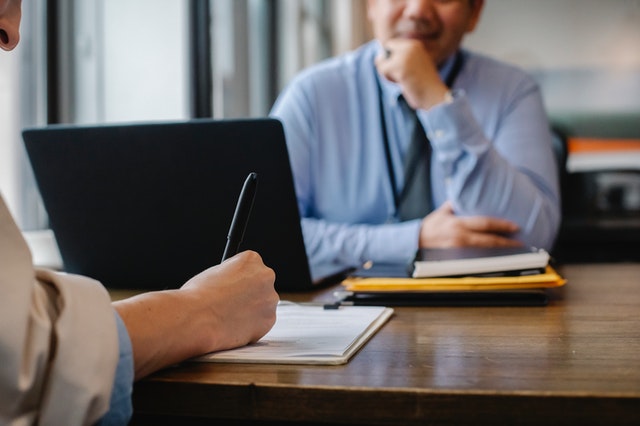 We have an online portal, where rental property owners like yourself can log in to view important details about their property. Including renter placement and residential rentals. Learning to manage your Wake County rental property has never been easier!
6. Rent Collection
---
Even the most perfect renter will experience a rainy day at some point in their life. It's for this reason that makes us conduct thorough underwriting to ensure reduced potential risks for investors. So, even in the worst scenario where renters stop paying rents, a landlord can rest assured of our help to evict the tenant.
Also, as your property manager, we're serious about late rent. If a renter goes beyond the grace period, we'll serve them a late payment notice immediately. In addition, we'll also enforce a late fee penalty. Our online portal makes rent payments easy and convenient for our renters. It's available 24 hours a day, 7 days a week. This can ultimately help to maximize your ROI.
7. Tenant Eviction
---
Whether it's nonpayment of rent or violation of the lease agreement, KRS Property Management understands the eviction process to a tee. We'll ensure the process flows as smoothly as possible, and that the outcome is favorable to you.
Wake County is in the Piedmont region of North Carolina. Formed in 1771, it was formed from Orange, Cumberland, and Johnston Counties and named for the wife of Governor William Tryon – Margaret Wake Tryon.
Wake County is one of the most urbanized counties in the state of North Carolina. It has an estimated population of about 1,129,410 according to the last census estimate.
The County is made up of twelve municipalities. That is: Apex, Cary, Zebulon, Wendell, Wake Forest, Rolesville, Raleigh, Morrisville, Holly Springs, Knightdale, Garner, and Fuquay-Varina.
Wake County is perhaps best known for its strong economy, attractive residential areas, and an educated population.
Some of the top sights in Wake County include the North Carolina Museum of Art, North Carolina Museum of Natural Sciences, Pullen Park, Marbles Kids Museum, William B. Umstead State Park, and the JC Raulston Arboretum.