Durham Property Management
Let Us Manage Your Durham Rental Property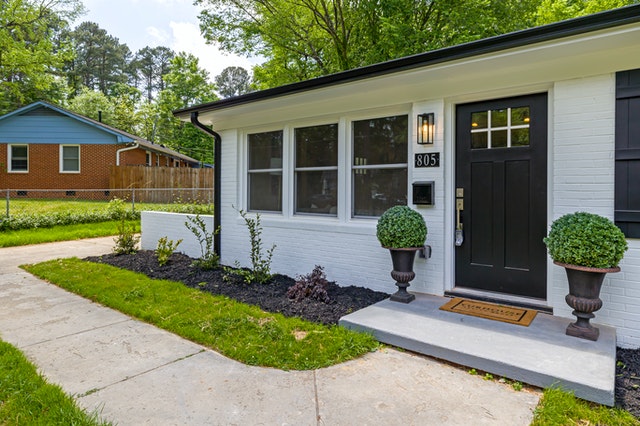 Are you looking to hire a property management company in Durham, NC to meet your unique rental needs?
If you are, then allow the KRS Property Management company to handle your investment!
With an office in Raleigh, NC as well as one in Richmond, VA, KRS Property Management is one of the best full-service property management companies in Durham NC, and the surrounding communities. Our mission is to always protect the interests and investments of our clients.
We work with any type of Durham NC property, including single-family homes, condominiums, and other rentals. We offer a full range of management services from marketing to finding long-term tenants! Let the experienced team at KRS Property Management take the best care of you, your property, and your tenants.
When you partner with our company for your property management needs, we pride ourselves on reducing turnovers, collecting full rent, performing routine property inspections, and handling maintenance requests and issues.
As a professional and responsive property management company, our expert managers are dedicated to providing the very best service, using our years of expertise to assist you in managing your properties.
To help you find the highest quality of tenants in Durham, we find the best features of your rental unit and highlight them. With KRS Property Management company, we can also easily manage any housing or tenant issues that come up on your behalf.
Contact our company today at (919) 745 8997 to make a management appointment or go into details like management price, accounting, and investment. Ask the professionals on our company's team anything to find out how we can serve you and your properties with our extensive company services. We always welcome inquiries and are looking forward to freeing up your time by helping you manage your rental.
Start getting the returns you deserve today! Contact us for a property consultation by completing the form to the right.
Our Property Management Services
Be it finding a high-quality renter, keeping up with the maintenance requests of your rental properties, managing a security deposit, conducting tenant screening, or collecting rental payments on time, KRS Property Management is proven to deliver. Even as a full-service management company, the management of your rental properties is our top priority.
If you don't already have a tenant in your North Carolina house, our company aims to fix that. We're assertive in marketing rental properties that have been without a tenant for too long.
Our professional management service company also includes helping to assist your tenant in their needs as we all work together to create the perfect home. We'll address any problem regarding your rental, dealing with anything from minor maintenance requests to urgent management appointments.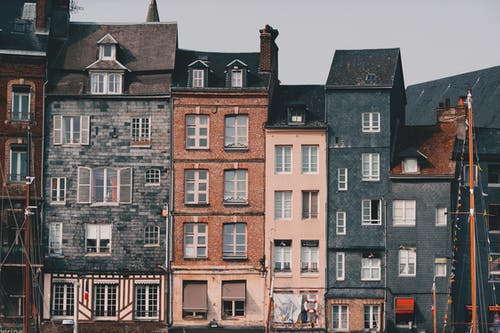 At KRS, accounting for any and all problems is what we strive to help Durhamlandlords manage their properties.
Our clients can experience the following benefits as our customers:
1. Marketing Your Rental Property
---
No matter if your rental house is vacant or occupied, you still need to oversee the landscaping, plumbing and HVAC systems. This requires a steady flow of income from your investment.
The best way to keep your unit and the rental process successful is to reduce vacancy periods, so let KRS help you do just that.
Here at KRS, our goal is to get your rental off the market as soon as we can. To do this, we look for a high-quality tenant for your property by appointing a leasing agent to your property.
With our tried and tested marketing strategies, we advertise your property with targeted ads and online advertisements on other sites. Durham open houses also tend to attract more prospective tenants, so KRS hosts open houses on your behalf.
2. Tenant Screening Process
---
Tenant screening in Durham NC is an important step when looking for a good tenant for your property. It's vital for landlords to review all points of the rental application. For your rental home, you can expect that only tenants with verified background checks will be accepted.
The KRS company presents a very streamlined application system. The professionals at KRS will make sure all prospective tenants must meet the reasonable criteria:
Household income that is greater than or 3x the monthly rent
A minimum credit score of 615
Security deposit that is a minimum of 1 month of rent
Pet Screening
Supporting documents (such as pay stubs, tax returns for self-employed, and others)
Clean rental history and criminal background.
3. Rent Collection
---
With KRS Property Management, you will have access to our streamlined rent collection service. You will have access to a systematic method of rent collection that makes business easier than ever!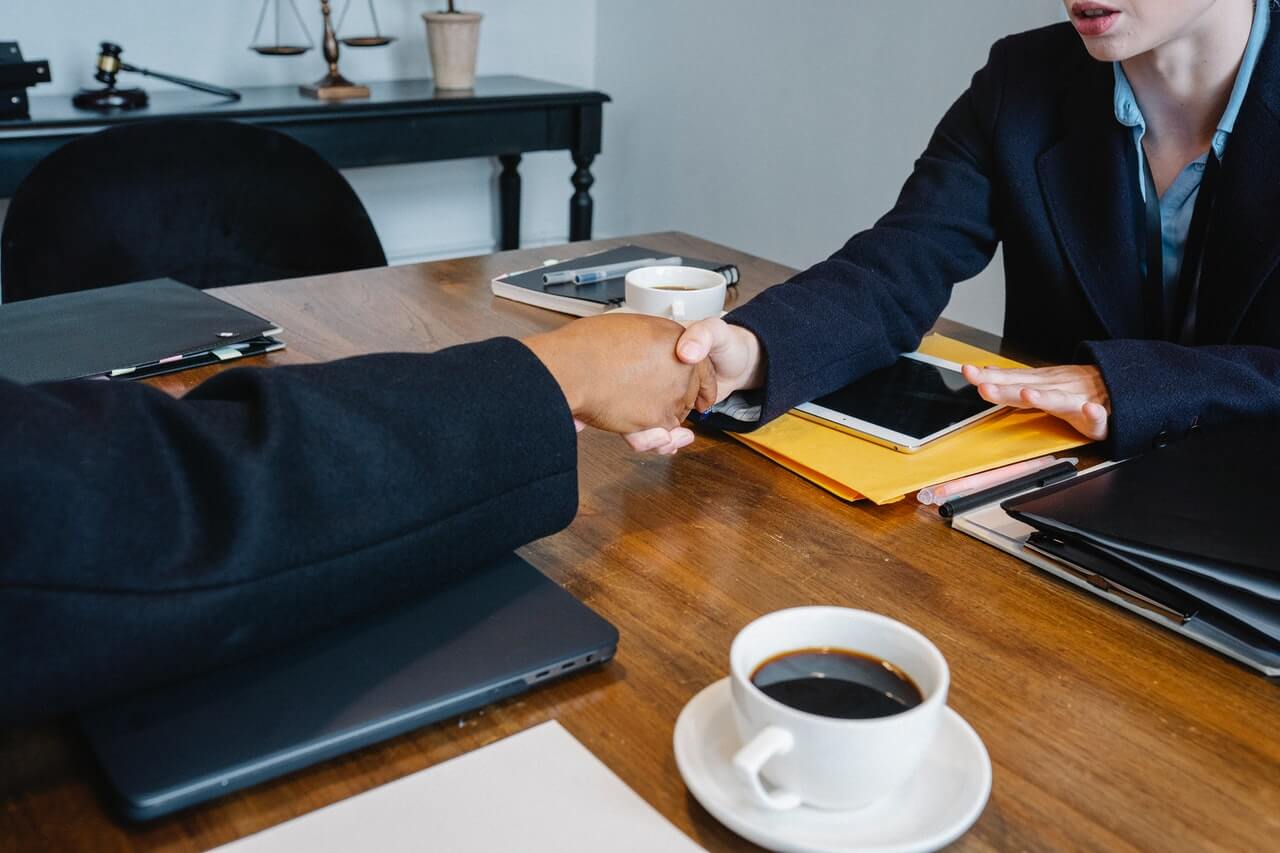 When it is time to collect rent, our team makes sure to be firm with the lease, but we also provide an advanced warning when the due date for payment is coming up and contact the tenant as part of our management service.
We offer various payment channels via online payment, debit card, credit card, and specific cash locations. We make it incredibly easy to collect rent payments.
We closely monitor payment schedules, and price changes in Durham NC, and can even help you handle the NC eviction process if it ever comes to that.
Our Durham NC property managers practice fairness and emphasize the importance of complying with the leasing conditions during the lease preparation and signing.
4. Property Repairs & Maintenance
---
Day-to-day property maintenance can be tedious for Durham property owners and tenants alike. You need to keep up with lawn services, clean the gutters, deal with pipe issues, broken toilets, and more.
This leaves you little room for other activities when handling your Durham rental home on your own.
Every property manager at KRS Property Management offers in-house maintenance coordination and trusted partnerships with vetted vendors. We are available to take care of any property issues and all at a lower cost to you!
5. Detailed Financial Reporting
---
Keeping up with your Durham rental investment's finances is always important. Luckily, working with KRS Property Management makes checking your finances easy with a convenient online portal where you can contact us to ask questions, monitor your rental records, and request any materials your may need for your unit.
Durham NC is considered a part of Durham County. It's labeled as the 4th most populous city in North Carolina. Situated in the Piedmont region, it's described as having flat terrain, especially when compared to any other city in the surrounding areas.
Residents enjoy living in Durham NC for its wide job opportunities in a variety of fields from tech to medicine. In terms of amenities, a great number of quality restaurants and bars are available.
For people who appreciate nature, Durham NC also offers plenty of green spaces such as parks, gardens, and nature trails. The cost of living is also significantly lower in Durham NC compared to other populous cities.
Here are interesting places to see in Durham, North Carolina:
Durham Performing Arts Center
Nasher Art Museum
Sarah P. Duke Gardens
Bennett Place Historic Site
Museum of Life & Science
(Source: Wikipedia)