Apex Property Management Company
Let Us Manage Your Apex Rental Property
With Rates Starting at 6.95%
If you own a rental property in Apex, NC, relieve some of your stress by contacting the #1 property management firm in the area.
With almost two decades of experience, KRS Property Management is the company to call for customized solutions to all of your rental management needs. Not only do we have the business experience, but we also have the expertise and industry knowledge to offer a solution that meets your every need.
An experienced team of licensed and reputable property experts represents us. Our clients can attest to our teams' professionalism and exceptional customer service.
For those who need a complete suite of personalized property management services, there's no one better to call than KRS Property Management. We're one of the few companies in the area that specialize in residential property management, so whether you own single-family homes or other types of residential rental properties, we'll manage them as if they were our own.
Contact us today and receive a quote for our property management services.
Our Range of Apex Property Management Services
As a full-service Apex, North Carolina management company, KRS offers a wide range of business services. Property owners rely on us to meet their diverse needs. We pride ourselves on providing our clients with unique management solutions adapted to suit their property's features and needs. Some of our services have been detailed below: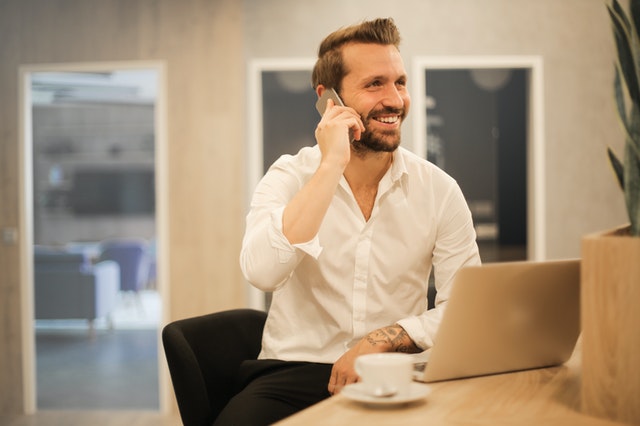 Setting Rent
---
Setting the appropriate rent for your property can be a difficult thing to navigate. If set too high, you scare away potential tenants. Too low and you'll be unable to even meet your property's expenses.
Our Apex management company helps owners set the right rental amount by taking your property's value, demand, location, and regional economy into account. If you have a multi-rental property in Apex, North Carolina, our experienced team can also give you a hand when deciding the number of your service charges.
The charge is designed to meet the cost of garbage collection, cleaning of common areas, electricity cost for common areas, elevator operation, security, and maintenance of the property.
Screening of Tenants
---
As a landlord, it's your goal to see your property at 100% occupancy. However, landlords forget that the quality of the tenant determines whether you'll enjoy the benefits of owning a successful Apex rental property.
Qualified tenants pay their rent on time, adhere to all the terms of the lease agreement, get along with the neighbors, and maintain the investment in a reasonable condition.
To secure such a renter, you need to implement a comprehensive tenant screening solution. We have the tools and resources to effectively bring in the best tenant that Apex, NC has to offer.
As your investment property manager, we implement a thorough screening solution. To rent space on your properties, the renter must fill out an application form that provides some necessary information.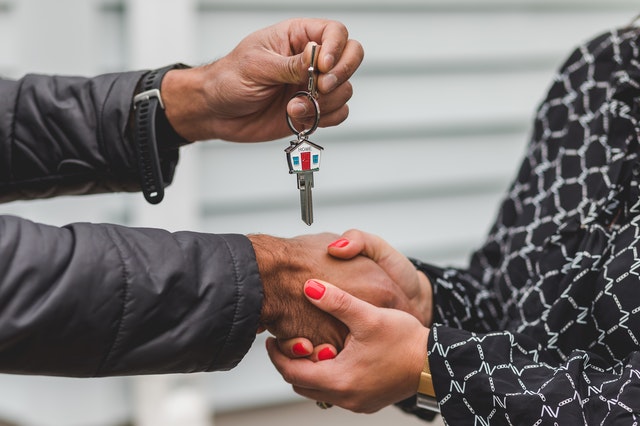 This information is used to carry out several checks that include a credit history check, income check, employment history check, sex offender check, and social security verification. As your Apex property manager, we also make contact with the previous and the current landlord to inquire about the personality of the renter.
Our business guarantees that our screening solution will adhere to the provisions of the Fair Housing Laws. 
Tenant Management
---
From our experience, it's easy for an owner to only view their tenants as a figure on a spreadsheet, but the quality of work is also important.
To meet the demands of your tenants daily, you need to put in the time and effort. Few property owners have the resources, tools, and time to do so. We recommend calling on us as we're a trusted Apex property management firm. With us as your partner, your tenants' needs will always be met. 
Eviction
---
While many owners don't want to talk about it, evictions are a part of the leasing process. You might have rented out your space to a problematic renter who put your Apex real estate investment at risk. Hire one of the premier providers in the region. 
We will handle every matter of the eviction process from serving the eviction notices to removing possessions from your properties. Whether it's a holdover renter or due to missing rent, we'll handle the process from start to finish.
Even if the case goes to court, we will ably represent you. You can rest easy knowing your properties are in the good hands of our expert Apex property management professionals. 
While it started as just another destination on the Chatham Railroad in 1873, the town of Apex has grown considerably over the years. The town however has maintained its small-town charm, earning the title 'the peak of good living.'
The qualities of Apex have been noted by out of State residents and visitors. Apex was rated as one of the best places to reside in the United States by Money Magazine.
Part of the growth of Apex can be attributed to the development of the Research Triangle Park. The medical cum research center attracted investors, encouraged the development of several start-ups, and lured individuals and households to call the region home.
Apex offers the ideal school-work-family balance for a household. Its location is ideal, making it a potential address for those working in Raleigh, Cary, Durham, or Chapel Hill. The quality of schools and campuses in the area is exceptional as well as the number of green spaces and recreational options.
What makes Apex the ideal place to live in is its diversity. For those who love a more urban feel, you can choose to live closer to the Downtown area or Route 1. Those who want to be in touch with nature are advised to look either to the south or west of town where it is a bit rural and less developed.
Source: Wikipedia
If you're considering relocating or purchasing any investment properties in Apex, you will need the services of an experienced property expert to guide your path. As you get in touch with us, consider the neighborhoods of Haddon Hall, Scotts Mill, and Abbington. KRS Property Management is willing to search the market for any Apex properties that meets your exact needs.