Resident Application
How to apply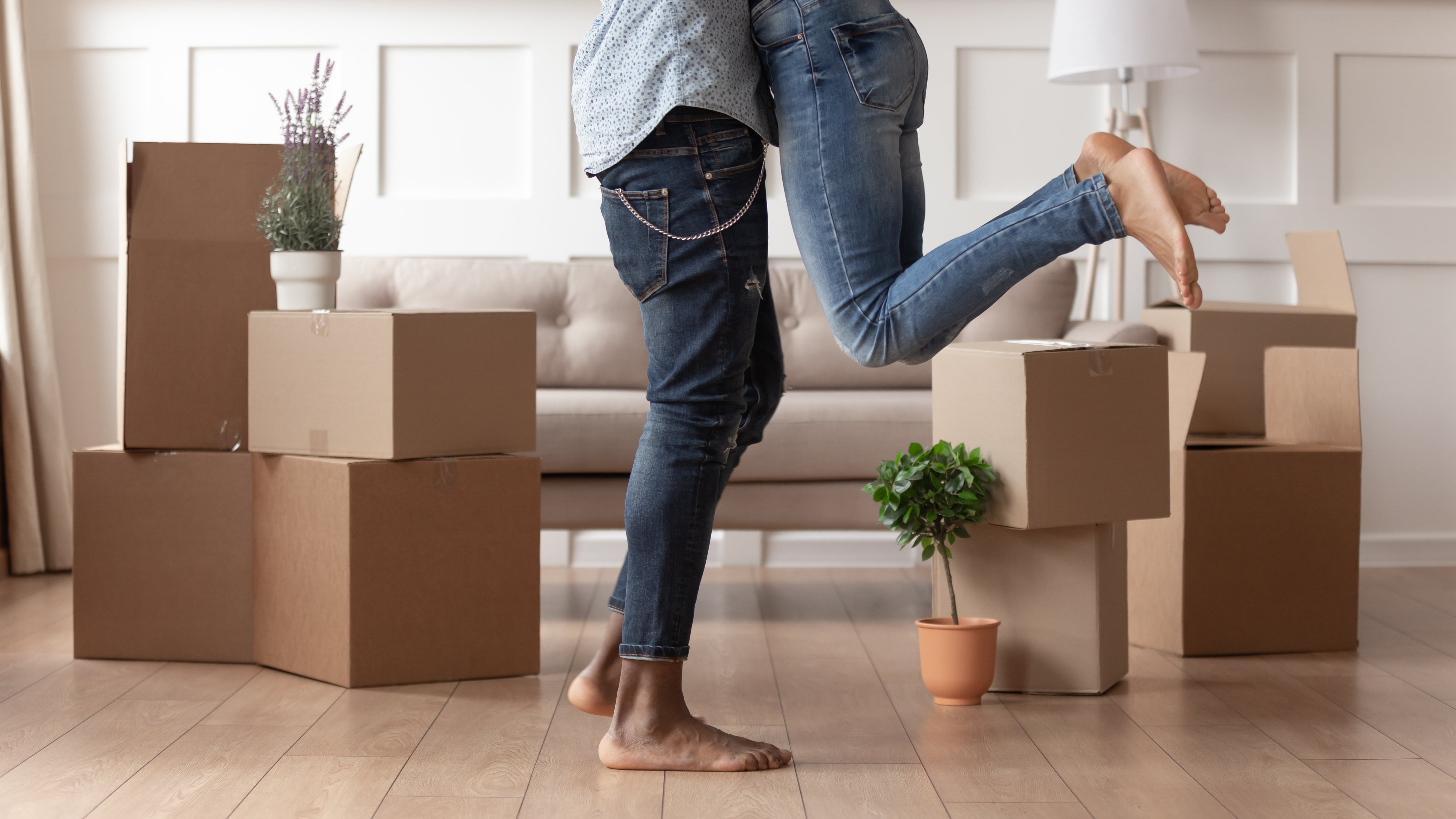 We are thrilled you are interested in leasing one of our properties at KRS Holdings. Please find the application process below:
Application: We require a completed application for all individuals who are 18 years or older and will be residing in the property at any point. The application fee is $65 per adult and the application is not considered complete until all individuals have completed and paid for their application. Please ensure that all information provided is accurate and complete as we are unable to make changes once the application has been submitted. The application fee is non-refundable, and we will not process the application until the fee has been received. You may apply by clicking the link below or visiting our website and selecting a particular property. Please note that additional documents, such as photo ID, bank statements, paystubs, employment offer letter, proof of enrollment for students, etc., may be required.
We are excited to announce that we have integrated pet screening through Findigs to streamline the pet registration process for our applicants. Please note that all applicants, including those without pets, must still complete a pet screening certification as part of the application process. Our screening process includes verifying current vaccination records and breeds for dogs. The Pet Registration Fees are non-refundable, but if you do not have a pet to register, you will not be charged.
All the items above are necessary to assure the proper review of your application. Once both are completed and submitted, our agents and/or manager will be in touch with you within two business days with the results of your application.
Thank you for choosing to rent with us.