Cary Property Management
Let Us Manage Your Cary Rental Property
With Rates Starting at 6.95%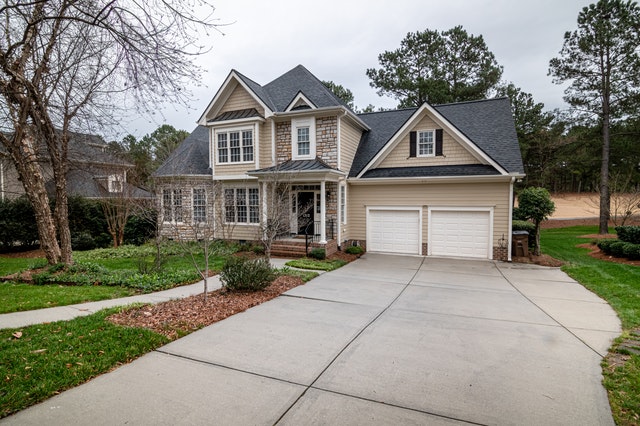 Are you a property owner looking to hire a property management company in Cary, North Carolina? If you are, then let KRS Property Management take care of your real estate investment! As one of the top property management firms in the area, having KRS as your manager is guaranteed to provide you with the best Cary property management services.
We're committed to keeping your Cary rental home operating successfully by offering a multitude of residential property management services, such as professional marketing strategies, vetting all prospective renters, and providing proper repair services for your Cary rental property.
We know that you, as a landlord, are looking to manage your rental properties with minimal stress, so let KRS Property Management help you do just that!
Our Cary property management company has established offices in Raleigh, North Carolina and Richmond, Virginia, and has been managing countless properties for over 15 years.
As one of the best property management companies in the area, we provide property owners with a full range of property management services to all types of residential properties, including multi and single-family rental homes. With the local expertise of our property managers, you can relax and gain more personal time.
Our strength lies in our professional experience, so let KRS Property Management help you attract and serve your Cary rental home renters.
When you hire us to be your property management company, you can leave the tenant satisfaction to us. Landlords don't have to worry about their next property inspection or when to collect rent payments because we take care of it all. We'd love to let you enjoy the excellent results of partnering with us.
Our real estate experts will help you evaluate the best features of your rental property and find the highest quality renters in Cary. If property and tenant problems occur, our property managers can easily manage the issues on behalf of the landlord and provide legal guidance.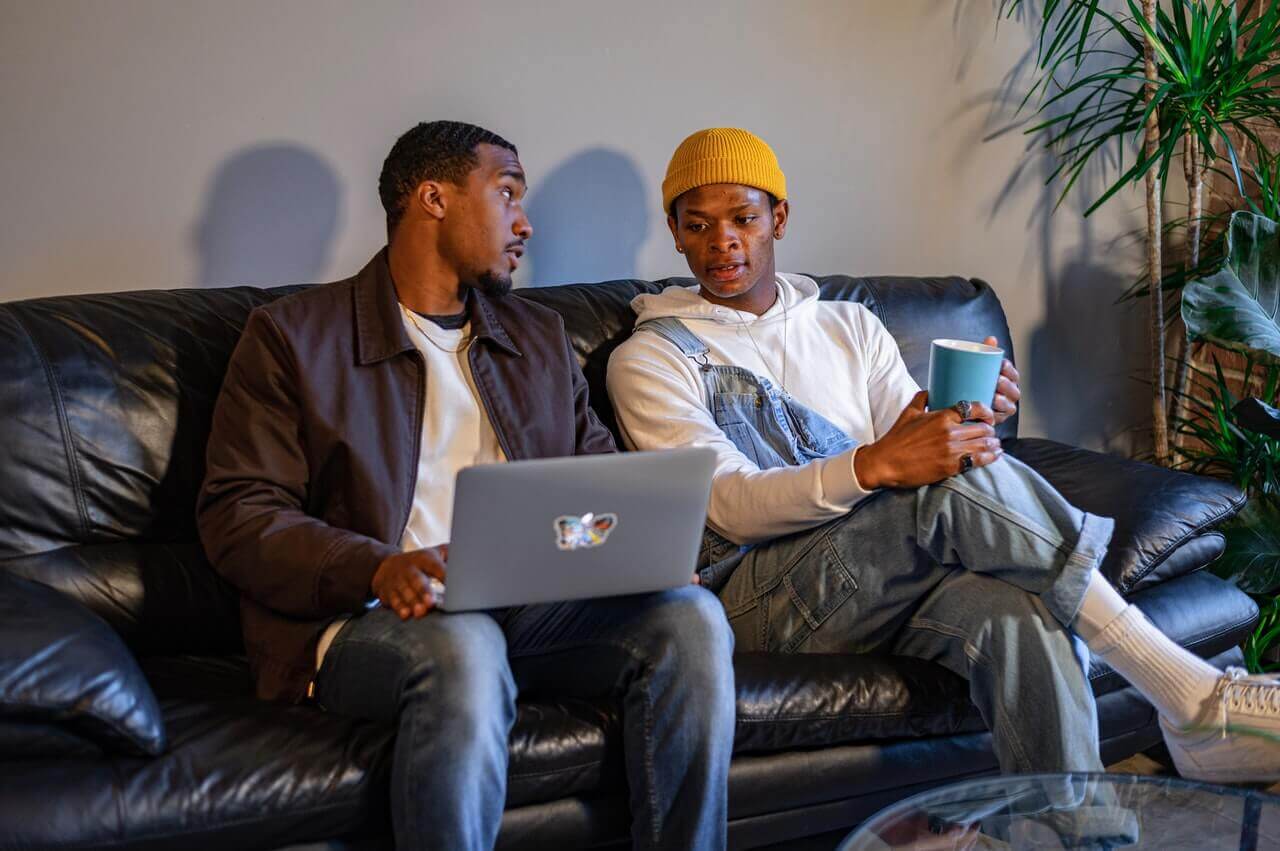 We're available for a discussion at (919) 745 8997. We want to show you how we can create better rental returns and present solutions that fit the unique needs of your Cary, NC rental home.
Start getting the returns you deserve today! Contact us for a property consultation by completing the form to the right.
Our Property Management Services
Self-managing landlords put a lot of personal time and effort into keeping up with the needs of their property and their renters. With our dedication and support to your properties, we keep your Cary, NC rental homes in stellar condition and take some of the responsibility off you.
Here are some great services you'll experience as our client:
1. Marketing Your Rental Property
---
A steady income helps you maintain the attractive appeal of your Cary, NC unit and performing your rental upgrades. Property marketing is an important part of the property management business, so you need a great property manager with experience in this area.
To do all of this, you'll need a steady flow of income and the best way to assure that is to always have a tenant on your property. It can be hard to attract high-quality renters to your rental, but that's where we can help!
KRS Property Management's mission is to get your investment property off the market as soon as we can. We appoint a leasing agent in charge of landing qualified renters during our property marketing process.
Following a proven marketing system, your rental will gain exposure through strategic ads and be featured on rental sites such as Zillow and Trulia. KRS Property Management will also conduct open houses on your behalf to welcome more prospective renters to your unit.
2. Tenant Screening Serivces
---
A Cary, NC property management service we are proud to offer is applicant screening for all potential renters. High-quality tenants are the kind of renters that will pay their rent on time, keep up the property's maintenance, and not bother their neighbors.
This is the type of tenant that you want in your rental unit both for the short term and long term, but finding qualified tenants isn't always easy. It's necessary to perform a detailed screening to make sure that you're leaving your residential property in good hands. We have a deep focus in retaining long-term renters. As such, we have a qualification list that potential tenants must pass.
This includes meeting our standards of having a satisfactory credit score, zero eviction record, good employment, no criminal record, and excellent rental history. Our experienced team will handle the process on your behalf to reduce your stress.
We also screen to make sure the prospective tenant has an income of at least three times the rent. This is to make sure that they'll always be able to pay on time and in full.
3. Rent Collection Serivces
---
To save yourself and your tenant any hassle when paying rent, you can implement a proper collection system with KRS Property Management.
We have a convenient online payment method that renters can access, making paying more convenient for both of you. Our Cary, North Carolina management team is also well-versed when it comes to the legal approach of collecting due rent. We send out the proper notices and can handle evictions if necessary.
4. Property Repairs & Maintenance
---
As the owner of Cary, NC rental properties, you're in charge of keeping your renters safe in a habitable unit. This means performing routine inspections, coordinating repairs, and responding to tenant maintenance requests. If you lack the time to manage the maintenance aspect, it's best to hire a third party to give your tenant the care and attention they deserve!
KRS Property Management assigns a maintenance coordinator to supervise any problems. Our response time is fast, so this is one of the trademark advantages if you partner with us. An in-house team is also set up for simple repair issues that will come at a lower cost to you.
5. Detailed Financial Reporting
---
Like with any business, keeping up with the finances of your Cary, North Carolina investment property is important. Our management team offers a convenient online portal where you can monitor the financial records for your rental properties and ask our property managers any questions!
Cary is considered as the 7th largest municipality in North Carolina. It's situated in the Piedmont region and bounded by Raleigh, Research Triangle Park and Morrisville. Cary is best described as hilly and surrounded by creeks and small lakes. (Source: Wikipedia)
Residents enjoy living in Cary for its friendly and diverse community. Cary also plays host to a variety of festivals and lively outdoor events.
In terms of employment, Cary earns a top spot for having the best place to find job opportunities. Security-wise, Cary also boasts of being a safe place. It reached the number 1 spot in safest cities in the US back in 2013.
Here are interesting places to see in Cary, North Carolina:
Koka Booth Amphitheater
Cary Arts Center
The Cary Theater
Hemlock Bluffs Nature Preserve
Lake Johnson Park