Chapel Hill Property Management Company
Let Us Manage Your Chapel Hill Rental Property
With Rates Starting at 6.95%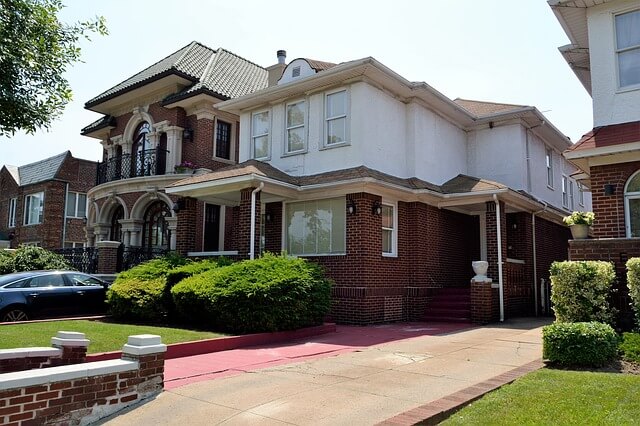 Investors often find self-managing Chapel Hill properties a difficult task. Consider hiring a full-service property management company! Contact the experts at KRS Property Management today and let us help you find success in the real estate industry with your house properties.
With almost two decades of management experience, KRS Property Management is your top choice in Chapel Hill to call upon. Headquartered in Richmond, we specialize in the management of properties, taking care of leasing and renting agreements, contract administration, maintenance needs, and rent collection for all of the units we manage. We have a solution for all of your rental needs, from needing rental management to a real estate agent, all to ensure you have a perfect home to rent.
Between our six offices in Virginia and North Carolina, we've efficiently and effectively managed over 4,000 properties. To ensure quality, we only employ the best. Our staff only consists of licensed and experienced Chapel Hill real estate agents. Their experience, professionalism, and knowledge of the market cannot be matched in the North Carolina area.
We know and diligently serve several Raleigh suburbs in the area. With our years of experience and expertise, we have conceived a full-proof management plan that will cover any potential rental house needs that you might think of.
With us as your partner when managing your Chapel Hill properties, you can rest easy knowing that your property is in good hands. We take care of everything, so you have a perfect house to rent. Contact us today and receive a breakdown of the services we can provide for your house.
Our Range of Property Management Services
We are a full-service management firm, offering a wide range of services. In addition, we are always ready to offer a customized service package to our customers to guarantee a comprehensive solution to their needs.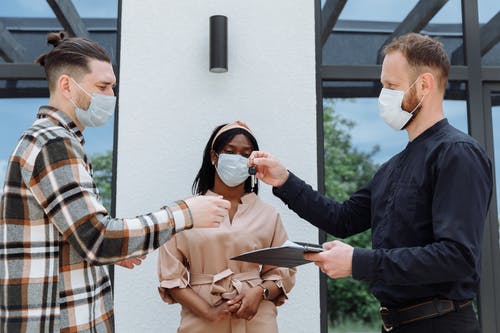 Below is a brief description of some of our Chapel Hill management services. For a more detailed one, don't hesitate to get in touch with us. 
Setting and Collection of Rental Charges
---
Don't underestimate the power of setting an appropriate rent for your rental unit. It will have an effect on the vacancy period, the renter turnover rate, and the viability of your investment in the long-run.
Backed by our experience in the area and in-depth research, our property managers will set the appropriate rental amount based on the value of the home, location, neighborhood, and amenities.
When it comes to reaching your house investment goals, we acknowledge the importance of prompt and full collection. We handle the entire collection process for our customers, from the sending out of invoices to dealing with late payments to enforcement of the lease agreement.
We utilize digital payment solutions that guarantee convenience. Over the years, this choice has reduced the rate of delayed payments and also the risk of handling hard cash.
Property Advertising and Marketing
---
As your manager, it's our responsibility to properly advertise your properties to potential renters in the city. Our firm uses a mix of both traditional and digital solutions to ensure maximum exposure. This allows us to use different mediums including website listings, social media ads, fliers, and print publications.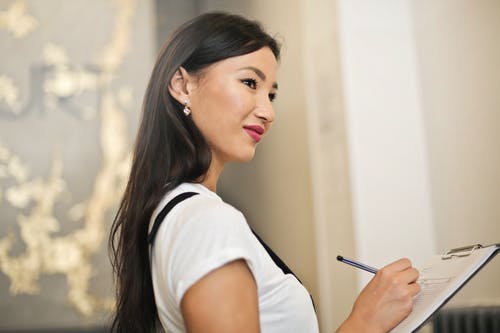 What we employ is a targeted marketing solution. Each type of property has its target audience to which it wants to advertise. We find your target demographic and cater to our marketing tactics to reach them. Our experienced agents will raise interest in your unit and fill your vacancies!
Property Inspection and Maintenance
---
Regular inspection of your properties is what informs our upkeep plans. Each of the rentals in our portfolio has a unique inspection plan prepared as per the client's need and also takes into account the age of the unit, the number of tenants/units, and the rate of footfall.
Our experienced team carries out the maintenance requests and inspections as per the schedule, identifying defects early on. The information is later passed on to our in-house technicians who will make the necessary repairs within the shortest time possible. For substantive fixes on the rental's systems such as the plumbing, foundation, or electrical system, we have a network of local contractors on speed dial who are perfect for the job.
With us by your side, as a property owner, you can be assured that your properties will be in tip-top condition all year long. Get in touch with us today and get a quote for our management solutions.
Tenant Screening
---
From our experience, owners are quick to let out their space, with a view of earning that income from their properties. But have they performed checks on the financial capability and character of tenants?
We employ a comprehensive screening solution for our clients. You can rely on us to perform background checks, social security verification, income history, credit history, sex offender, and employment checks.
In addition, we ask for their tenancy history to check on the character of a tenant. If it's their first time having rented out a unit, we look for other sources to demonstrate the person's good character.
Our screening solution adheres to the provision of the Fair Housing Laws. We're committed to only placing the best renter that the city has to offer in your unit.
Mention Chapel Hill to anyone and the first thought that comes to mind is the University of North Carolina at Chapel Hill. The university is one of the oldest universities in the country and has been a part of Chapel Hill since time immemorial.
With its location near the Research Triangle Park, affordability of housing can be an issue, especially from an economic perspective. If anyone is looking for housing near Raleigh, Cary, or Durham (the Triangle area),Chapel Hill is an affordable choice. As a result, the area has seen a boost when it comes to population.
There are no shortages of jobs in Chapel Hill. The economy is quite diversified with the largest sectors of employment being transportation, business, finance, research and development, and manufacturing. This bodes well for investors looking to invest in rentals in the Chapel Hill area.
A residential area is only complete when there are attractions and recreational opportunities to spend with the family or a loved one. Chapel Hill has a plethora of attractions, able to fit a population with varying interests. Those with a love for art can check out Ackland Art Museum or Chapel Hill Museum. For a family fun activity, we recommend that you check out the Kidzu Children's Museum.
Source: Wikipedia