Wake Forest Property Management Company
Let Us Manage Your Wake Forest Rental Property
With Rates Starting at 6.95%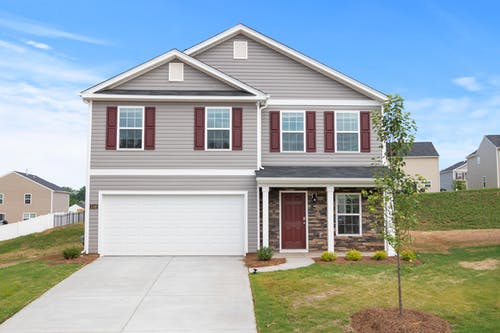 Do you need a property management company to help with managing your rental business? Do you require assistance to conduct extensive screening of prospective renters, fill vacancies, carry out move-in inspections, and complete rent collection, or financial reporting?
Give KRS Property Management a call and learn about the quality services we offer real estate investors! We are a premier service provider of successful rentals, with almost two decades of experience in the real estate industry.
Our property management services provide tailor-made solutions to our clients' specific needs, guaranteeing well-maintained and optimized properties. With us at the helm, you will finally hit your target ROI.
With six offices spread out across Virginia and North Carolina, KRS Property Management manages thousands of properties. How do we keep track of all these properties, you may ask? We owe our success to the quality of our team.
We only employ the best property managers and real estate agents. With their experience, expertise, and commitment to meeting client needs, we have established ourselves as the leading real estate service provider in Wake Forest, NC.
To focus on the needs of our clientele and offer exceptional customer service, we focus exclusively on residential property management solutions. Rest assured that our property management company will meet and exceed your expectations.
Get in touch with us today via phone or through our company website and receive a quote to receive full service for your rental home.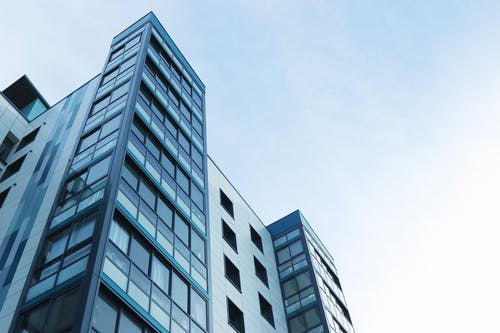 Our Wake Forest Property Management Services
We are equipped to handle the needs of various types of properties. We manage single-family homes, multi-rental properties, condos, and apartments. To meet the varying needs of owners, we offer a wide range of services. Some of them have been highlighted below:
Tenant Management
---
Wake Forest, NC property owners with some experience in self-management will agree that tenant management is a frustrating and taxing task. Complaints and renter requests come in at whatever time of day or night. Unburden yourself by calling our experienced team of professionals.
Our communication channels are manned 24/7, giving your renters constant and immediate attention. Even on the holidays, you can contact us to handle emergency situations.
In addition to handling emergencies, we take care of screening applicants and collecting rents. We look at rental history and perform background checks to make sure you're only renting to qualified tenants.
Inspection and Maintenance
---
From our experience in the Wake Forest property management industry, the condition of your investment will determine the rate of renter turnover and eventually the viability of your investment in real estate.
Even before moving in, renters are quite particular when it comes to the condition of the property. It will be in your interest to ensure that the rental unit is in excellent shape all year long.
Our team of managers creates a tailor-made inspection schedule, guaranteeing that defects in any property are detected before they become a larger problem. All issues are handled by a team of local, professional contractors whose quality of work is second to none.
In addition, if there are any vacant apartments, we ensure to regularly check on them. This will help dissuade any squatters who may want to take advantage of the vacant status of your investment.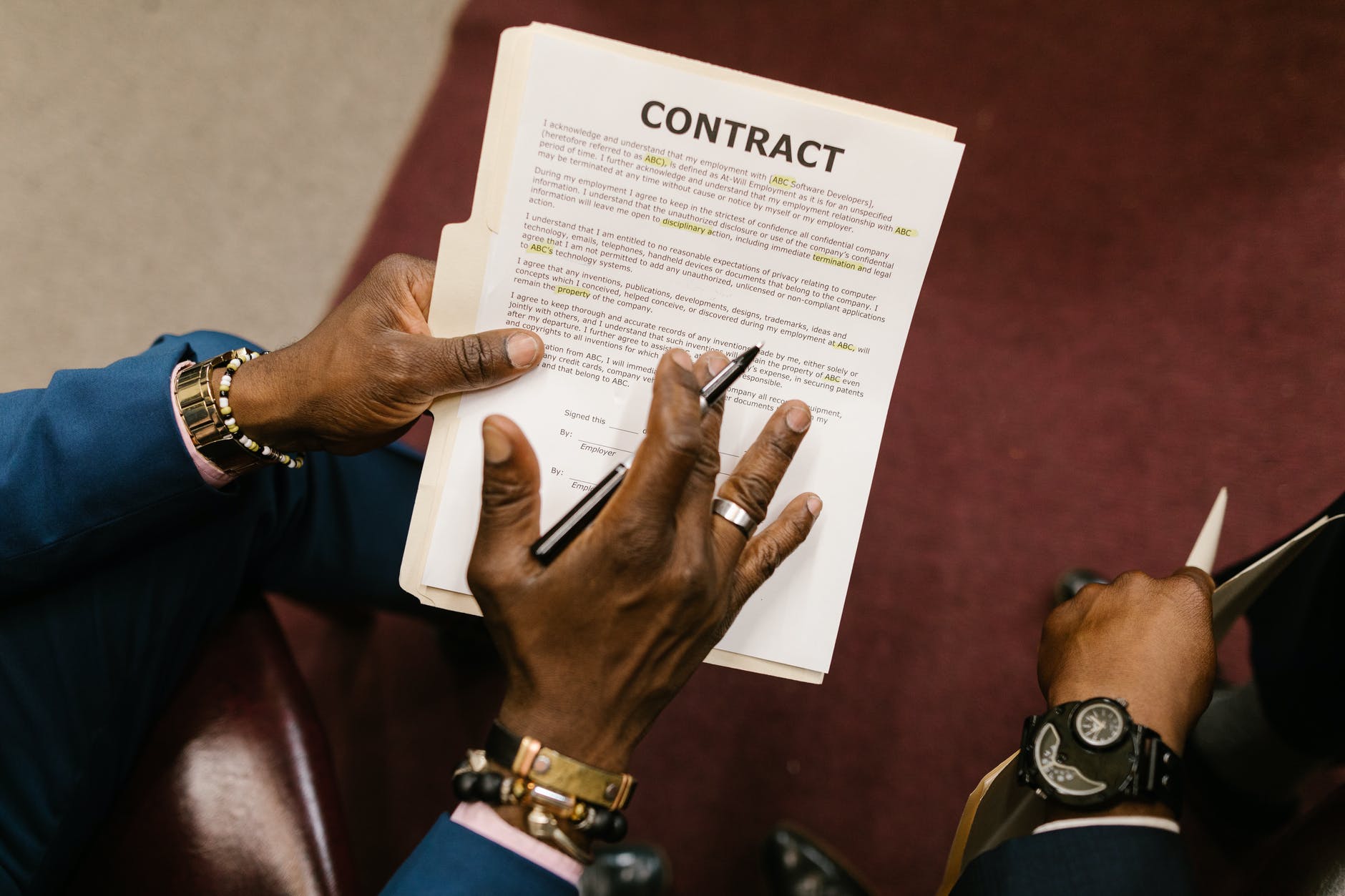 Preparation and Administration of the Lease Agreement
---
The lease agreement is a legally binding contract that establishes and maintains the landlord-tenant relationship. The contract stipulates the obligations and responsibilities of each party together with possible penalties should a party fail to meet these obligations.
You might consider substituting a written agreement for an oral one or a gentleman's handshake since a renter is your friend. We would advise against that for your unit, as such would not hold up in a court of law. As your Wake Forest property manager, it's our duty to ensure that your investment is compliant with all local, state, and federal landlord-tenant laws and provisions.
These laws advise on the tenant screening process, the handling and disbursement of security deposits, evictions, and the termination of the leasing agreement for your Wake Forest, NC unit. With us by your side, you can be assured of a comprehensive contract that protects you from any legal pitfalls on your Wake Forest investment.
Upgrading Security of the Property
---
While the Wake Forest unit is in your name, the renter considers your bungalow or apartment unit home for the period of the agreement. Usually, a home is thought of as a safe and secure space, with an assumption that the household is out of harm's way.
Once you hand over your real estate investment to us, KRS Property Management conducts a comprehensive analysis. Our team will recommend policies, procedures, and renovations that will go a long way in securing the Wake Forest investment. With your renters safe and secure, you can keep long-term renters at your rental. Owning real estate does not have to be a full-time job.
If you need a Wake Forest property manager to help with collecting rent, applicant screening, or maintenance, look no further. We provide landlords and investors with a detailed financial assessment.
The town of Wake Forest has received significant attention over the years as the ideal place to live in the North Carolina area. Its location, sparse suburban feel, quality of life, and affordability has lured in plenty of individuals, professionals, and households over the years.
The triangle area (Raleigh, Durham, and Chapel Hill) is a well-known location. However, its urban feel doesn't give the proper feel for those looking to start a home or enjoy a community feel. That's why many folks consider the northern Raleigh suburb of Wake Forest.
Wake Forest's location gives it an advantage when you consider it to other comparable neighborhoods. The town offers quick and easy access to both Raleigh and Durham. And depending on the time of day, you can be in either city within 20 minutes.
While it is one of the fastest-growing suburbs in North Carolina, the local authorities have gone out of their way to maintain green spaces and recreational areas. Residents of Wake Forest can enjoy a plethora of activities including fishing, cycling, golfing, swimming and hiking.
Some of the popular, local options are Falls Lake Recreational Area, the Forest Ridge Park, and the Beaver Dam Recreation Area.
What makes Wake Forest the ideal neighborhood for a family-oriented household is the quality of the education. Wake County is served by the established and high-ranking Wake County Public School System. Franklin Academy and Heritage High School come highly recommended.
Even after high school, your kids don't have to go far to have a quality university experience. Some of the top tier universities near Wake Forest include North Carolina State University in Raleigh, the University of North Carolina at Chapel Hill, and the Duke University in Durham.
Source: Wikipedia