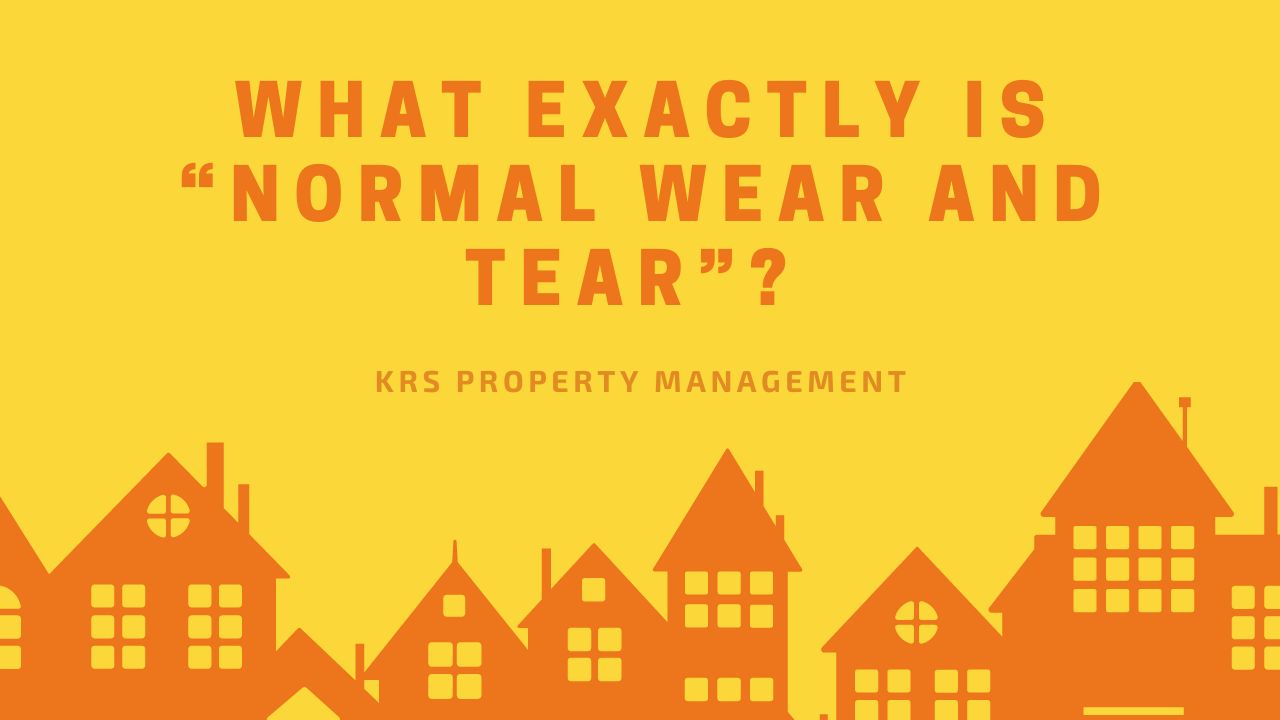 A landlord has the right to have their property and its furnishings returned to them at the end of a tenancy in the same state it was in at the beginning. That said, per rental laws, a tenant cannot be held accountable for damages to a property that result from the tenant's fair use of the premises and natural deterioration over time.
Read on to learn about normal wear and tear and the many types of damage that fall under it. By the time you're done reading, you'll be able to easily differentiate ordinary wear and tear from other kinds of excessive property damage.
Definition of "Normal Wear and Tear"
Normal wear and tear is the term used to describe slight damage that happens as a result of reasonable, ongoing use but doesn't interfere with the property's ability to function. When there is a noticeable change in its condition, especially if it's caused by careless action, it crosses the line into excessive damage.
What Doesn't Fit the Definition of Normal Wear and Tear?
Extreme damage that could most often be prevented is not considered to be part of normal wear and tear. This covers harm brought on by carelessness, abuse, misuse, and accidents. These kinds of damages can hurt the overall value of the property or its functionality.
To cover the cost of repairs from damage your tenants have caused, you have the authority to withhold all or a portion of the security deposit. As a result, you must know what constitutes property damage to ensure that you are compensated for any damage when it comes time for your tenants to move out.
Examples of Normal Wear
Worn-out or faded curtains and carpets
Settlement or thermal expansion-related cracks in the walls
Walls with minor scratches and stains
Loose faucets, toilet seats, cabinet doors, etc
Worn-out or chipped paint
Doors with loose handles and hinges
Furniture with minor cracks or rips
Discoloration of tiles, flooring, or walls
Little scuffs on wooden flooring
Examples of Excessive Property Damage
Massive stains on carpets and rugs
Damaged doors and broken locks
Ripped curtains and wallpapers
Large holes in walls
Floorboards with noticeable dents
Damaged kitchen countertops
Broken windows and tiles
Damaged electrical appliances
Other Determining Factors
These are some other considerations to take into account when determining whether property damage goes beyond normal wear and tear.
Duration of the Tenancy
A property will experience a natural level of deterioration over time. A tenant who has only been living in a house for a short while should cause far less wear and tear than one who has been there for a long period.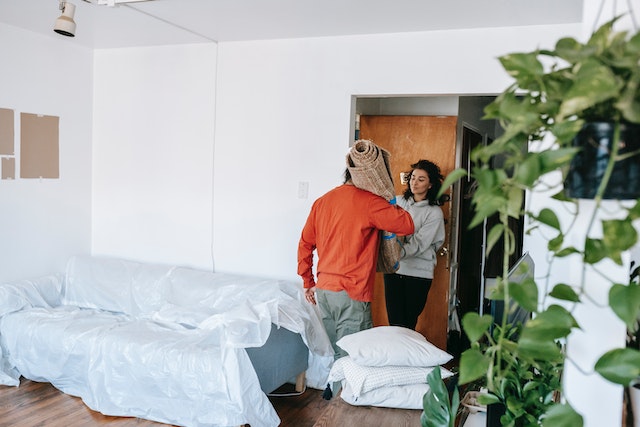 For example, if you installed a new carpet before renting a home and a tenant has lived there for several years before moving out, it may be reasonable to anticipate some wear and tear from frequent use. However, if a tenant leaves the property after just a few months and the carpet is torn out, that could be considered unreasonable and you can bill the tenant for the damage.
Evaluating the Severity of the Damage
When determining whether or not the damage is due to normal wear and tear, the actual type of damage could be just as significant as the size of the damage.
For example, discoloration of all the floor tiles can be credited to normal wear and tear, but a cracked tile is a clear sign of negligence. The same is true for tiny scuffs on walls, floors, and doors, which may be due to regular wear and use. However, a damaged door and a section of torn wallpaper are a result of misuse.
Structural Integrity and Age of Property
An older structure tends to degrade more quickly than a newly constructed property. Common flaws in an old property include deteriorating brickwork, broken or missing roof tiles, leaking or damaged gutters, and poor connections between doors and windows.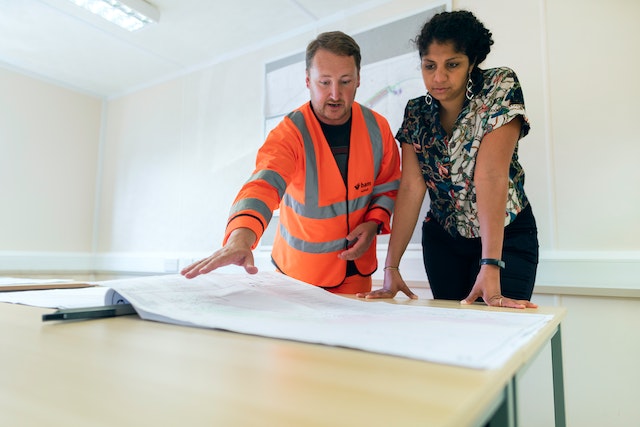 Fixing these problems will greatly increase the chances of your property being successfully rented. In any event, it's advised to take a lot of pictures of your house before giving the keys to your tenants because these may come in handy if a disagreement over damage occurs later on.
How to Prevent Damages
Rather than taking issues to court and risking a lengthy and costly legal battle, it's better to avoid damages in the first place by renting to responsible tenants through tenant screening.
Once a prospective tenant has submitted a rental application, a tenant screening will be conducted. The screening report looks into the applicant's financial and rental histories. This involves investigating their credit, eviction, and criminal history so that the landlord may be convinced of the tenant's capacity to pay rent and adhere to all their duties under the lease agreement.
To gain further assistance with this process, you can speak with a professional property management company. They'll be able to conduct the screening process in compliance with the Fair Housing Act and advise you on which tenants will be the best fit for your rentals.
Bottom Line
Normal wear and tear are to be expected since it occurs naturally over time as a property is being lived in. That said, it's important that landlords know the difference between it and excessive property damage. To protect your property from unexpected damage that results from a tenant's misuse of the space, it's best to have a thorough tenant screening system in place.
If you would like help maintaining your rentals or screening tenants you should consider partnering with a property management firm. The team at KRS Property Management provides full-service management solutions to ensure that your rental business operates smoothly.
Contact us today to learn more about our services!