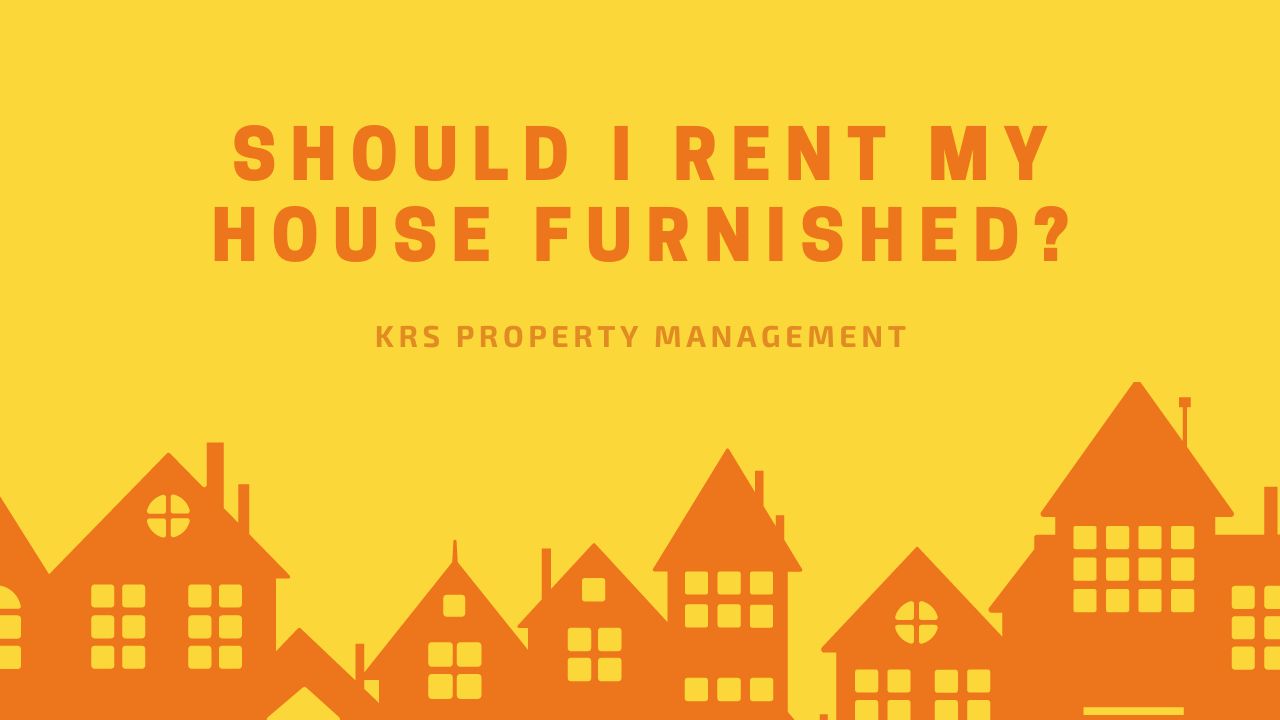 As a landlord, you have many decisions to make in your quest to optimize your return on investment. And among the vital decisions to make is whether or not to rent your house furnished.
With the emergence of specialized markets, you have to up your marketing game to remain relevant.
One example of a specialized market offers furnished rental properties. Tenants in such a market want to avoid the hassle of moving furniture and worrying about choosing décor. Other tenants want to live in a home on a temporary basis which makes renting a furnished apartment ideal.
In today's article, we'll help you make an informed decision on whether or not to rent your house furnished.
What is a Furnished Rental Property?
A furnished rental is one that comes with most, if not all, of the necessary furniture a home needs. That said, the term "furnished rental" is somewhat subjective. There is really no hard and fast list of the items that comprise a furnished unit.
As a landlord, it's your responsibility to make the decision on what items to offer. At the very basic, though, a furnished apartment should come with the following items.
Kitchen - dishware, cooking utensils, stove, fridge, oven, and small appliances (toaster, coffee maker, or toaster).
Bedroom - nightstand, bed, and dresser.
Dining area - chairs, and a table.
Living room - coffee table, sofa, television, and end table.
Bathroom - floor mat, and shower curtain.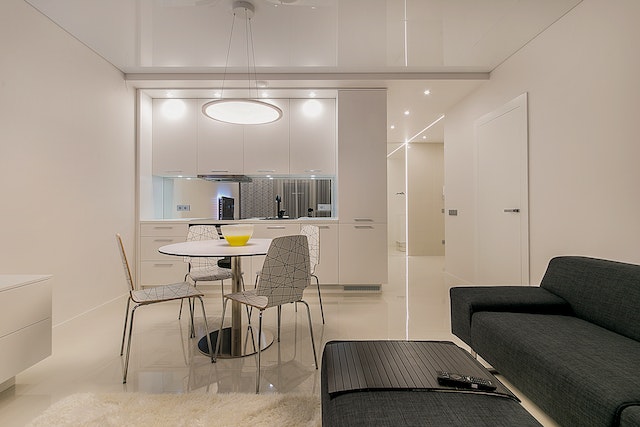 You can choose to expand on that list and include more items. Depending on the specific room, extra items can include furnishings and amenities like stereo systems, artwork, and bookshelves.
What Type of Tenant Would Want to Rent a Furnished Unit?
A range of tenants will find furnished units appealing. However, furnished apartments tend to appeal to students and tourists the most. Such people tend to want to stay in an area long enough to want more than a hotel room, but not so long to want to buy household items of their own.
What are the Pros and Cons of Renting a Furnished Property?
The following are the pros of renting out a furnished rental:
You can Earn More Income
Furnished apartments cost more to rent than unfurnished apartments. Furnished apartments bring a lot of conveniences and you can take advantage of that to charge a premium.
Before deciding on the amount to charge, however, make sure you conduct a market survey. The amount to charge should be enough to cover the furnishings, but not high enough to make the unit undesirable.
You can Charge a Higher Security Deposit
A security deposit is meant to be a cushion against any potential financial damage a tenant can cause you. Renting out a furnished apartment means that you've got a lot of items to cover against potential damage. Therefore, you'll want to require tenants to put down a higher security deposit.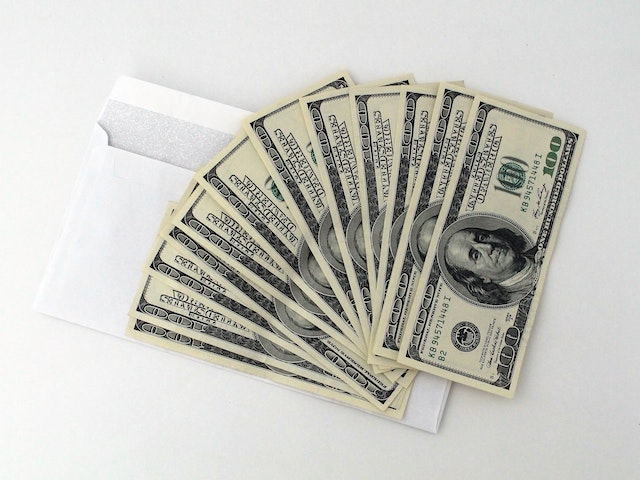 You can accomplish that by adding a lease addendum to seek a higher security deposit, but ensure that this rate complies with state and federal rental laws.
Less Damage to Your Property at Move-in and Move-out
Moving items in and out of a unit usually results in wear and tear, banging, scraping, and scuff marks on floors, walls, and doorways. Offering furnished rental units will save you from that additional repair cost.
It Simplifies the Marketing Process
Furnished apartments are very desirable to a specific set of tenants. By understanding this niche, you'll be able to craft targeted rental ads that save you time and advertising dollars.
Furnished Rentals Look Desirable
Renting out a property and handling the marketing process can be hard on its own. Fortunately, furnishings help make a space much more appealing to renters. It also helps them envision themselves living in the space.
The following are the cons of renting out a furnished unit:
More Costs for You to Cover
Furnishing an apartment doesn't come cheap. In addition to this, a furnished apartment will require more maintenance from your end.
Short-term Vacancies
Renters looking to rent a furnished apartment usually don't intend to rent long-term. Generally speaking, landlords renting out furnished apartments do so on month-to-month terms.
And unsurprisingly so, furnished apartments usually attract students, tourists, or those in a transitional phase looking for something temporary.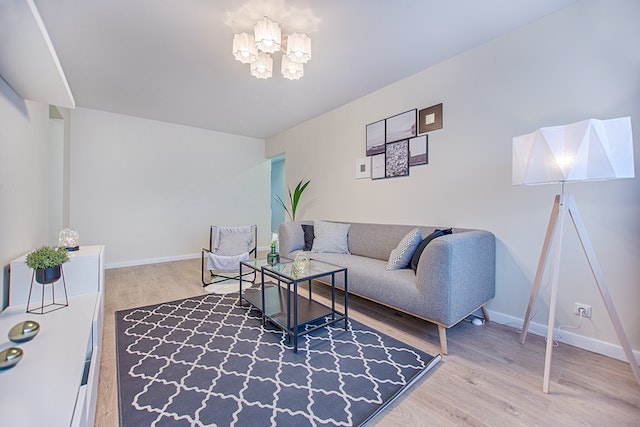 Furniture May Not be Desirable to All Tenants
Different tenants will have different tastes and preferences. This means that you may find yourself having to put some furniture into storage, costing you time and storage fees.
When selecting furnishing for the rental unit, ensure that you pick durable, well-made, and neutral pieces that are likely to fit with most people's style preferences.
When Does Renting Out a Furnished Rental Make Sense?
There are certain situations that make renting out a furnished apartment worthwhile. The following are some questions you may want to ask yourself to determine if it's the right move for you:
Is there a demand for furnished apartments where I live? Ideal locations for furnished units include areas near colleges, downtown business districts, popular attractions, and airports.
Do the right tenants exist in your area? If your rental property is located near students and where a lot of people travel for business, then renting a furnished apartment may be worthwhile. However if not, your best bet would be to go the traditional route and offer an unfurnished apartment.
Can you charge more rent? Not all rental markets can support the increased cost of renting out a furnished apartment. Therefore, before you do, conduct due diligence to see whether it's possible to charge more.
Bottom Line
When deciding whether or not to rent out a furnished property, weigh both the pros and cons and then do the math. For expert help, you can also always get in touch with KRS Property Management.
We are a is a top-rated property management company in Raleigh. Get in touch to learn about our property management services!