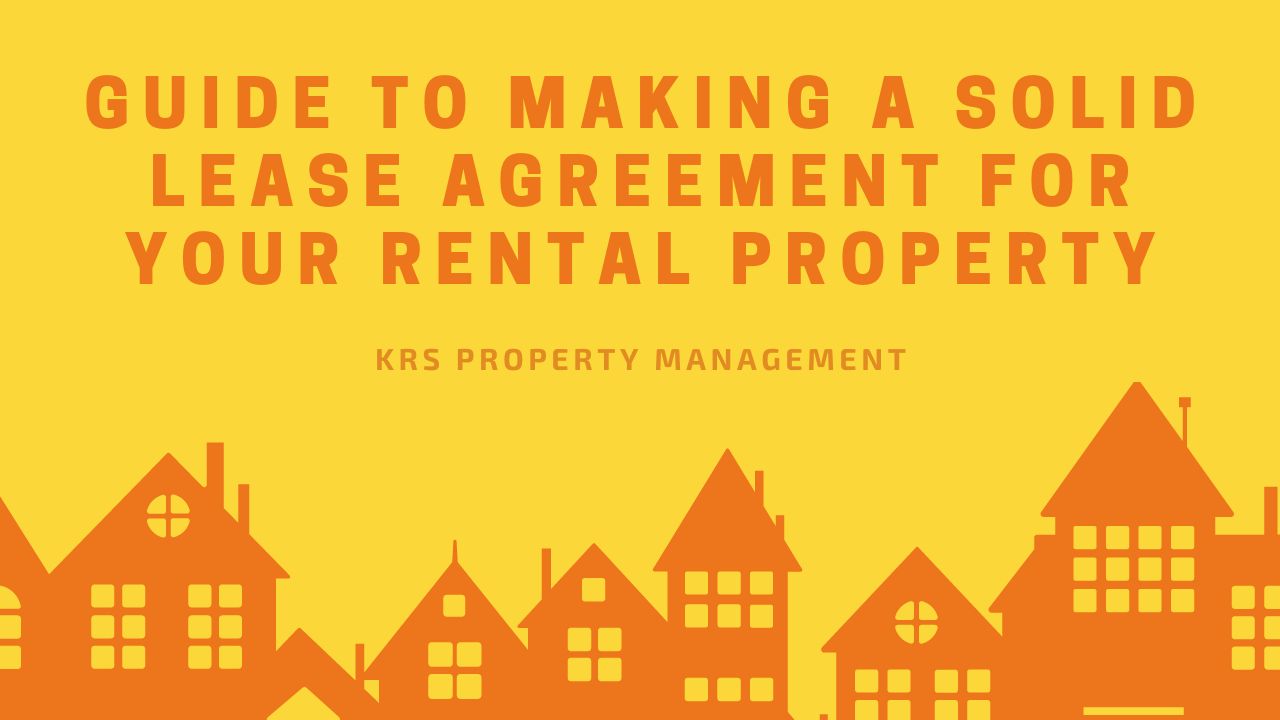 A lease agreement is a legally binding document that is signed by the landlord and the tenant. It should contain the responsibilities of each party as well as any disclosures, policies or additional clauses.
A properly written lease agreement helps to avoid disagreements between the landlord and the tenant.
In this post, we will guide you on how to draft a concise lease agreement and discuss the important clauses that should be included. We also take a look at some of the important disclosures required by the federal, state and local laws.
The Available Options for Drafting a Lease
There are number of considerations to be made when drafting a lease agreement, including requirements by state and local laws.
Many landlords opt for lease templates, which are an affordable and simple option if you're just starting out.
However, for the best, most specific lease agreement, you may require the professional services of a property manager. A property manager can help you draft a solid lease agreement.
Why is a Lease Agreement Important?
Having a written lease agreement is important for outlining all the terms. Unlike an oral agreement, the terms of a written lease provide a good reference point in case of any misunderstanding.
Lease agreements also help to save time by answering any common or repetitive questions raised by tenants.
In addition, a well-written lease can come in handy in case of a legal dispute.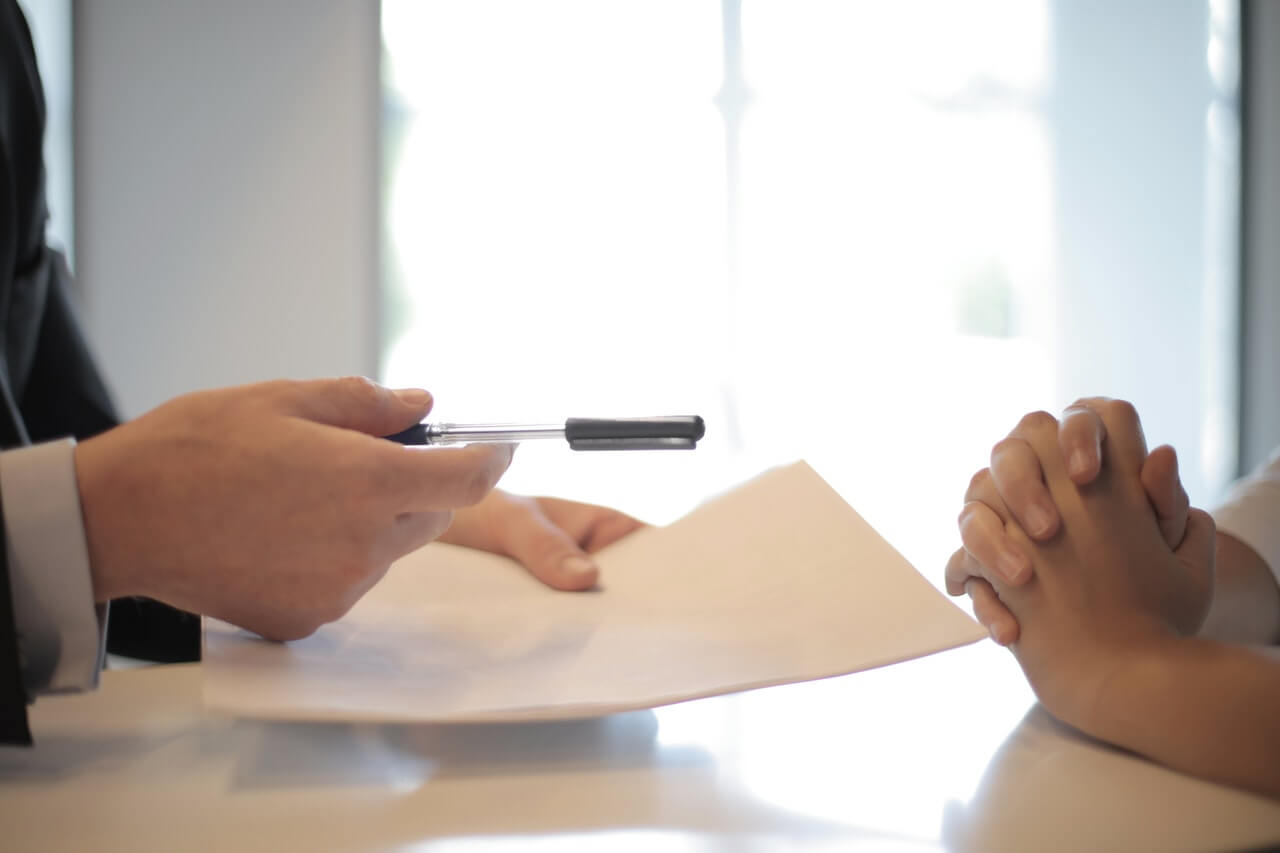 What Should a Lease Agreement Contain?
There are a number of fundamental clauses that a solid lease agreement should have.
Some of these include:
1. The Names of the Relevant Parties and Details of the Property
A good lease should clearly indicate the names of both the landlord and the tenant. It should also include the name and physical address of the property. The physical address should also be as specific as possible, with details such as the house number or door number.
These details clearly state the relevant parties involved in the lease.
2. When the Rent Falls Due
The lease should also explicitly state when the rent needs to be paid. For example, the lease may state that rent should be paid on the 1st of every month.
Being specific on this detail reduces the chance of late payments.
3. The Rent Fee
The rental amount to be paid should be written clearly, in both words and figures. Additional fees such as pet deposits should be written separately.
4. The Lease Period
It is important to be as clear as possible when stating the duration of the agreement. Vague statements such as "one year" or "six months" need to be avoided.
Instead, the lease should state specific dates. For example, you should write "from January 1, 2022 to December 31, 2022."
5. The Signatures of the Parties
Signatures by the landlord and the tenant are an important detail as they show an agreement has been reached.
Both the parties should understand the terms of the lease before affixing their signatures. It should also indicate the date and time that the lease was signed.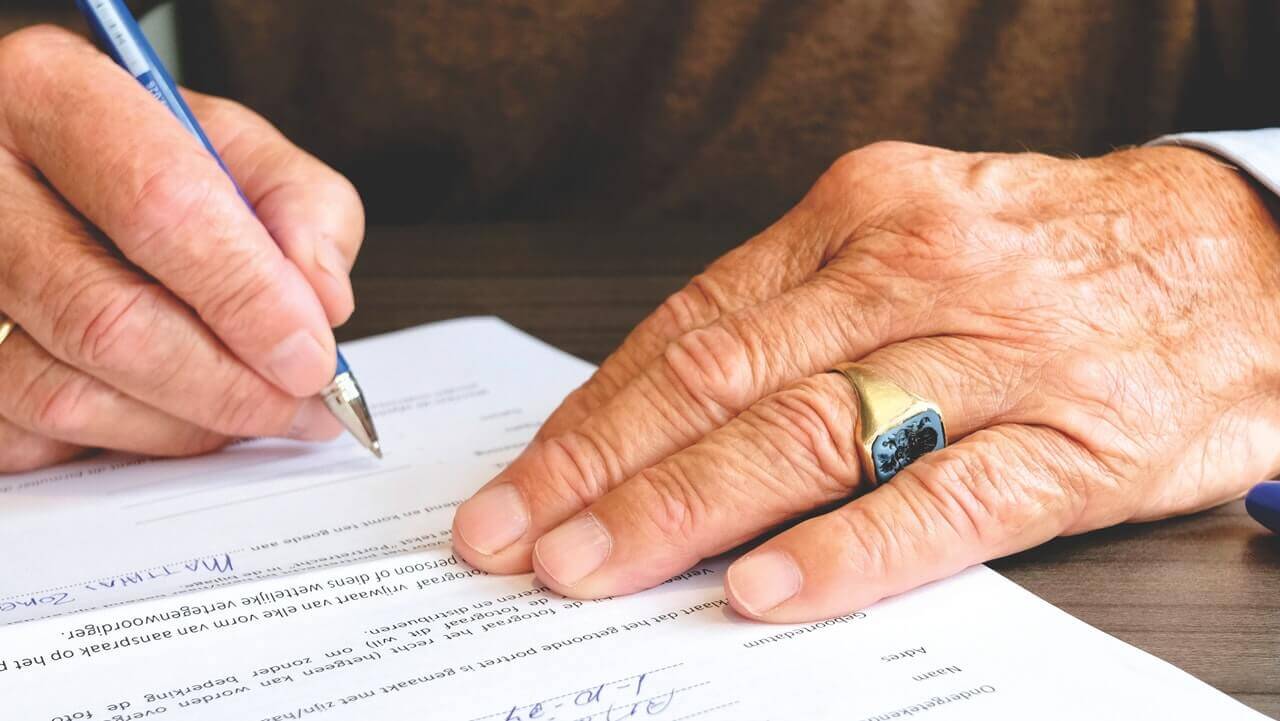 The Essential Clauses and Policies to Include in a Lease
Lease agreements can sometimes differ, depending on the landlord's preferences. However, there are certain clauses that should be included to ensure compliance with state and local laws.
They are as follows:
1. Subletting
This refers to tenants living with a third party who wasn't included in the lease agreement, as part of a cost share arrangement.
Subletting can cause certain complications, such as late rent payments. It is therefore necessary to outline your policy on subletting and the conditions to be met, should you decide to allow it.
2. Access to the Property
A tenant has the right to quiet enjoyment of the property. To avoid interfering with this right, landlords should state a specific date and time, or conditions in which they can access the property.
Accessing the property should be mainly for the purpose of property inspections and maintenance. If the date and time are not indicated, there should be a notice period in accordance with state law.
3. Tenant Obligations
Just as landlords have obligations to their tenants, tenants also have certain responsibilities they need to fulfil. For example, a tenant should respect the property and keep their premise clean.
Having these obligations in writing is important so tenants can understand what is expected of them.
4. Breaking the Lease
Though many landlords try to avoid this outcome, there are certain situations in which tenants are legally permitted to break a lease.
Examples of such situations include if the tenant has active military duty, in cases of domestic violence or in instances of landlord harassment.
The conditions for breaking a lease should be included in the document.
5. Security Deposit
Tenants need to know the amount of their security deposit and where it will be stored. This helps to create transparency and to avoid possible disputes.
The refund process should also be clearly stated in the lease.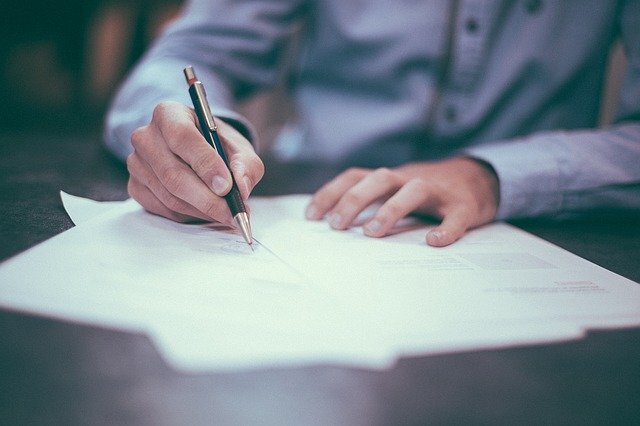 Disclosures Concerning the Property
Landlords are legally obligated to disclose certain information regarding the property. Examples of disclosures include lead-based paint, the presence of radon gas and flood zones.
Conclusion
Lease agreements are a vital tool for managing a rental property. A well-written lease can help to avoid disagreements between landlords and tenants.
To draft a perfect lease, you need to consider both the state and local laws and include clauses that would ensure a smooth tenancy.
At KRS Property Management, we have the necessary knowledge and experience to help you draft a solid lease agreement. For this and other property management services, reach out to us today.
We can help your Raleigh, NC property achieve its full potential.