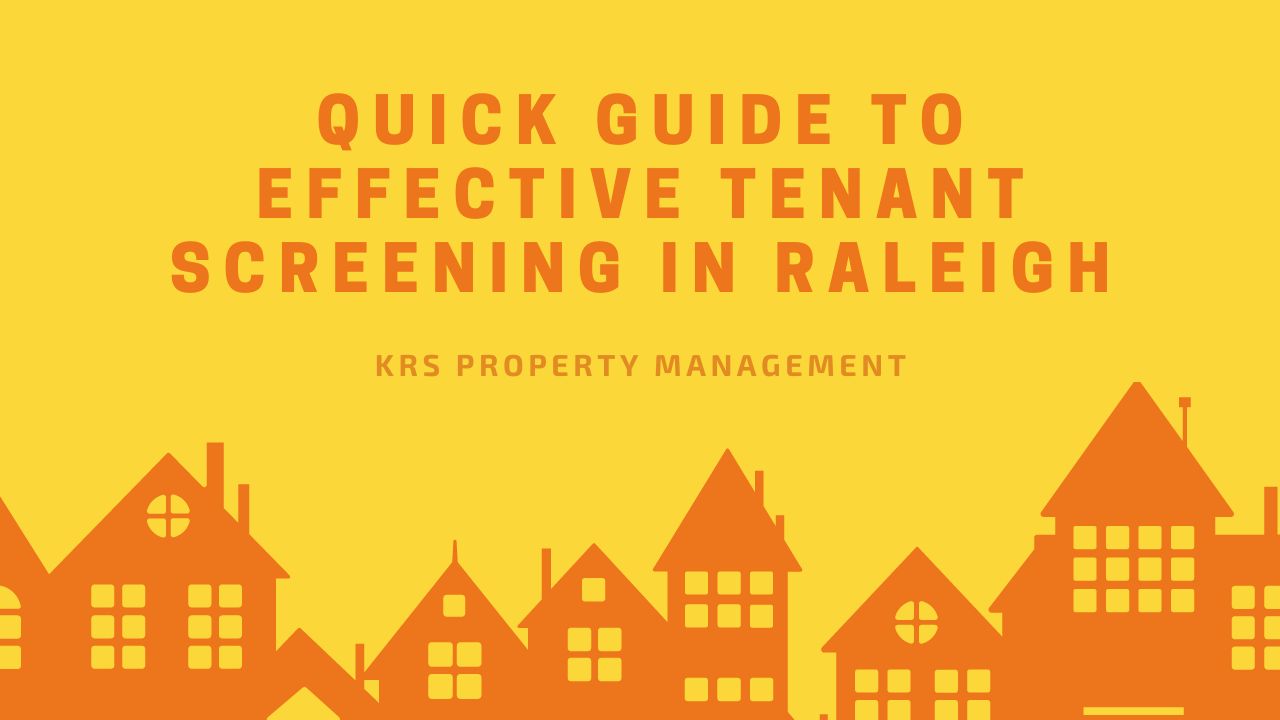 One of the best things about investing in the Raleigh housing market is that it has a growing economy. It's currently home to more than 460,000 residents, and a large percentage of Raleigh's population are renters. These and many other factors make Raleigh one of the most lucrative markets for rental property investors.
While investing in the Raleigh real estate market is a great idea, rental property investors should know how to manage their properties carefully to ensure success. One factor that can help you succeed in finding highly qualified tenants. To achieve this, landlords need to screen tenants thoroughly to avoid accepting problematic ones.
If you own or plan to buy, a rental investment property in Raleigh, you should know how to create an extensive tenant screening process to ensure that only highly qualified tenants are accepted into your rental home.
What Does a Quality Tenant Look like?
Most landlords aim to land themselves with high-quality tenants. Quality tenants are those who can pay their rent on time, take care of the property, follow the rules and regulations as stated in the lease agreement, and co-exist harmoniously with their neighbors.
As a landlord, it's important to know how to identify good tenants during the application process. This will help you eliminate potentially irresponsible renters. To find exceptional tenants, you have to look for these attributes:
Financial capability to pay the rent and clean credit record
Employment stability or a stable source of income
Good history with past landlords and no prior case of eviction
Good history with past neighbors
Clean criminal record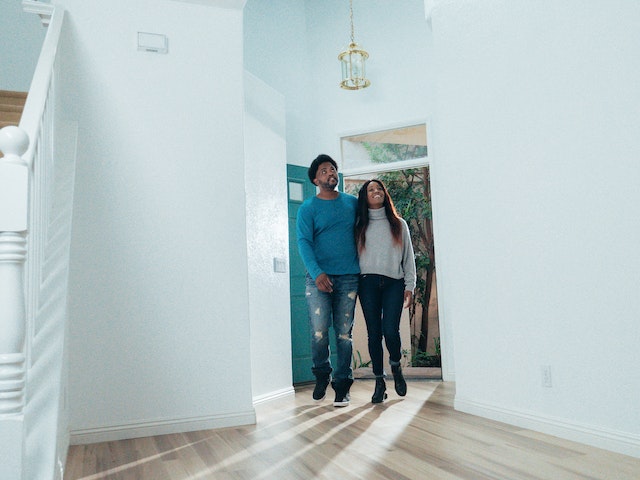 Most of the time, it's challenging to identify tenants who are possibly difficult to handle. When choosing applicants, it's important to screen them meticulously so you won't have to worry about the stress of handling bad renters.
How to Screen Tenants Carefully
Now that you know the qualities of a good tenant, the next thing that you should do is to create a fool-proof tenant screening process to easily filter through tenants who do not meet your standards. Follow the steps mentioned below when screening tenants:
Create Minimum Criteria
Before checking prospective tenants' applications, you should list your minimum qualifying criteria or requirements. This will help you prevent wasting your time on applicants who do not meet your immediate standards.
You may set a standard requirement for the following:
Income - You can set a minimum income requirement for your tenants. Ideally, the household income should be at least three times the amount of the monthly rent. You can adjust your income requirement based on your personal preference and on what you think is best.
Credit score - Checking tenants' credit scores upon application can help you identify tenants who are not responsible when paying off their financial obligations. As a landlord, you have the right to set a minimum credit score for your tenants.
Pets - Make sure to indicate early on whether or not you allow pets in your rental property. This will set your expectations clearly so those who own pets need not apply if you won't allow them.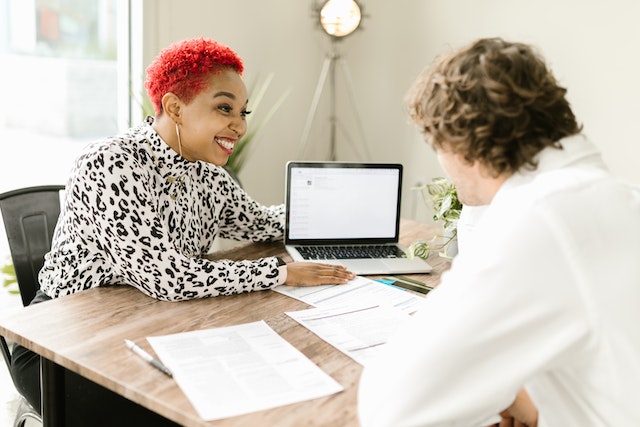 You may also add more requirements to the list. Make sure, however, to comply with the Raleigh Fair Housing Act and avoid carrying out any discriminatory practices against anyone who belongs to the protected classes. To prevent committing any violations, make sure that your standard requirements apply to all applicants, regardless of whether they belong to a protected class or not.
Review the Rental Applications
Once you have set your criteria in place, the next step is to review the rental applications. Check the applicant's income and make sure that it meets your minimum requirement.
You can also reach out to references like prior landlords or employers and perform credit checks as needed. Make sure to seek the applicant's authorization to perform credit and background checks. Note that those who refuse to provide authorization can be a red flag.
Verify Tenants' Income, Employment, and Rental History
You need to verify an applicant's employment to ensure that they're being honest about their income. Verifying their employment also allows you to determine if a tenant submitted a fake reference.
Before calling the number mentioned by the tenant on the application form, conduct your own research and check if the tenant provided accurate information. Any signs that the applicant may be hiding something is also a sign that you should no longer entertain the idea of renting to them to avoid future problems.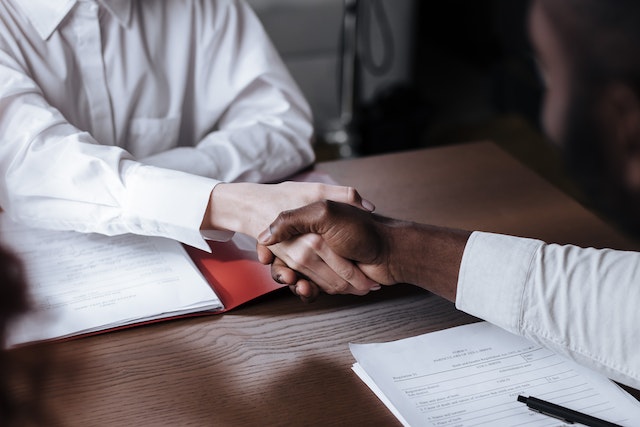 You should also contact past landlords to ensure that the applicant is not involved in any rent-related issues. When calling landlords, see if they have other properties and ask about them first to ensure that you are indeed talking to a landlord.
Some tenants may provide false landlord information, and you can easily verify the validity of the references and inquire about a vacancy before mentioning the applicant. A real landlord will be able to answer your questions about available units. If they're legit, you can move forward with asking about the tenant's rental history.
Perform Credit and Background Checks
A credit report will tell you if the prospective tenant is financially responsible. The report will reflect an applicant's unpaid obligations, and whether or not they have a history of making late payments. Aside from credit checks, you can also perform background checks.
The more thorough your screening process, the better your chances are of landing a highly qualified renter.
Bottom Line
With this quick guide, you're better positioned to carry out an in-depth tenant screening. This will ultimately reduce your stress as a property owner and help protect your investment. That said, screening tenants is not an easy process. In fact, it involves a lot of risks especially if you don't know what you are doing.
To prevent making wrong decisions, it's best to work with an experienced property manager who can help you find the best tenants for your Raleigh rental home. Talk to KRS Property Management at 919-745-8997, and we'll help you with all your property management needs!