Are you a landlord debating the pros and cons of renting to tenants with pets? Renting to tenants with animals can be a smart move! There are a lot of benefits that many landlords find outweigh the cons of renting to pet owners.
Allowing pets in your rental increases the value of your property to potential tenants. It not only increases your rental pool, but also adds a huge number of benefits when you find a pet owner to live in your unit.
We have outlined these benefits for you below, in order to show you the practical, financial and safety reasons to allow animals in your property.
Renting to Tenants with Pets Opens up Who You Rent To
When you decide to accept tenants who have pets, you are opening up to a whole new possibility of renters. This means you have more choices over who rents your property. If you are in a hurry to rent a unit, offering it to people with pets increases the possibility that you are going to find a good tenant in a shorter amount of time.
Allowing pets in the unit means your rental will be one of the few that rent to pet owners. This increases your renter pool and creates a group of people who want the chance to live in your space. You'll have a greater variety and larger selection of people to fill the vacant unit with.
Tenants with Pets Are More Likely to Stay In One Place
As a landlord, you want tenants who are going to live in your unit long term. People with pets tend to stick around longer than people without them. If they find a place where their pet is happy and welcome, they don't often move around.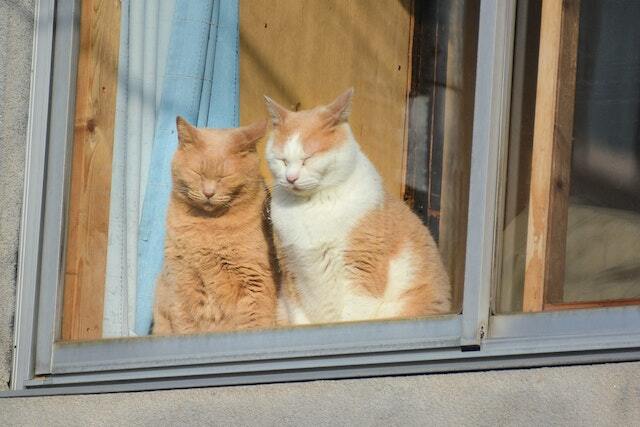 Keeping a tenant in your unit long term means you don't have to go through the trouble of re-renting, cleaning or renovating the unit after their lease ends. It also means you do not have to build new relationships with other tenants since your unit will be kept by the same person.
Pet Owners Will Pay Rent Premiums
A pet is part of the family, even if they can cause a little more destruction. Most pet owners are willing to pay a pet-friendly rent premium in order to have their companion live with them. This is similar to paying pet insurance, but as a part of the rent. As a rental property owner, you are welcome to charge a fee for renting to a tenant with pets.
This fee can be used to cover the costs associated with having an animal on the property. Often it is used for repairs and insurance. This premium can be whatever amount you choose. If no repairs are required, the excess money stays in your pocket.
Pets Keep Their Owners Happy
Many people are opting to become pet owners for the great mental health benefit caring for an animal has. Tenants with pets tend to be happier when they can have their companion around. Animals can reduce stress, anxiety and depression of not only their owners, but all pet lovers in your rental units.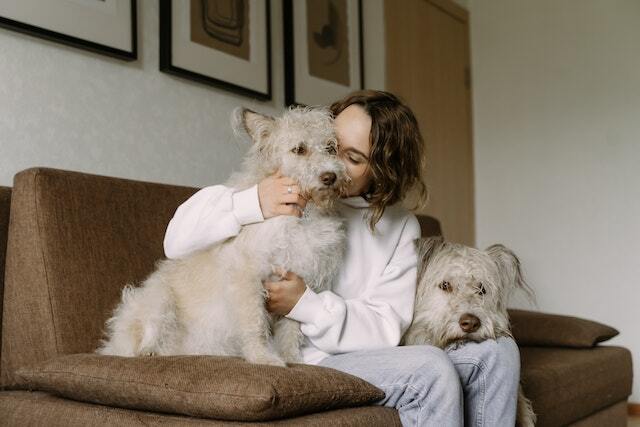 Keeping your renters happy in the space they occupy is often linked to them keeping the space cleaner, communicating openly about maintenance, and willing to discuss their needs. A happy tenant makes for a satisfied renter.
Often, they will live in your unit longer. They are less likely to suddenly move away, leaving you with an empty unit to fill, if their needs are met.
More Renters Are Starting to Have Pets
More and more pet owners are starting to rent instead of buy. By choosing to refuse renters with pets, you would be closing off a large section of the rental market from your unit. When you make your rental pet friendly, you give the impression that you are a friendly and accommodating landlord.
Allowing pets is a proven way to attract desirable tenants. Rentals that have pets tend to be more popular than other types of properties because they offer a sense of security for both the animal and the tenant.
Since more and more people are starting to own pets, they are refusing to live somewhere that doesn't accommodate their animals. While some property owners opt to refuse pets, by being on who accepts animals, you are thinking ahead to the increase in pet ownership.
Pet-Friendly Properties Have Higher Occupancy Rates
Rentals that are pet-friendly are more in demand than other rentals. People are looking for places to permanently live with their families, including their animals. Tenants want more than just a place to live; they are looking for a place to set roots with their pets.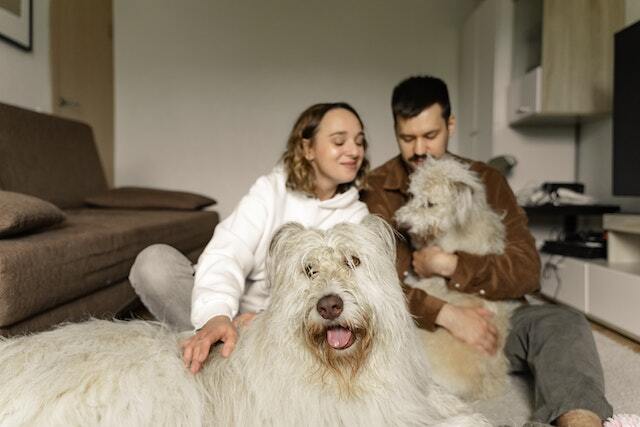 Having a high occupancy rate will not only make your life as a landlord easier, it will also increase your ROI. When you have high occupancy, you also have low vacancy. This means your property is always making you money and rarely sits empty.
A Decrease in Criminal Activities
Pet ownership can increase home security. Animals often make noise when they are alarmed or sense danger. This helps deter criminals who do not want the occupants of the unit to know they are coming.
This not only helps the occupant of the unit feel more secure, but alerts other tenants to the possibility of danger.
A pet on the premises decreases the landlord's duties in regards to security measures. All tenants will feel safer with minimum effort on your part.
Final Thoughts
If you've been on the fence about offering pet-friendly units to your tenants, all the benefits are clear. Pets drastically increase the quality of life for your tenants while offering many benefits to landlords.
If you still have questions about the pros and cons of leasing to tenants with pets, you can contact the team at KRS Property Management.