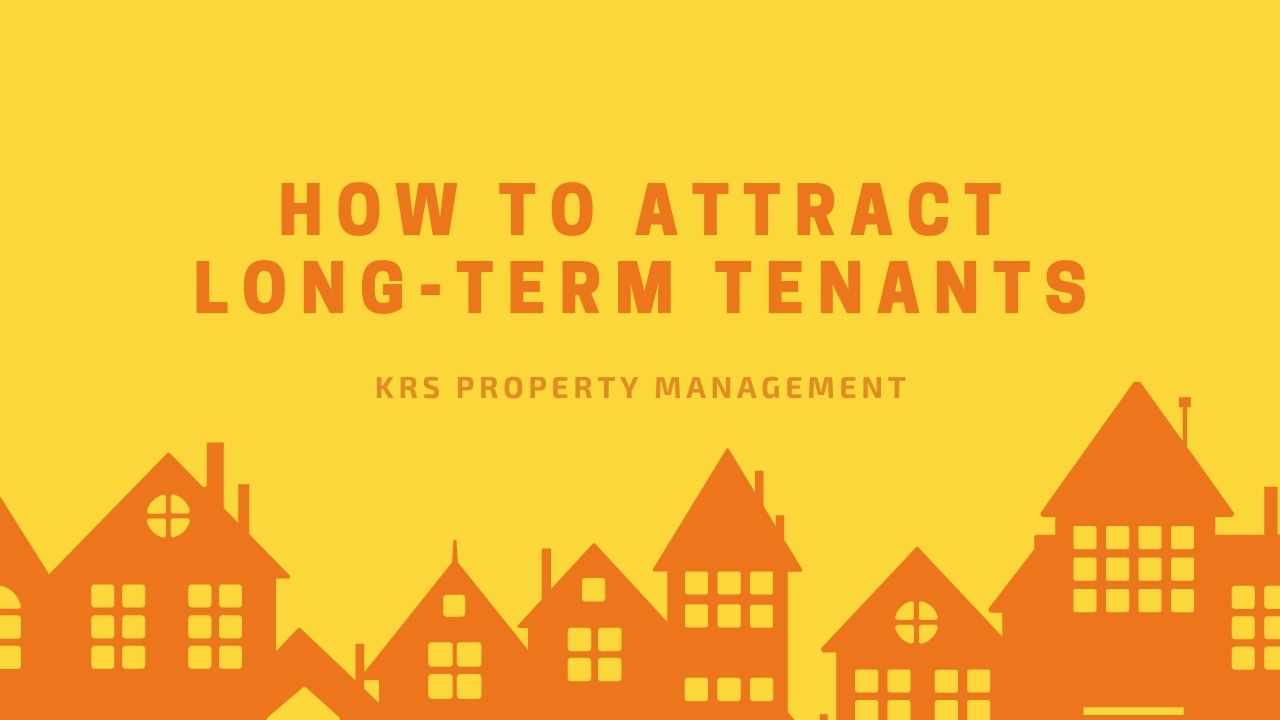 If you own residential property and are struggling to retain renters, you'll need to change your methods if you want long-term tenants. Tenants will move in and stay put as long as they are happy, comfortable, and safe.
If your tenants feel unwelcome in any way, you'll keep a high tenant turnover rate, which is costly in the long run. As a property owner, whether seasoned or new in the housing market, you want quality and long-term tenants for the many benefits they bring. Apart from a steady flow of income, you avoid incurring the several costs generated by vacant rentals.
In this article, KRS Property Management takes you through some practical ways to help you attract and keep long-term renters.
Extensive Marketing
Reach out to potential tenants by making them aware of the vacancies and enticing them to become occupants. Take your time to design a marketing strategy that resonates with your investment goals.
Identify your target audience and craft a way or ways of reaching out to them. Make use of all available channels at your disposal, including traditional offline and modern online tools.
Today, social media has become a key marketing tool for its expansive reach and over-reliance by users. The advent of smartphones and social media opened up new possibilities as people access information and communicate with their peers from around the world in the comfort of their homes.

With almost every person owning a smartphone being an active user of one of the many social media platforms, marketing your property on any of these podiums provides an expensive audience, and it improves your chances of reaching as many prospective tenants as possible.
Be Friendly
Landlord-tenant interactions are fundamental and can make or break your success in the housing market. Beyond the business aspect, remember that you're dealing with people before anything else. As such, emotions and feelings can influence their thinking and decision-making.
Treat every newcomer to your property with warmth and give them a reason to trust you and to want to stay on your property. To achieve this, talk to them politely, show them their way around, especially if they are new to the area, and always keep the lines of communication open.
Give out your contacts and ensure you respond in a timely manner whenever a tenant reaches out to you with concerns about their unit or other non-related issues to help them settle in.
Remember that a tenant who feels comfortable approaching you is more likely to renew their lease. Always endeavor to strengthen your relationship with your tenants as a landlord. If tenants trust you, they can also help you spot any issues in your rental before they become bigger problems, helping your property become a success.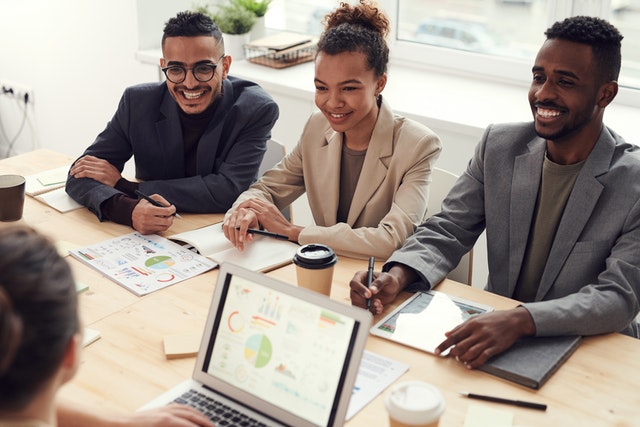 Be welcoming to new occupiers and their pets and offer to help whenever they have a problem. It allows you to start on the right foot and build a foundation for a strong relationship.
Offer Extra Incentives
Like any other business, competition in the rental property market is rampant as landlords seek to become more attractive and appealing to prospective renters. For potential occupiers, it's easy to select an option with additional benefits that improve the quality of your life.
As a landlord, understand your target market and look for ways to draw them to your property. For instance, providing free carpet cleaning services over the weekends or free high-speed internet can be the difference between attracting long-term tenants or not.
Most prospective tenants prefer opportunities that give them value for their money. Hence, if you can introduce amenities that give you a competitive edge, your property automatically becomes the preferred choice.
These incentives can come in different forms, including gifts or discounts to renters renewing their leases and social amenities such as a study area, a swimming pool, or a gym. Whereas it might cost some extra money up front, getting long-term renters can be more fruitful in the long run.
Tenant Screening
Understanding who you are leasing your property to can help weed out problematic renters from the good ones. Screening prospective occupants gives you an overview of their financial muscle, criminal records, and financial management skills.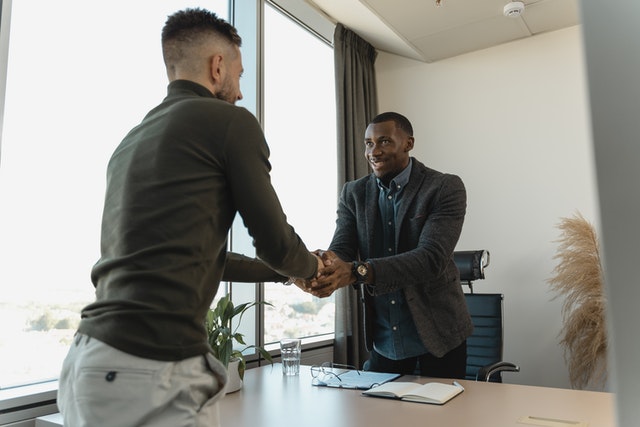 Only lease out your rental unit to individuals with a stable source of income, probably earning three times or more of the chargeable rent. Ensure that you're tenant screening process is thorough and respects the regulations listed under the Fair Housing Act.
Repairs and Maintenance
A well-maintained property is not just appealing to prospective long-term tenants but also assures a sense of responsibility from the owner. Whereas normal wear and tear is unavoidable, addressing damages promptly when reported inspires confidence and prevents minor issues from blowing out of proportion.
To attract lasting high-quality tenants, ensure your rental property remains in peak shape. Periodic inspections, besides move-in and move-out checks, allow you to identify any issues that may have slipped the renter's eye and require immediate action.
You may also want to consider renovating the entire place.
Bottom Line
Attracting long-term renters and retaining them is not a walk in the park. As daunting and time-consuming as it is, the results are satisfying and worth it. You need to identify your target audience, reach out to them, and, above all, entice them to sign a lasting lease.
Understanding their needs and personal preferences can help you employ essential incentives that give you a competitive advantage.
The tips highlighted above can help you become a better manager for your property and draw the interest of long-term leaseholders. If you are still unsure about how to do it or need help, professionals such as KRS Property Management can help attract and keep lasting tenants.
Get in touch with us today and lay back as we do all the heavy lifting for you. Our simple focus is to appeal to prospective renters and keep them happy and comfortable.