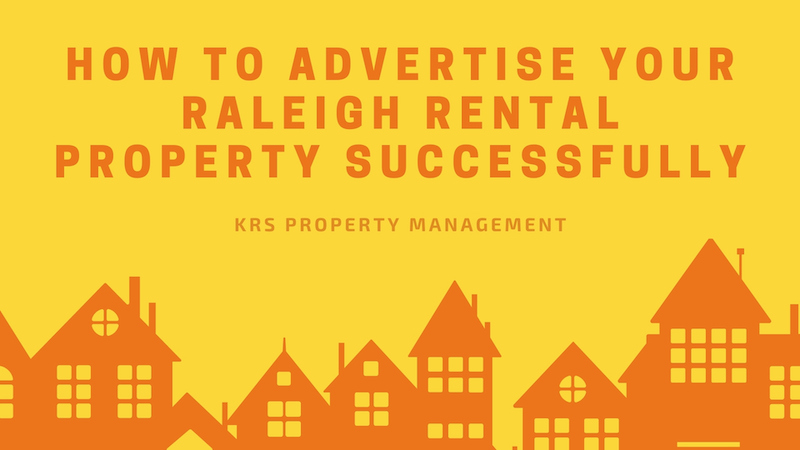 Having a vacant rental property is a costly issue for landlords. Effective marketing and advertising are among the finest ways to shorten the period of time that a rental property is vacant, entice the best tenants, and generate the highest return on investment.
But, of course, it won't generate rental income or boost ROI to have a great rental property that no one knows about. The gifted and knowledgeable rental property marketing team at KRS Property Management discusses suggestions for marketing a rental property.
But first, why is it crucial to understand how to market a rental property well?
Better resident placement results from an effective marketing strategy since it makes it easier to identify the best renters. The owner won't then need to be concerned about evictions or significant property damage.
Good neighbors are a fantastic source of peace of mind. Outstanding advertising helps locate those wonderful residents.
Hire a professional photographer.
It's crucial to spend a little more to hire a professional photographer to take stunning images of your property in today's visually-focused society. There are several ways to connect with photographers online.
To ensure that their style fits what you are looking for and that they are reputable, be sure to request their portfolio and reviews in advance. Additionally, find out how long it will take them to complete the project if you need the images sooner than they can deliver.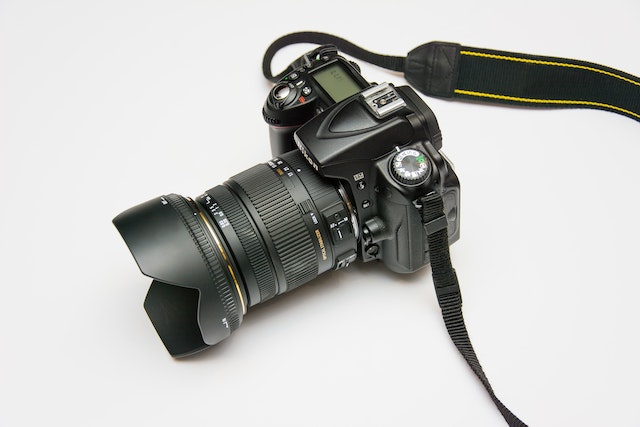 Use these images for print and web advertising. Renters will be drawn to them because of their clarity and good quality.
Find out who will want to rent your house based on your demographics.
Get acquainted with the demographic structure of the area. Does the area have more families and family-oriented amenities?
Let's take an example of an area close to a university. A rational approach would be to offer student housing. You can inquire about advertising opportunities with the colleges. Most universities typically provide a rental directory to students by the off-campus housing department.
In order to prevent discriminating against groups that are legally protected by the law when you promote your rental property, be sure you are aware of Fair Housing Legislation.
Conduct an open house.
Giving potential renters a chance to walk through your home is a great way of winning them over. Providing the opportunity to come take a look at the property will automatically generate more interest.
The most crucial aspect to remember when trying to fill a vacancy is that renting out your property should be treated just as seriously as any other phase in the rental process.
A strong marketing strategy will enable you to fill your units more quickly, but it will take some time and work. For the top real estate advice and tactics, make sure to visit KRS Property Management.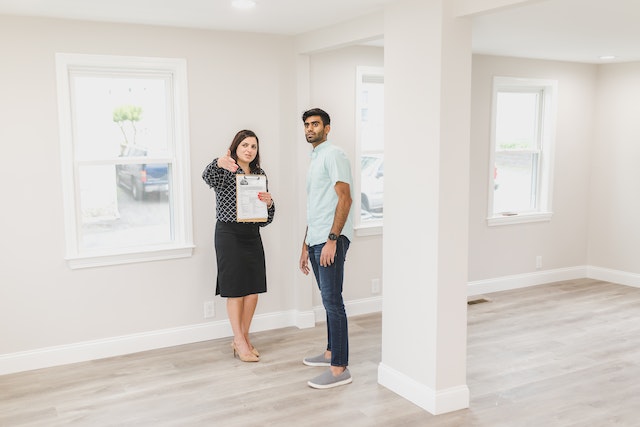 Utilize social media sites.
In the current digital era, online marketing is dominant. Create accounts on highly visual social media sites so you can quickly publish pictures of your property there. People are said to spend at least two hours online every day, so take advantage of this when advertising your property!
Make a thorough listing.
Renters won't appreciate having to work to get information. Since most consumers use the internet to look for available rentals, your listings must be comprehensive and simple to read.
Tenants want to compare locations quickly, so it's best to be as descriptive as you can. If important information in your ads, such as the monthly lease, the number of bedrooms, the pet policies, the amenities, etc., is absent, you risk losing potential tenants. It's also important to address any queries they may have.
Get a property manager on board.
Trusting property management with the marketing of your rental property is the easiest option. Property management businesses provide the relationships and resources necessary to advertise both residential and commercial real estate.
They have a good standing in the field, so they can work readily with nearby vendors to prepare your home for listings and showings. Additionally, they are well-versed in the best marketing techniques and the neighborhood market.
Consider hiring a property manager if you're searching for a tried-and-true way to fill your vacancy quickly.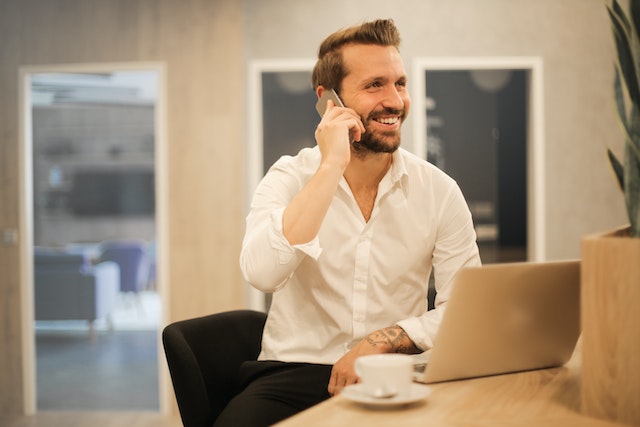 Market more than the property.
You need to persuade potential tenants of more than just the property. You should create a community and way of life for them. This increases their interest in renting your rental property as a potential home. How you define the community will depend on your intended audience.
For instance, young families would value nearby schools, affordable, family-friendly activities, and secure places. On the other hand, an easily accessible library, senior center, and walking trails may be more significant to a retiree.
Make connections between your target audience and the local amenities that are most important to them.
Bottom Line.
We focus on providing residential property management services as well as real estate management, leasing, contract administration, and accounting services for owners of investment properties.
KRS Property Management company can accommodate both owners who prefer to be actively involved in property management and those who require a full range of services.
We are one of the few real estate management firms that just handle real estate management. We can assist you in filling vacant spaces, lowering turnover rates, setting accurate rent rates, and maintaining your properties to safeguard your investment, regardless of the location of your rental!