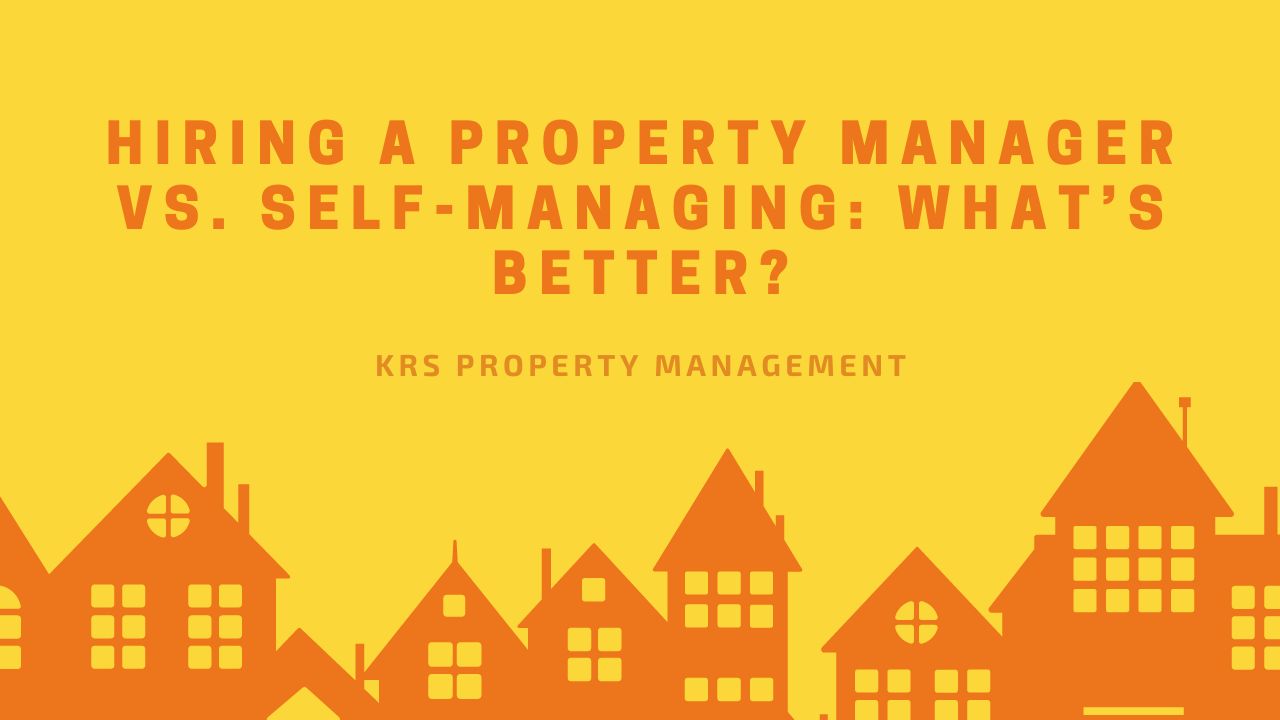 Should you hire a property manager or self-manage your rental property? This is a common question that goes through the minds of first-time investment property owners. So, which option should you go for? Well, there is no straightforward answer!
To make an informed decision, you need to first understand what being a landlord entails. The most common mistake that new landlords make is thinking that property management can be summed up by one simple math: rental income – expenses = recurring monthly profits.
While that is the ideal expectation from a real estate investor, you'll need to get the management aspect right. How you're able to manage your investment and tenants will ultimately determine how successful you are.
You have two options when it comes to the management of your property. You can go it alone, or you can hire a professional to do it. To make the right decision, you have to assess whether or not you have the skills to tackle all the responsibilities associated with managing rentals. The following are some of the most common duties landlords have:
Property Maintenance
Managing routine and emergency maintenance is a key responsibility you'll have. Rental properties undergo more wear and tear than personal homes. That's because a tenant won't be incentivized to take the same level of care of the property as you, the owner, would. Tenants also come and go and the constant changeover can impact the property's condition.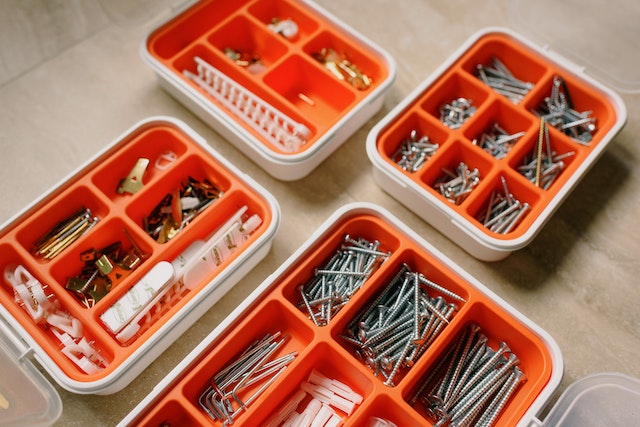 Seasonal maintenance is, therefore, necessary to protect the property's value. It involves a number of responsibilities including inspecting appliances, maintaining cooling and heating systems, replacing furnace filters, and looking for water damage. Additionally, you'll also need to respond to your tenant's emergency maintenance issues promptly.
If you don't have maintenance experience or a trusted vendor you can rely on, keeping up with your duty to provide a habitable rental can become daunting. Property management firms, on the other hand, have local connections with vetted maintenance providers to ensure prompt response times.
Rental Vacancies
Every day your property is vacant means lost income. That said, while inevitable in any landlord's life vacancies pose risks. Your goal should be to keep them as minimal as possible.
Finding a tenant entails more than just putting up a yard sign. You need to have a proper marketing process that gets the attention of as many prospective tenants as possible.
This entails creating rental ads and then distributing them through dozens of proven avenues. You also have to prepare yourself for property showings, collect rental applications, and screen tenants.
Tenant Screening
One common mistake that landlords make is not having a proper tenant screening process. To run a profitable investment, prioritizing tenant screening is key. You need to rent to tenants that guarantee profitability for your investment property.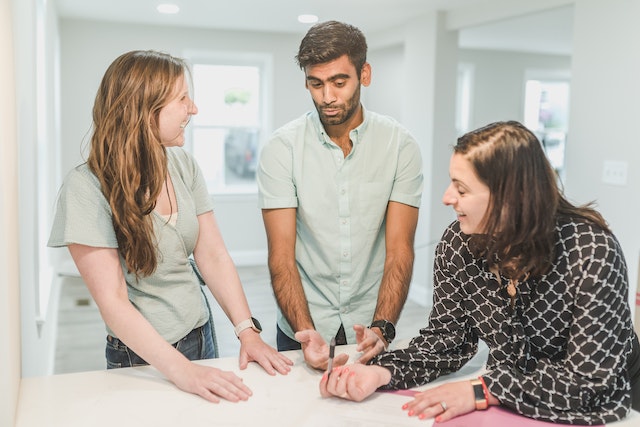 A thorough tenant screening process is one that entails doing the following:
Checking a prospective tenant's credit rating
Verifying their rental income and employment status
Checking their criminal status
Calling references and prior landlords to ascertain their reliability
The time and effort that goes into this process will increase your chances of finding your dream tenant. If you lack the time, however, a professional property manager can carry out the process on your behalf.
Lease Enforcement
It'll be your responsibility to draft and enforce the terms of the lease agreement. When drafting the lease agreement, you'll want to make it as solid as possible. Include all important terms and policies to protect both you and your investment interests.
As for the enforcement of the lease, make sure you apply the rules fairly and equally in accordance with the Fair Housing Act. You'll also want to comply with the state's tenancy laws, too. Note that these laws are subject to change, so you'll have to ensure that you remained informed and up-to-date on the legislation.
Tenant Issues
Landlords also have the responsibility of checking in with their tenants. Generally speaking, do this once every quarter. This can help you ensure that everything at your rental property is working as it should and that tenants are happy.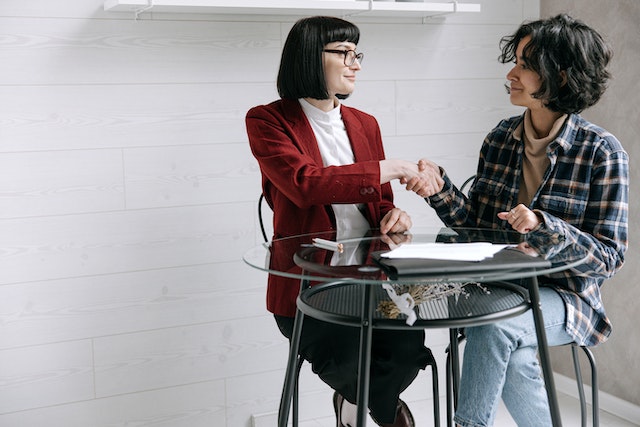 Sometimes you'll also have to handle tenant complaints. As a self-managing landlord, it'll be your responsibility to hear and handle any issues your tenant encounters while at the property.
Rent Collection
This can be one of the most time-consuming tasks a landlord has. To avoid issues of late or missed rent, you need to start by ensuring that you rent to the right tenant. The right tenants will ensure you pay rent on time, every time. You can also streamline the rent payment process for your tenants by providing them with convenient rent payment gateways, such as an online portal.
Make sure to enforce the rent-related terms strictly, too. If a tenant misses their rent, notify them immediately and charge them a late fee if you've included one in the lease.
Legal Compliance
As a landlord, you have a ton of legal obligations to abide by. It's critical that you familiarize yourself with them prior to renting out your home.
You know the Fair Housing Act and how it's unlawful to discriminate against your tenant based on their race, color, nationality, religion, sex, disability, and familial status. You also need to know the state's security deposit rules including how much you can charge your tenant, what deductions you can make, and when you must return it.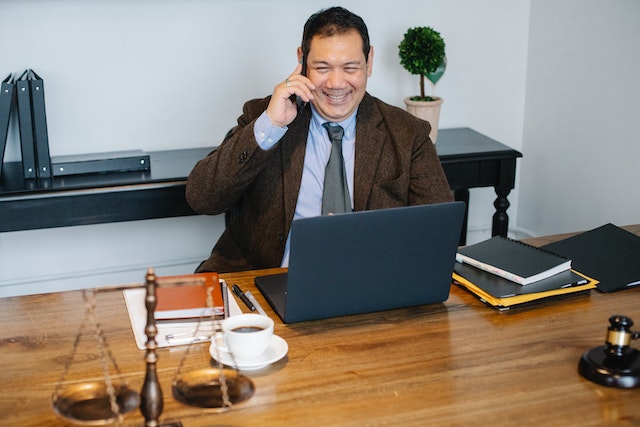 Other laws to know about include eviction laws, rent rules, lease termination rules, sending of move-out letters, and habitability laws.
Bottom Line
Whether to hire a property manager vs. self-manage ultimately boils down to your skills and abilities. If you have the time, skills, experience, and drive, then go for it. However, if you lack any of those traits, then hiring a property manager is the best option.
KRS Property Management can help manage all aspects of your investment property. From marketing and screening tenants to maintaining the rental and collecting rent, our team has you covered!