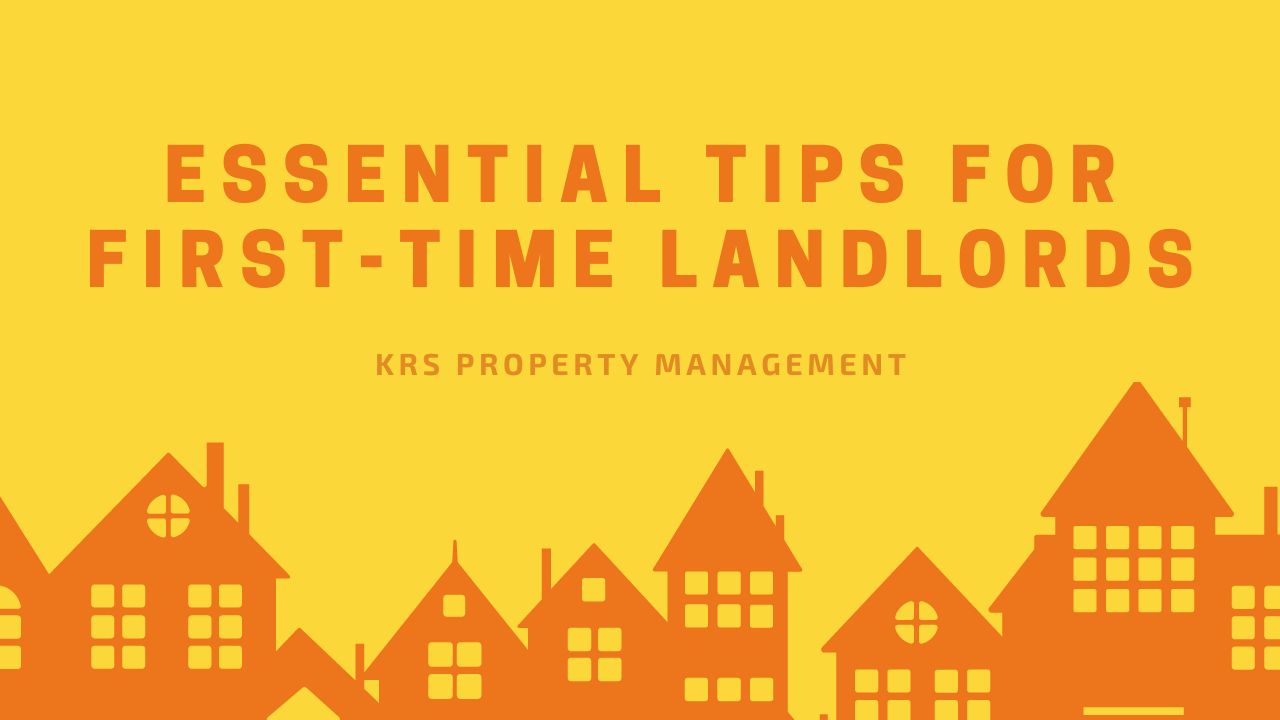 Being a first-time landlord has particular challenges. But over time, just like any other job, the tasks get easier to handle. A good practice for new landlords is to adopt good habits. Being consistent in your approach also allows you to limit stress and avoid costly mistakes.
Setting up strategic systems creates an efficient method for rental property management. It also leads to being a proactive landlord who can act fast when urgent situations come up. Below are tips you can follow to make it easy to manage your rental:
Create a Proper Bookkeeping System
Don't lose sight of the fact that you're running a rental business that requires you to keep your paperwork organized. To ensure smooth accounting, it's best to have a reliable bookkeeping system. Managing your rental means dealing with operation costs, and revenues, and calculating profits.
A good bookkeeping system lowers stress when doing tax preparation and assessing the viability of your investment. Different accounting software is available to choose from so pick one that's user-friendly for you. Keeping organized records also helps you track your financial performance and perform vital analysis to create business strategies.
Always Opt for a Written Lease
Even if it seems like verbal agreements are sufficient, putting lease terms in writing is advisable. This protects you in the future by limiting confusion due to misinterpreted terms and conditions. It also guides your renters on their responsibilities, fees to pay, property policies to comply with, and how to file maintenance requests.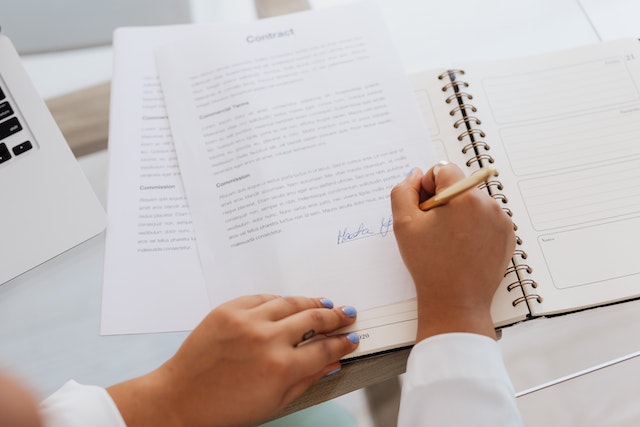 When communicating with your renters, it's good practice to note everything in writing. This allows you to review new lease agreements and serve as a record of topics covered in the discussion. Finally, written and signed contracts can be easily referred to in the event of a legal dispute, where verbal agreements can't be.
Get Ready for Tax Filing
Even if you own a rental unit, you'll still deal with slightly more complicated taxes. You can get in touch with a tax professional to assist and prepare them for you. The rental payments are considered as your income source while the property repair costs are treated as expenses. These can be tax-deductible, resulting in a lower tax payment. But you should seek a tax expert to properly categorize expenses.
Have Fixed Business Hours
It's easy for first-time landlords to get caught up in the excitement of owning a property. As a landlord, you need to set specific business hours and follow them. You want to avoid burnout and create a balanced lifestyle by carving out personal time for yourself. While emergencies can occur and you need to be present during these scenarios, establishing business hours is still healthy.
Your tenants should also be informed and updated on your business schedule to ensure you're available at those times. Give them your contact information and update them if there are changes. Be open to your tenants but ensure that your business hours are respected.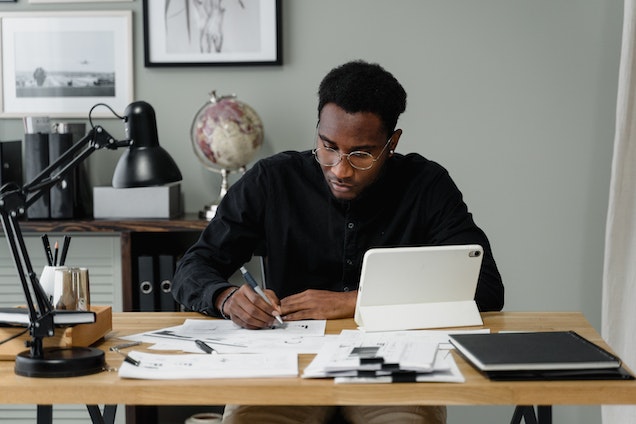 Perform a Tenant Screening
It's true that screening tenants involve extra legwork since you need to learn about the candidate's credit score and verify the income, employment, and rental history. However, it pays to be vigilant to avoid income losses should a renter be unable to pay the rent or abandon the rental leaving behind property damage.
Ensure that this process and all other aspects of your rental business adhere to the Fair Housing Laws. When conducting the screening, you should also check the criminal record and eviction record as an added precaution. Further, reviewing tenant history also means contacting previous landlords to complete your assessment of the potential tenant.
Avoid Renting to Friends and Relatives
While it seems that renting to people you know is a lot easier, it can also be tough to create boundaries. Some rules may be relaxed and you can even forgive them when they fail to follow a property policy which can be unfair to the other tenants.
In the event that rent payments are late, it can also be hard to push friends and relatives to pay. Your personal relationship can get in the way of your business. Thus, it's best to open your rental space to residents with whom there's no personal relationship so you can firmly enforce your business policies.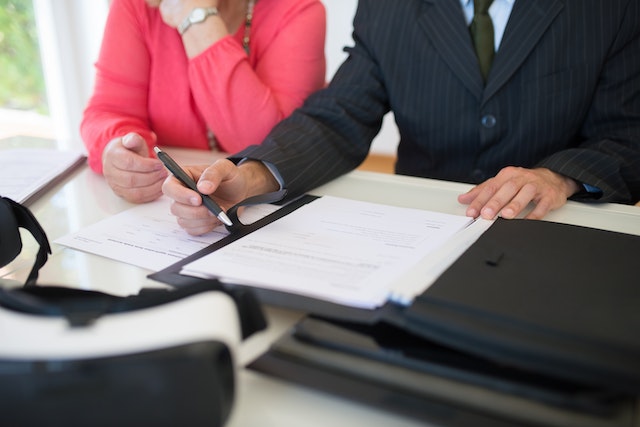 Include How Violations are Addressed in the Lease
Including the consequences of violating rental policies in the leasing agreement encourages renters to comply. Clarifying what to expect in the event of a lease violation reduces stress since renters will know the outcome of their actions.
The process of how violations are treated should also be outlined. Is a written warning issued first? Are additional fees collected? Will an eviction take place right away? Being specific reduces confusion.
Have Documentation Prior to Renters Moving-in and Out
When you have photos of the state of the property, it's hard to contest the fact. Documenting the condition of your unit before and after tenancy results in fewer disputes. Take time to snap pictures and store copies properly. For damages outside wear and tear, it's legal to utilize the tenant's security deposit and you can prove it through the images you've kept on file.
Design a Pet Policy
If you permit tenants with pets to stay in your unit then your pet policies should be clearly outlined in your lease. In case you're not open to accepting pets, mention it in the contract.
You need to state the pet restrictions, required pet deposit, and pet rent, including the pet screening process in the lease agreement so that renters are aware of the rules surrounding keeping pets in the unit.
Bottom Line
First-time landlords can follow these helpful tips to limit their risks. But it's also recommended to engage the services of a reliable property manager to help you develop solid systems and learn about the best industry practices. For dedicated support, contact KRS Property Management today!