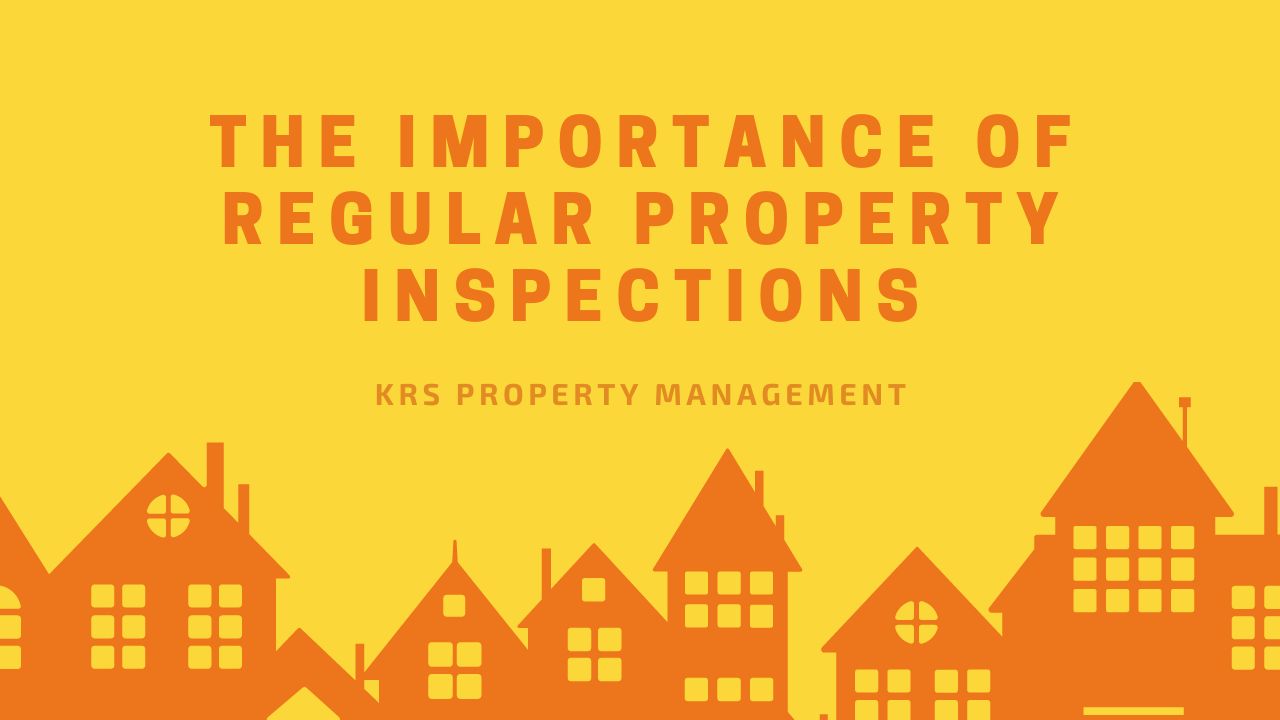 Even if rental properties are solid investments on paper, performing a periodic property inspection is vital to ensuring long-term success. To perform this important task, you have the option of conducting it on your own or hiring a professional property inspector.
To ensure your rental space is habitable for the residents, it must be in excellent state. Your aim is to make your renters happy, comfortable, and safe. Noticing preventable problems also helps you curb repair expenses in the long run.
Your rental property therefore needs to be thoroughly evaluated from the electrical and plumbing systems to its structural integrity and appliances. This article focuses on why scheduling property inspections regularly is vital and how to go about the process.
Advantages of Regular Property Inspections
Your goal is to operate an efficient rental unit and to achieve this, frequent inspections should be part of your maintenance tasks. The sooner you're able to detect damages, the earlier you can have them fixed, leading to savings on repair costs. Even if you've encouraged your renters to report any minor issues, some won't be able to keep track of the little things.
Water damage can be one of the most costly property issues and can sometimes come from hidden leaks. If you can spot signs of it early during an inspection, then you can work on fixing the problem before it results in damaged floors, ceilings, or mold.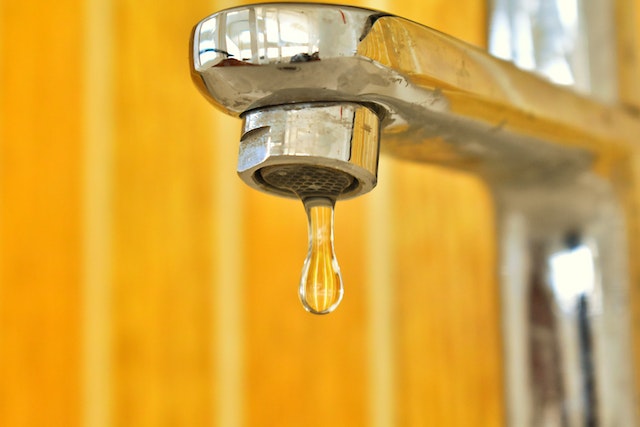 Another thing you can catch is unauthorized DIY home improvement projects that go against the leasing agreement. For example, you may find out that the tenant changed the paint color on the interior walls, which isn't permitted in the lease. You can remind the renter to follow the agreement and refrain from making changes that aren't agreed upon in the rental contract.
What Are The Different Types of Inspections?
Landlords make property inspections a part of their responsibilities to determine issues early on before they become a financial setback. Regular property inspections are typically conducted in the following situations:
Prior to a new tenant's arrival
During the renter's stay
After the lease ends
Regular Property Inspections Prior to a New Tenant's Arrival
The current condition of your rental space needs to be documented before the new renters move in. This is known as a move-in inspection and ensures that the unit is ready for occupants and allows them to check if any maintenance is still required. You want all the home systems functional, so the new residents will feel safe and protected.
Your documented record will consist of photos and notes to list down existing damage and conditions of the rental. Doing this reduces disputes later on since you're aware of what issues existed prior to the tenant's stay. When it comes time to reimburse their security deposit you'll have an easier time making deductions.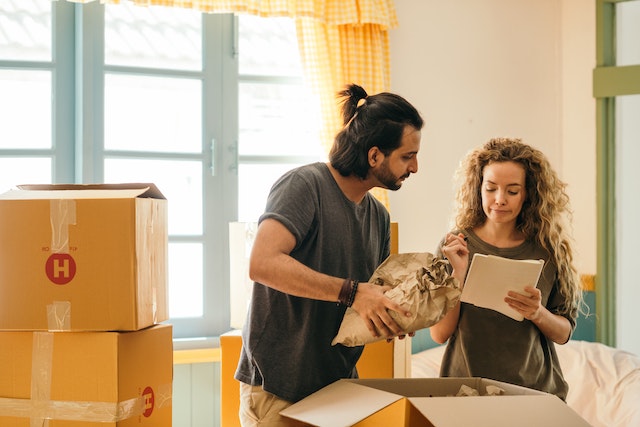 Property Maintenance During the Tenancy
Performing periodic property inspections helps you identify new concerns. Landlords who routinely inspect the rental property can also enforce the rental agreement if they find that the tenants have ignored some property policies. These issues may touch on unpermitted activities such as subletting the rental unit or taking in pets when the accommodation does not welcome them.
Keeping up with maintenance tasks and resolving issues discovered during property inspections ensures the rental is a comfortable and fit place to live in. This is one of the best strategies for attracting long-term renters, winning their respect, and cultivating a better landlord-tenant relationship.
After Tenancy Property Inspection
Checking if the rental unit is in superb condition is necessary before welcoming the next batch of renters. It helps you learn about any damage that you can schedule for fixes. If the cause of the damage is outside wear and tear and came from tenant abuse or neglect, then you can inform the renter that the repair fees will be taken out from the security deposit.
Tips For Maintaining Property Upkeep
It pays to arrange property inspections ahead of time and send out the notices to the renters. This way renters are aware of the time and date of inspection and can sufficiently prepare.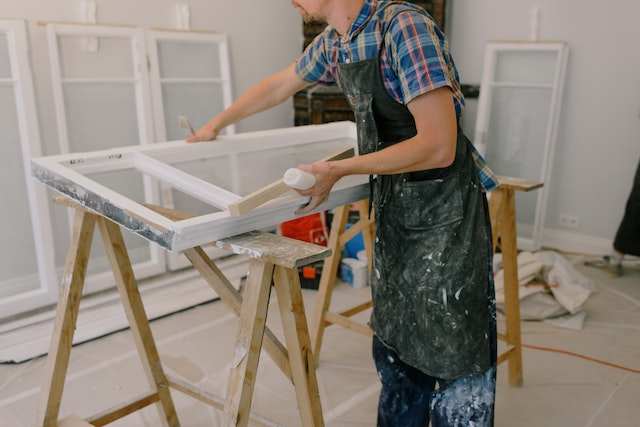 It's recommended to have a checklist of items to go over during a property inspection. Doing so helps you track essential items to review and saves you time. Be active in recording the results of the inspection by taking photos and writing specific notes of damages you uncover. This process makes it efficient to arrange for repairs.
A checklist also keeps your inspection consistent across your rental properties. Remember to always check the functionality of the home systems prior to turning over the rental to a new resident.
Regular Property Inspections Help to Enhance the State of your Rentals
The more consistently you schedule inspections and adhere to the home maintenance checklist the better the upkeep of your unit. This leads to creating a positive living experience for the renters and protects you from lawsuits or negative feedback that can draw potential tenants away.
Furthermore, you can protect your income if you're able to spot property issues early. It's crucial to focus on building value and ensuring the satisfaction of renters to meet your financial investment goals.
Partnering With a Trusted Property Management Company
Not all property owners have the available time to run regular property inspections. Hiring the services of dedicated property managers helps you attend to your tasks without sacrificing your personal time. You're also assured that you'll be represented professionally and both your tenants and property will be treated in an excellent manner.
Bottom Line
Regular property inspections help to protect your tenants and real estate investment. Taking the time to conduct move-in, seasons and move-out inspections ensures that issues are caught early on, thus saving you money.
If you would like help managing your rental properties, contact the experts at KRS Property Management today!