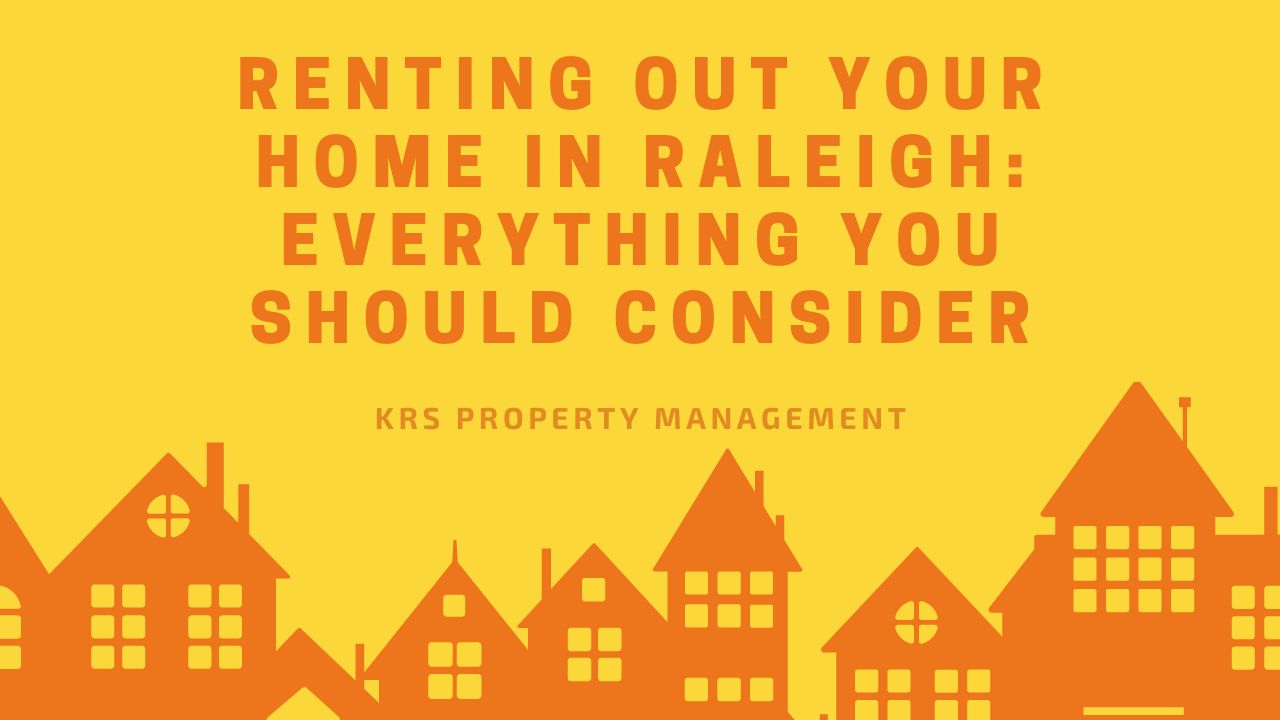 Whether you've relocated for work or have upsized or downsized, renting out your Raleigh home can be a great option for you. The following are some reasons why you should consider renting out your home rather than selling it.
You may be able to generate some cash flow. Earning a passive income every month can come in handy, especially during these uncertain economic times.
You may be able to enjoy some tax benefits. Owning an investment property comes with a slew of tax benefits.
You may be able to enjoy high property appreciation rates. Normally, property values increase year in and year out.
You may be able to get a great experience renting out your Raleigh home. And with that experience, you may be able to increase your investment portfolio, or perhaps simply know how to maintain your own home.
Clearly, renting out your Raleigh rental property does come with some benefits.
That said, just like any other investment, renting out a property isn't a walk in the park. You have to do due diligence in order to learn the ropes of the game. In this article, we'll walk you through 5 tips on how to successfully rent out your Raleigh rental property.
Tip #1: Know Your Responsibilities
When renting out your property, you'll be required to discharge certain responsibilities to your Raleigh tenant. Therefore, knowing what will be required of you will help make things easier for both you and your tenant.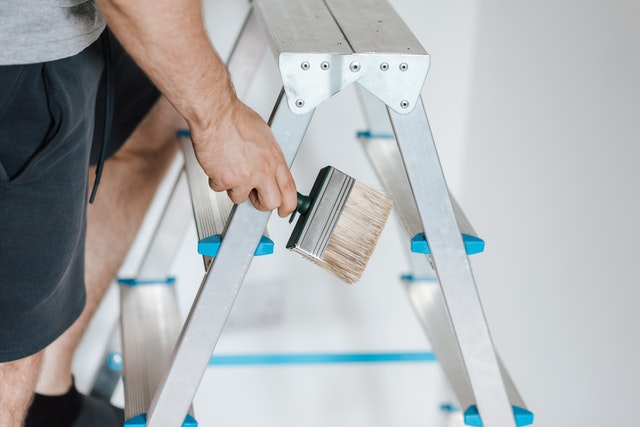 The following is a list of some of the responsibilities required of landlords:
Listing a vacant rental unit in order to attract interested prospects
Screening prospective tenants in order to maximize the chances of landing the right one
Carrying out routine maintenance and inspection checks to ensure the property is performing in its best condition
Collecting rent every month and dealing with any issues that come up
Preparing financial reports and statements as required
Helping with tax-filing during the tax season
But even if you find these responsibilities daunting, there's a way you can circumvent that challenge. And that's by hiring an experienced property management company.
Tip #2: Know Your Legal Obligations
The North Carolina landlord-tenant law requires landlords to abide by certain laws when renting out their property.
For example, landlords in North Carolina are required to abide by the NC Fair Housing laws. You must treat all tenants equally and fairly regardless of certain protected classes. The classes are as follows.
Race
Color
Nationality
Gender
Religion
Disability
Familial status
Citizenship status
Military status
HIV/AIDS
Age
Gender information
Gender identity
Sexual orientation
Sickle cell/hemoglobin C trait
It'd be discriminative, for instance, to do any of the following.
Reject a tenant's application because of their race, color, or any other protected class
Refuse to rent to a tenant based on familial or pregnancy status
Include discriminative language in your rental ad. For instance, "Pets not Allowed," or "Suitable for a Married Couple."
Try to evict a tenant because of their religion, nationality, HIV status, or any other protected class
Refuse to rent to a tenant who has a service dog even if you don't accept pets on your property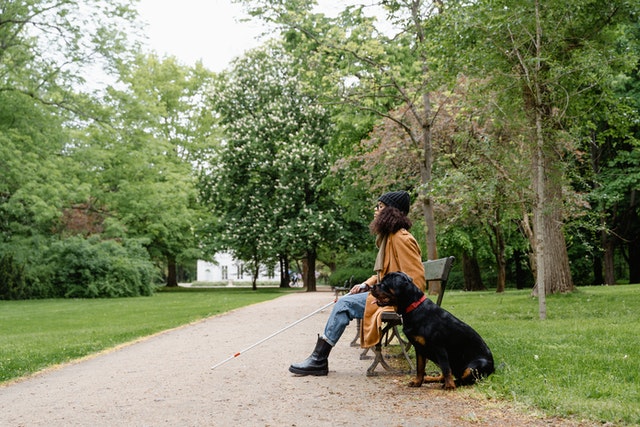 And the Fair Housing Act isn't the only piece of legislation that applies to landlords in the state of North Carolina. There are a couple more. Including, habitability laws, security deposit rules, and landlord-entry laws.
Tip #3: Prepare Your Home
After understanding the responsibilities that befall you under the statewide Residential Landlord-Tenant Act in North Carolina, the next step is to prepare your home for occupation. This step is important as it can make or break your efforts of renting out your property.
The goal of doing this is to make your property more desirable in order to attract a quality tenant quickly. It will also help you detract any squatters. The following are some tips to help you in this regard.
Give your home a professional clean
Depersonalize it
Paint it a neutral color palette in order to broaden the appeal
Remove all clutter and trash
Take care of all repairs. For example, replace burnt-out bulbs and fix any plumbing problems.
Spruce up the curb appeal
Consider renovating
Replace old, inefficient appliances with new, energy-efficient ones
Tip #4: Begin Marketing the Property
Once everything is set, begin looking for a tenant. How exactly do you do this? Start by drafting a rental ad. This will give you an opportunity to provide prospects with as much information about your property as possible.
Unlike a For Rent ad, taking the time to draft a rental ad can help you provide prospects with valuable information such as:
The size of the home
The attributes of the home
Monthly rent
The amenities the unit is coming with
Photos and video tours showcasing different features of the home
Information regarding the neighborhood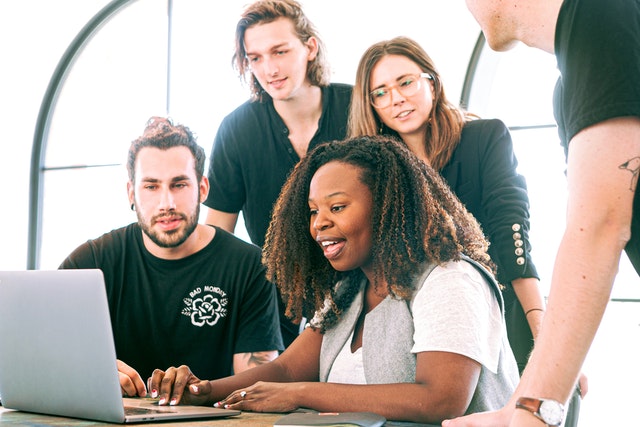 Providing prospects with such information will help you save time and attract the right ones.
Once you have created an attractive ad, the next step is to distribute it. Your goal should be to distribute it far and wide in order to attract a large prospective tenant pool. Use a combination of social media, local dailies, and rental listing sites for maximum reach.
Tip #5: Screen All Interested Prospects
Be choosy when it comes to the tenant that you rent to. If you pick the right ones, you'll not only have a stress-free landlording experience, but you'll also be able to maximize your ROI. On the other hand, difficult tenants will only cause you stress and losses.
To pick the right tenant, you'll need to have a proper tenant screening process. This will enable you to qualify tenants on the basis of criteria such as income level, credit level, and rental background. It will also ensure that you're less likely to have to deal with a broken lease.
Bottom Line
Renting out a property comes with a bevy of potential financial rewards. However, for you to obtain them, you must do it right. If you're just starting out and don't know where to begin, KRS Property Management can help.
We're the #1 property management company in Raleigh. We can help add value to your investment while subtracting unnecessary expenses. Get in touch to learn more!