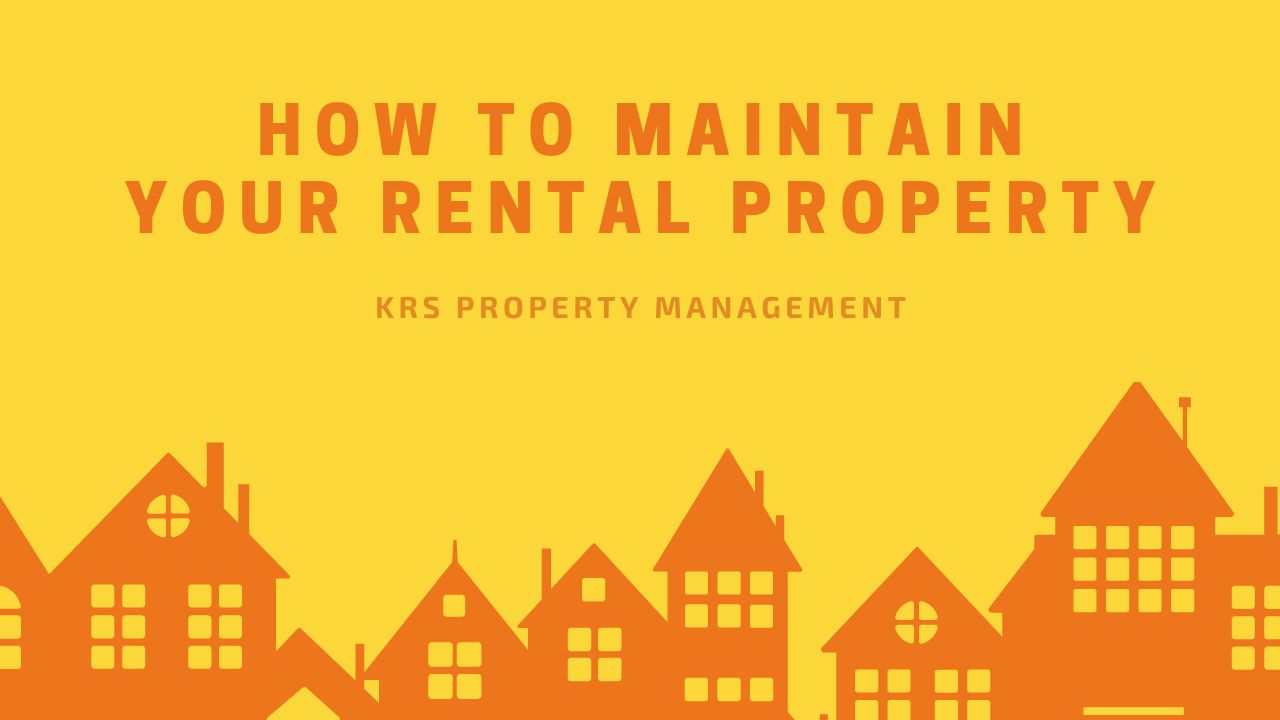 Regularly maintaining rental properties is crucial to keep them in their best condition. A well-maintained property will keep your renter happy and will preserve your investment property.
As a landlord, it's important to understand your duties when it comes to property maintenance. Under the landlord-tenant law, both you and your tenants have certain responsibilities you must follow to ensure the rental is kept in excellent shape.
In this post, we are going over everything you need to know about maintaining your rental property.
What Are a Landlord's Maintenance Responsibilities?
Landlords are expected to maintain their rental properties.
The criteria may vary slightly from state to state, but generally, landlords must do the following:
1. Provide Tenants with Adequate Trash Receptacles
By law, you are required to provide your tenants with trash cans that can hold the appropriate amount of waste. The size and number of these bins should be suitable to meet the needs of renters, with consideration given towards how often waste is collected from each building per week or month.
You must ensure these receptacles meet all local regulations and guidelines.
2. Supply Adequate Water
An essential in any rental space is to have running water! The toilet must be functioning at all time, as well as the shower and sink.
There must also be enough hot water.
3. Adhere to Building Codes and Regulations
You are required to make sure that the properties you rent out meet certain building standards. This includes providing a safe and healthy living environment for your tenants, as well maintaining proper plumbing, and electrical fixtures.
The requirements also mandate how carbon monoxide detectors or smoke alarms must be installed.
4. Constantly Maintain the Property's Common Areas
You must take care of the common areas in order to maintain a safe environment.
You should also keep an eye out for any hazards that could cause injuries, such as slippery floors and unlit stairs.
5. Confirm Optimum Functioning of Crucial Services
As a landlord, you have a legal responsibility to ensure that all plumbing, heating and electrical appliances in the property are working.
Also, confirm that any supplied services, such as gas, are operating optimally.
How Tenants Are Required to Contribute to Property Maintenance
Just like landlords, tenants must also make an effort to maintain the rental unit they are living in.
Generally, under the landlord-tenant law, tenants are responsible for the following:
1. Ensure the Rental is Clean
The tenant is required to keep the home clean and sanitary. This can include disposing of garbage properly, which ensure that no pests are attracted.
2. Make Sure the Rental is Free from Safety Hazards
Tenants must ensure that all emergency exits are accessible and not blocked. Also, smoke or carbon monoxide detectors should never have their batteries removed.
3. Adhere to Building and Housing Codes
The tenant should follow the appropriate building and housing laws. If they have signed a lease for two people, then there is no room for additional guests to live in the property without permission.
Not only is having more people living in the unit without permission a safety issue, but it also increases the risk for more wear and tear on the property and results in higher utility bills.
4. Respect the Property
Tenants are in charge of treating the property with respect, keeping it reasonably clean, and not causing negligent damage.