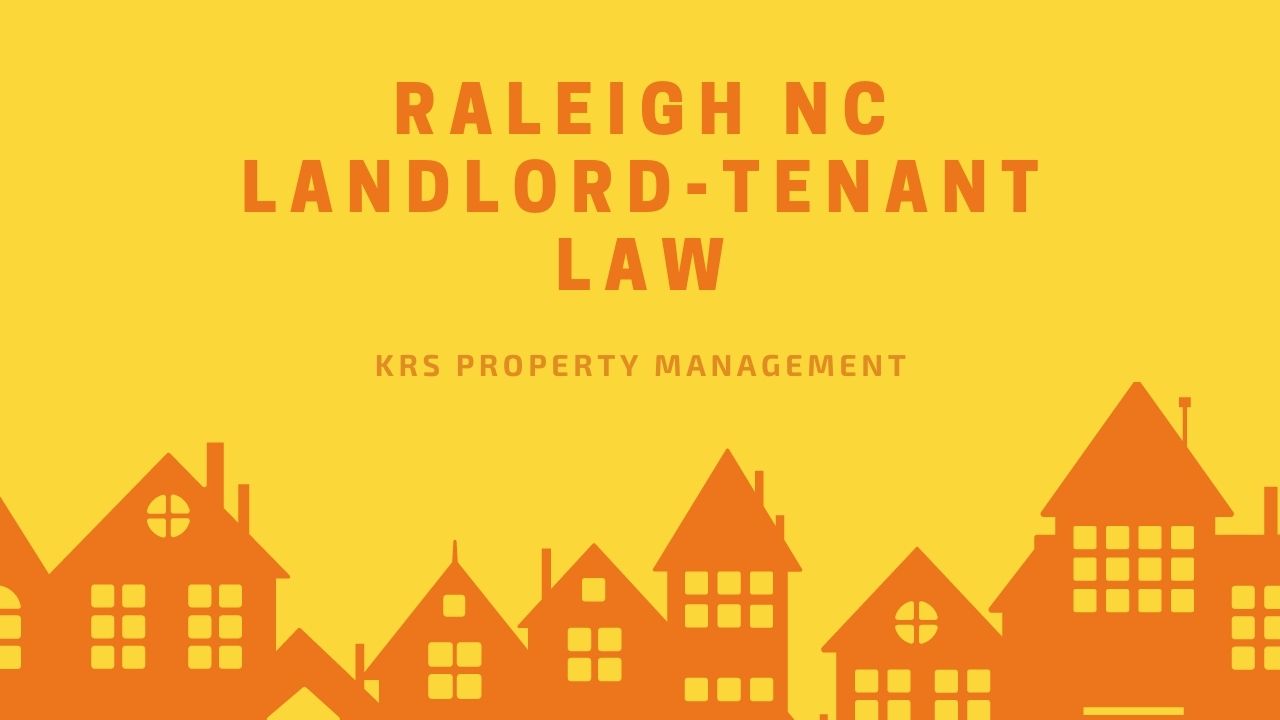 North Carolina is generally considered to be a landlord-friendly state as its landlord-tenant laws has a few differences when compared to most states'. Among these differences are a broader power when it comes to being able to pursue legal eviction, increasing rent under rent control laws and not needing to notify North Carolina renters before entry.
Due to these differences, it's especially important as a landlord in North Carolina that you be familiar with the North Carolina landlord-tenant laws. The following is a basic overview of the North Carolina landlord-tenant laws and North Carolina general statutes on the matter.
Required Disclosures in North Carolina
As a landlord following North Carolina laws, there are two important disclosures that must provide to your tenant.
The first disclosure landlords must make is on lead paint. If you are renting out a property built before 1978, you must disclose lead concentration in paints and finishes.
The other disclosure is on a tenant's security deposit. Landlords must provide their tenants with information regarding the banking institution holding their security deposit.
North Carolina Tenant Rights & Responsibilities
North Carolina renters have certain rights under North Carolina landlord-tenant law. A landlords North Carolina renters have a right to:
Receive proper notice of any changes made to the lease terms. For example, when their yearly or monthly rent is going up.
Have requested repairs done within a reasonable time frame.
Live in a habitable rental home that meets all the state's habitability codes.
Enjoy their rented premises in peace and quiet.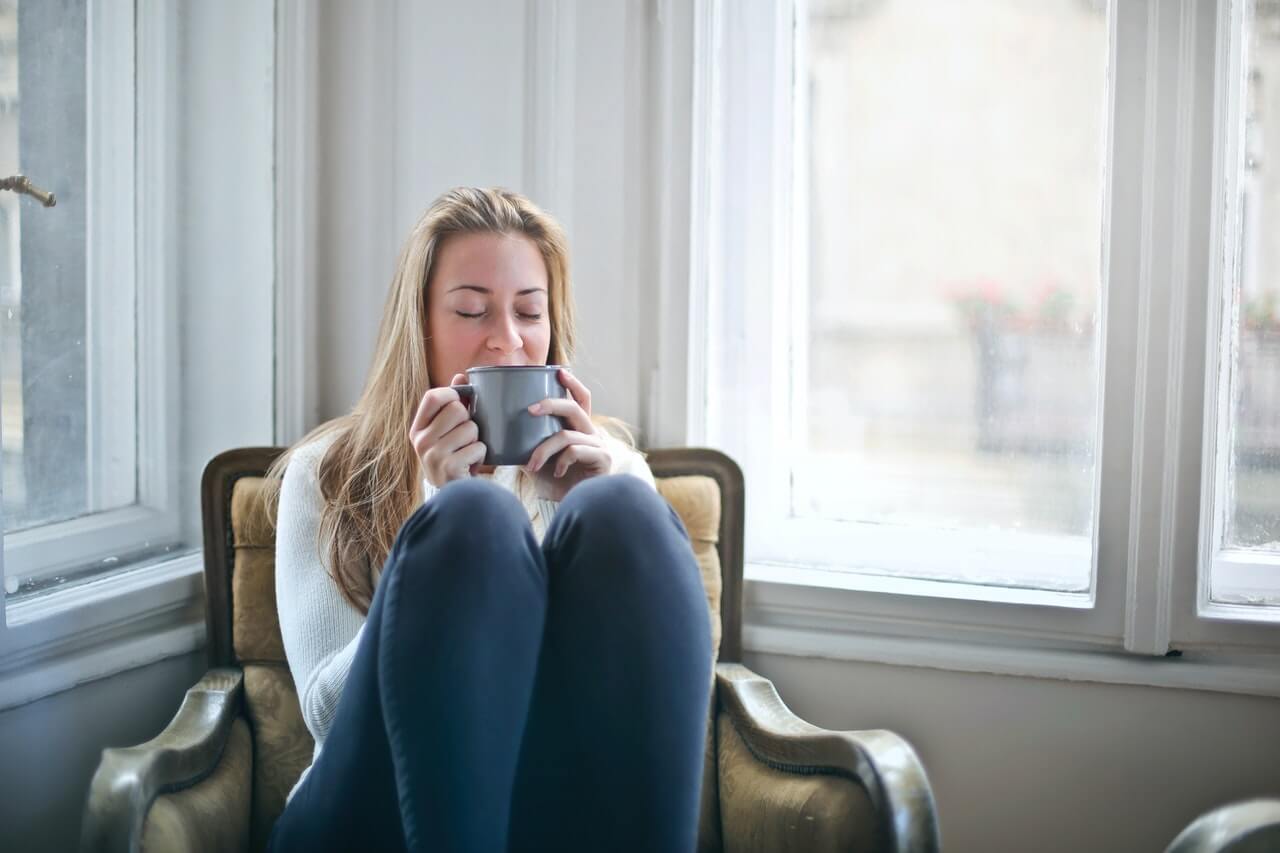 Be treated with respect and fairness in accordance with the Fair Housing Act.
As per North Carolina laws, tenants are allowed to remain in their rented premises until the landlord has followed the proper eviction process. This includes sending the proper eviction notice and not using self-help eviction tactics.
Exercise their rights without receiving any form of retaliation from the landlord. For instance, withhold rent or exercise the right to "repair and deduct" if a landlord fails to take care of important repairs that threaten safety standards.
The following are the basic tenant responsibilities in the state of North Carolina. A tenant must:
Notify the landlord when maintenance issues occur.
Abide by all terms of the lease agreement such as paying rent.
Allow entry when a landlord is looking to carry out an important responsibility such as inspecting their rental unit or showing the rental property to prospective buyers or tenants.
Maintain peace in the neighborhood.
Notify the landlord when away for an extended period of time.
Care for the rental unit by cleaning it and taking care of sanitation.
Notify the landlord when looking to move out of the unit, before or by the end of the rental term.
Landlord Rights & Responsibilities in North Carolina
The following are the basic North Carolina landlord rights in the state of North Carolina and under North Carolina landlord-tenant law. Real Estate owners have a right to:
Screen tenants according to their own qualifying criteria and no other factors, as per federal law outlined in the Fair Housing Act.
Collect rent and other fees such as the security deposit before allowing a tenant to sign the lease agreement.
Enter the tenant's unit to carry out the obligations specified by any written rental agreements.
Evict North Carolina tenants for serious violations of the lease agreement like refusing to pay rent or allowing criminal activity in the unit.
Make appropriate deductions to a tenant's security deposit for things such as unpaid rent, excessive damage, or unpaid utility bills.
Receive proper notice before a tenant moves out at the end of their rental agreement or lease term.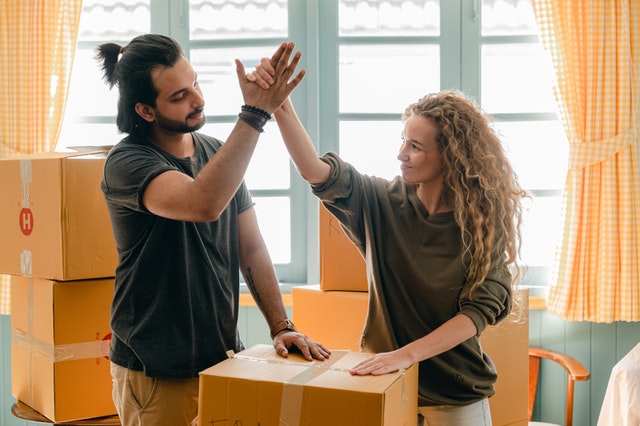 The following are the basic landlord responsibilities in the state of North Carolina. Landlords must:
Evict a tenant using the state's eviction process.
Make important disclosures to your tenants before allowing them to sign the rental agreements.
Serve proper notice to a tenant when looking to change the terms of the lease or rental agreement. For example: increasing the rent.
Respect your tenant's peace and quiet enjoyment by minimizing disruption.
Give tenants proper written notice if they wish to end the lease or rental agreement early.
Have a legitimate reason to enter a tenant's rented premises. For example: to inspect the unit or show it to prospective tenants or buyers.
Make requested repairs within a reasonable time frame.
Ensure their units abide by all applicable health and safety codes.
An Overview of the Landlord-Tenant Laws in North Carolina
1. Landlord's Right to Enter the Dwelling
As a landlord, you have a right to enter your tenant's rented premises. Landlords may want to in the case of an emergency when looking to make a necessary repair, make agreed-upon repairs and discuss with the tenant, pursuant to a court order.
Is there a notice requirement? No! North Carolina has no legal provision regarding the landlord's right to entry. Landlords can generally enter their tenant's premises without serving a prior written notice.
2. The Condition, Maintenance, and Repairs of the Rental Property
According to state laws, it's every landlords responsibility to ensure their tenant lives in a habitable property. That is, among other things, one with working locks, drinkable water, and a proper place to put garbage like a garbage can. A tenant, however, needs to maintain this rental unit. If a tenant fails, it's not the landlord's responsibility.
3. Housing Discrimination Laws
According to Fair Housing Rules, it's illegal to discriminate against a renter based on some protected characteristics.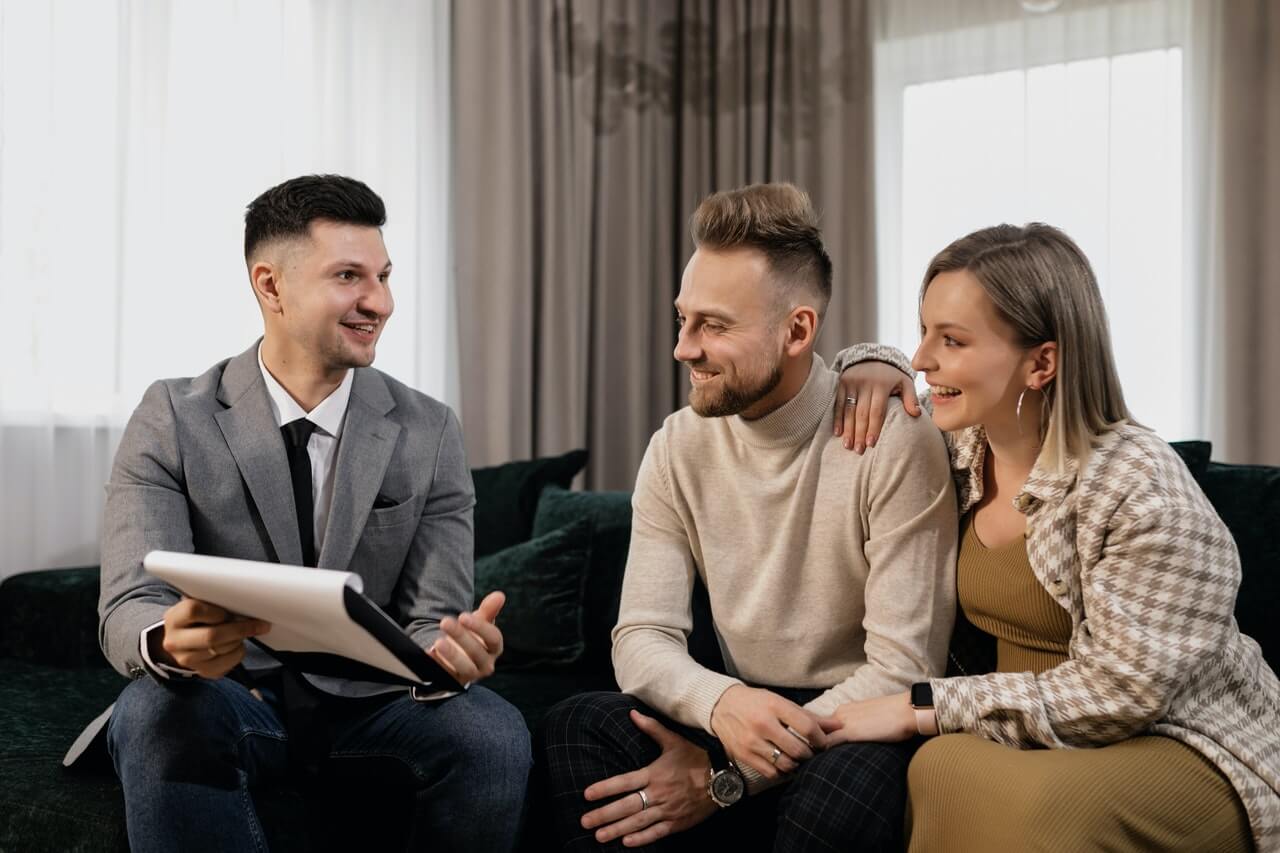 In North Carolina, protected characteristics include race, color, sex, religion, national origin, gender expression, gender identity, and sexual orientation.
4. Small Claims Lawsuits
Conflicts between North Carolina landlords and tenants are relatively common. As such, it's important to know the laws of small claims court to prepare for any legal issues that may occur and affect landlords.
Small claims court is part of the district court division of the North Carolina state court system. To file a lawsuit in North Carolina, landlords need to pay a filing fee of $96 to the court's clerk among other court costs, including legal representation if they choose that route.
According to the North Carolina Department of Justice, lawsuits filed in a small claims court must not exceed $10,000.
5. Withholding Rent in North Carolina
Can tenants withhold rent payments in North Carolina if a landlord doesn't reach their maintenance responsibilities? No! The North Carolina Consumers Council explains that under North Carolina landlord-tenant regulations, a tenant has the legal right to withhold rent under two circumstances: if the landlord consents to it in writing or if a judicial officer grants them a court order permitting them to do so.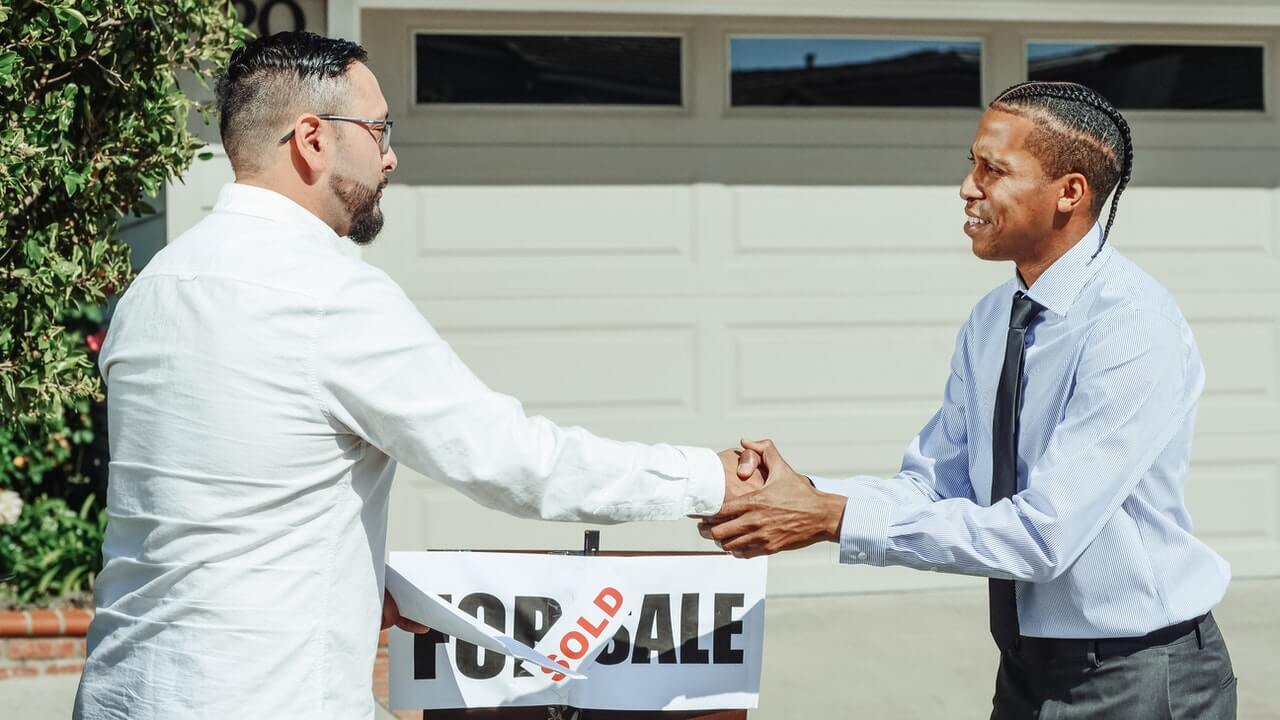 That said, your tenant may be able to exercise their right to "Repair and Deduct" when it comes to habitability issues. Note that if tenants don't pay rent for legal reasons, the landlord cannot charge late fees.
6. Security Deposits
North Carolina requires landlords to follow certain basic state laws when it comes to handling a security deposit.
For example, as a landlord, you must adhere to the state's security deposit limits. For a month-to-month lease or rental agreement, the security deposit you request can't exceed the value of one month and two weeks' rent.
Bottom Line
It's always a good idea to know the state-specific landlord-tenant laws when renting out your real estate investment, but it's not always easy to understand. From serving an eviction notice to tenant screening, it can be difficult to navigate.
Our team at KRS Property Management is here to help you navigate your rental ownership journey, from understanding North Carolina law to tenant screening, we've got you covered. Get in touch with us today and find out how we can help you get the most out of your rental property!
Disclaimer: The information here isn't intended to be used as a substitute for expert legal advice. If you have a specific question or need further assistance, kindly get in touch with either a qualified attorney or an experienced management company.