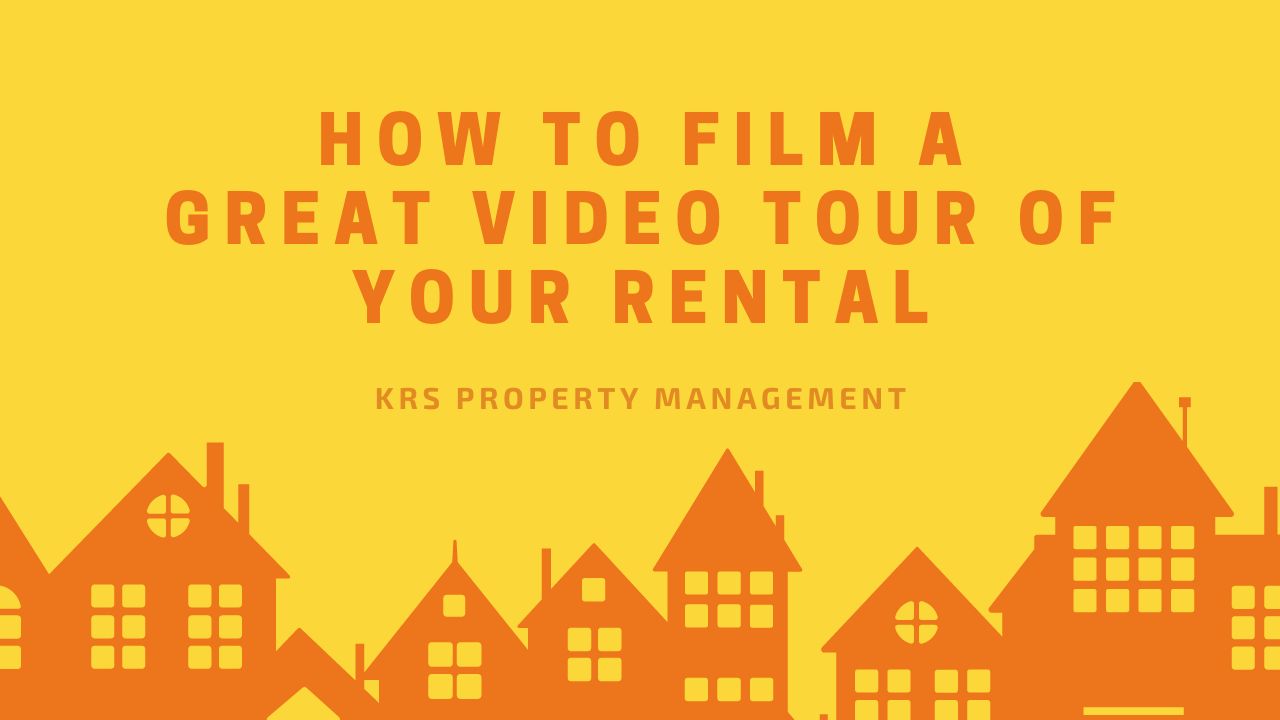 Do you want to give potential tenants an inside look at your rental space without needing to visit it in person? There is no denying that a listing with a video tour boosts your chances of getting more leads.
Filming an excellent video tour of your rental can be a fun and exciting experience. Not only will you capture the beauty and uniqueness of your property, but it also allows potential renters to get an in-depth look at where they could live. The key to successful virtual tours is preparation, thoughtfulness, and careful execution.
In this blog post, we at KRS Property Management will provide some helpful advice on how to film a great video tour to enhance your property marketing.
Using Rental Video Tours During Marketing
Using video tours in your rental property listings is a great way to stand out as prospective renters now increasingly seek new and innovative ways to explore properties. Some of the benefits of using rental video tours include the following:
Increased Visibility
Rental video tours give potential tenants a clear, comprehensive view of your property, helping draw in more interest in a shorter time. This increased visibility can benefit properties located in remote or harder-to-reach locations. What's more, out-of-state tenants looking to move can see properties without needing to make a trip down.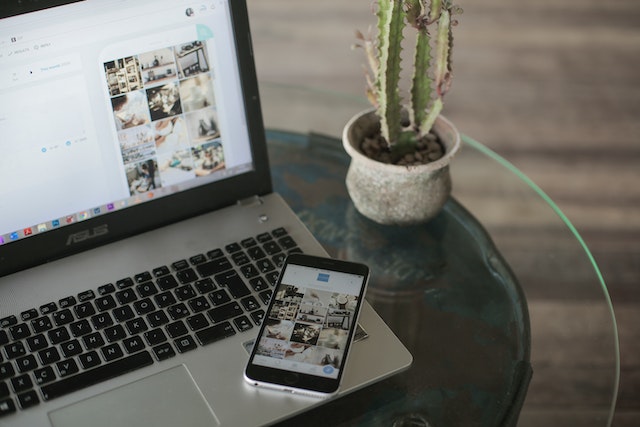 Reduced Maintenance Costs
By offering virtual tours, maintenance costs are minimized as potential tenants can get a comprehensive view of the property without scheduling a physical visit. This reduces wear and tear caused by multiple visits and long-term maintenance costs related to such visits.
Time Savings
Rental video tours allow landlords to showcase their properties in a manner that takes up minimal time and effort. This is especially helpful for landlords who manage multiple properties.
How to Create a Personalized Rental Video Tour?
When shooting footage, you want to create an experience that feels as close to an in-person showing would. Start by making sure you clean and stage the space. Then capture each room clearly and without any harsh shadows.
When editing the video, consider what type of music will help make the space feel inviting. You can also include a voiceover to provide extra information about the property and its best features.
When uploading your video tour to listings sites or social media, you want to ensure it's engaging and easy for visitors to navigate. Try adding visual cues such as arrows or circles that direct viewers to a call-to-action to apply.
By creating a personalized video tour, you can help prospective tenants envision themselves living in the space and make them more likely to apply.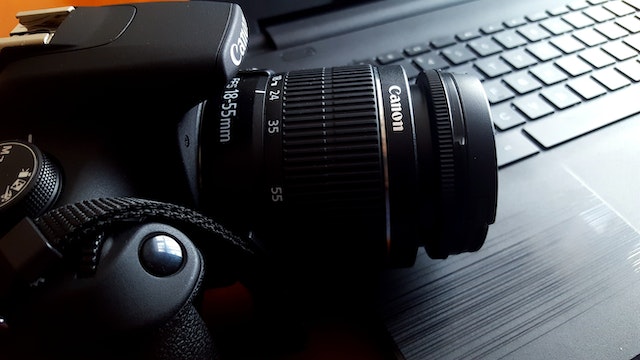 Which Equipment to Use for a Virtual Tour
When taking photos and videos for your virtual tour, you have a few options. You can use a DSLR camera or a smartphone. DSLR cameras offer greater control and higher-quality images; On the other hand, smartphones are more convenient to use and still provide good results. Consider the following:
DSLR
A DSLR camera will provide higher-quality photos and videos as well as more options for adjusting settings like aperture, focus, shutter speed, and ISO. This requires more photography knowledge to make the most of your shots, but it's ideal if you want the best quality images. You may also need other equipment like lenses and a tripod if you're looking to make a more elaborate tour.
Smartphone
A smartphone is an excellent option for a more convenient way to make a virtual tour. Smartphones are often equipped with great camera sensors and lenses to get good-quality images for your tour in no time. As long as you use a steady hand and pay attention to lighting, you can take beautiful and professional-looking photos with your Smartphone.
Tips to Get Some Best Images for A Video Tour of Your Rental
Do you have a tight budget and want to avoid hiring a virtual tour videographer? You can easily capture eye-catching and engaging images yourself. All you need is the right equipment and knowledge of how to take great photos and videos. Consider the following: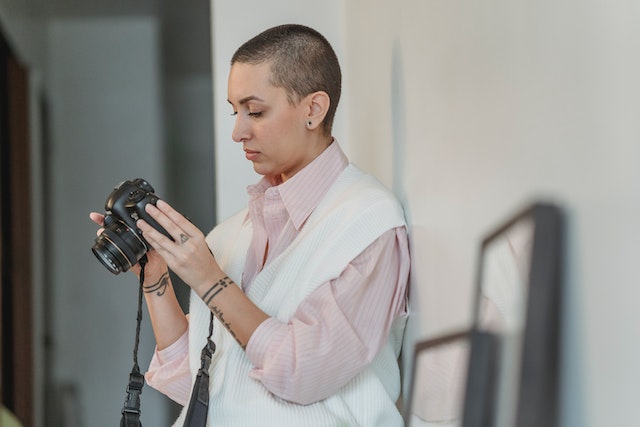 Film in Landscape Orientation
Always record your rental video tour in landscape mode or horizontally. This will ensure your tour looks aesthetically pleasing and fits nicely on a widescreen or mobile device.
Pay Attention to the Lighting
Lighting is essential for getting great shots. Try to film during the late afternoon or early morning when natural lighting is at its best. If there are intense sun rays, close your blinds or wait for better lighting conditions. Avoid shooting directly in front of windows, as this can overshadow what you're trying to capture. Instead, keep the natural light behind you for the best results.
Manage Your Audio
If you want to add narration to your tour, plan and incorporate it after filming. Mute your audio while filming and add music and voiceover in post-production to keep viewers engaged and provide them with added information.
Frame Your Shots and Limit Zooming
Showcase the best attributes of your rental property and use different angles to get the best photo of the space. Avoid using the zoom feature, which can lead to pixelation and blurriness. Instead, physically move closer to the subject you want to focus on.
In A Nutshell
There are many tactics you can use to film a great video tour of your rental. You can showcase your rental's best features with the right angles, light, and equipment. Remember that these tours can help your listing attract more potential tenants, so take your time making them.
If you can't film a video tour yourself, consider hiring KRS property management. We provide full-service property management solutions including property marketing, rent collection, tenant screening, and maintenance. Contact us today to learn more!