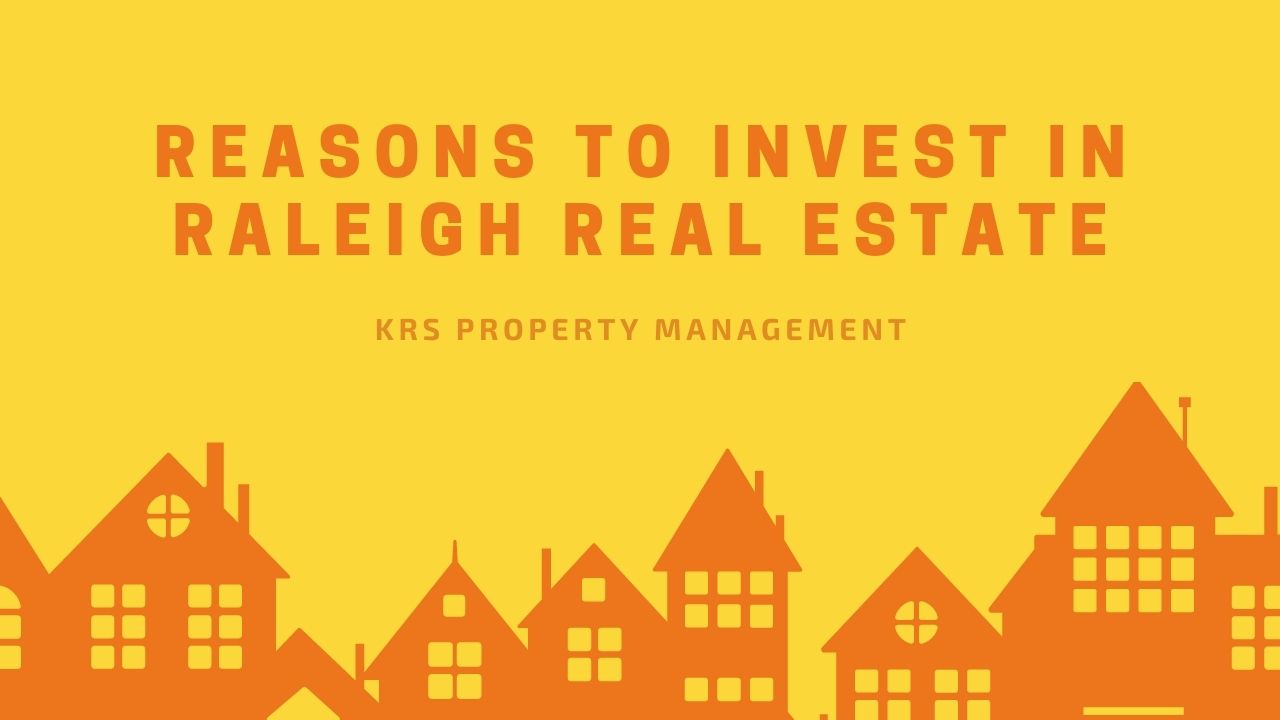 There are several options that might have caught your eye. You might be considering NFTs, bonds, bitcoin, stock, and other prospective options. But can they match up to the advantages of investing in real estate?
The investment property industry offers a certain kind of security that other options like stocks and bonds cannot. Housing offers a hedge against inflation and also absorbs economic shocks better. You can expect little or no volatility in the income that you enjoy from property rentals.
Provided you have invested in the right property market, you can enjoy an appreciation in the property value. Other advantages include tax benefits and leveraging of the property (for loan).
To enjoy all this and more, the secret lies in choosing the right market. A market that is experiencing population growth, high rental demand, and offers a wide range of options comes highly recommended. Those descriptions fit perfectly the city of Raleigh, NC. That's why investors are rushing to purchase property in the area.
It is not too late to invest in Raleigh. We would advise you to jump on the bandwagon and enjoy the full benefits of Raleigh real estate before it is not too late.
Why Invest in Raleigh Real Estate?
To make the right decision, you will need local information about Raleigh real estate, We appreciate the fact that not all of our clients have the local knowledge, expertise, or experience. That's why KRS Property Management has outlined a few reasons that should guide your investment.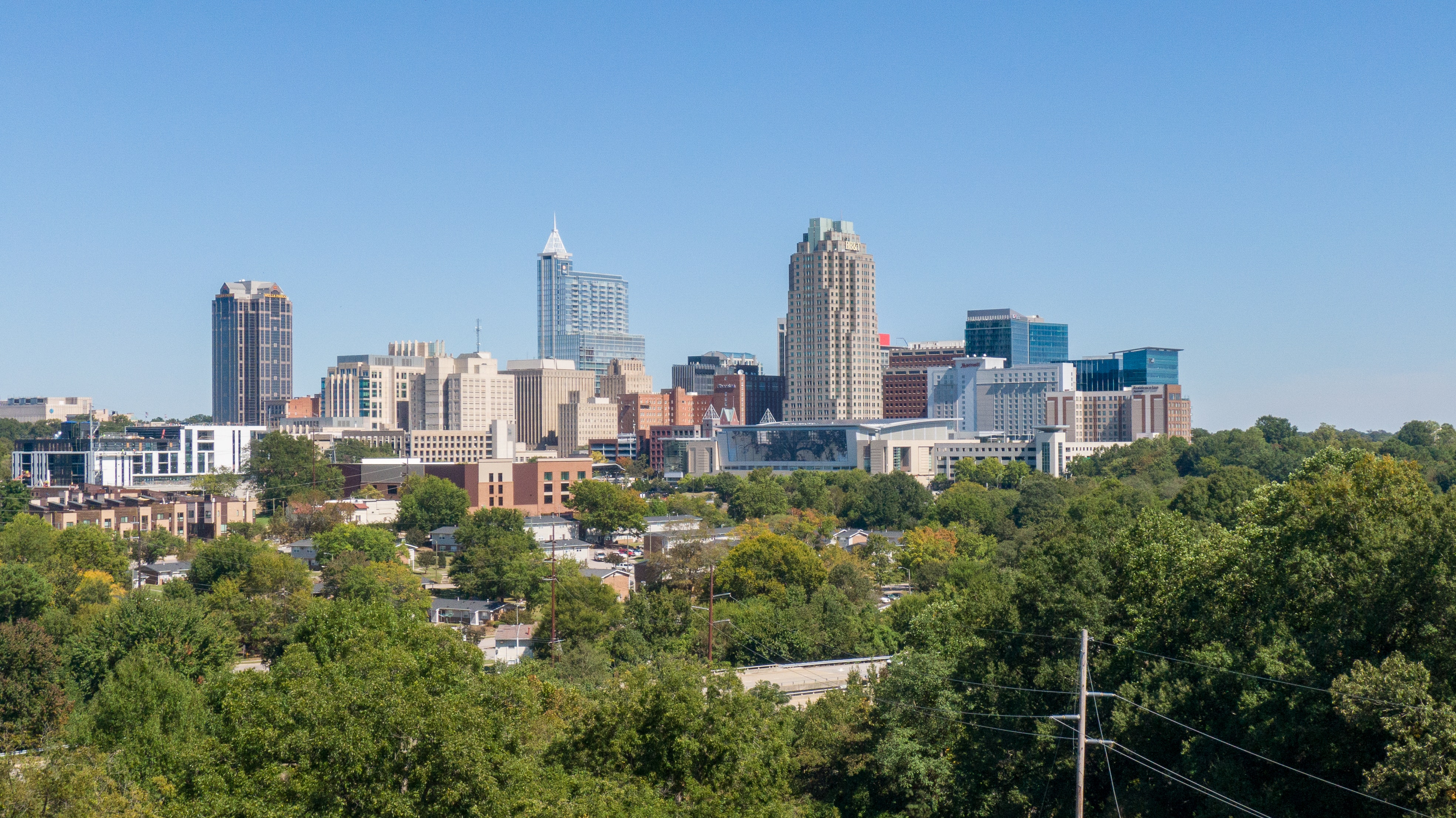 Keep reading and find out the allure of Raleigh.
Quality Higher Education
When it comes to higher education, it doesn't get any better than the city of Raleigh. Families have three elite and reputable universities to choose from; Chapel Hill, Duke University, and the prestigious North Carolina State University. These universities guarantee a steady stream of students and graduates throughout the year.
Investors can choose to target this part of the Raleigh demographic. You might have to undertake some renovations to meet their needs and tastes. However, once done, you can expect your rental property to be fully occupied all year long.
We must mention the highly-rated schools at the elementary and high school levels. Some of the notable mentions include Abbots Creek Elementary School, Fred A. Olds Elementary School, and Jeffrey's Grove Magnet Elementary School.
The Job Market
Raleigh has quite a vibrant job market. The city has diversified with the finance industry, research, health care, and industries employing thousands of workers. Put the stand-out mention has to be the technology industry.
Key players in the tech industry have established or relocated their regional headquarters to Raleigh, spurring the growth of the industry. Some of the worthwhile mentions include Apple, Cisco Systems, Fidelity Investments, and IBM.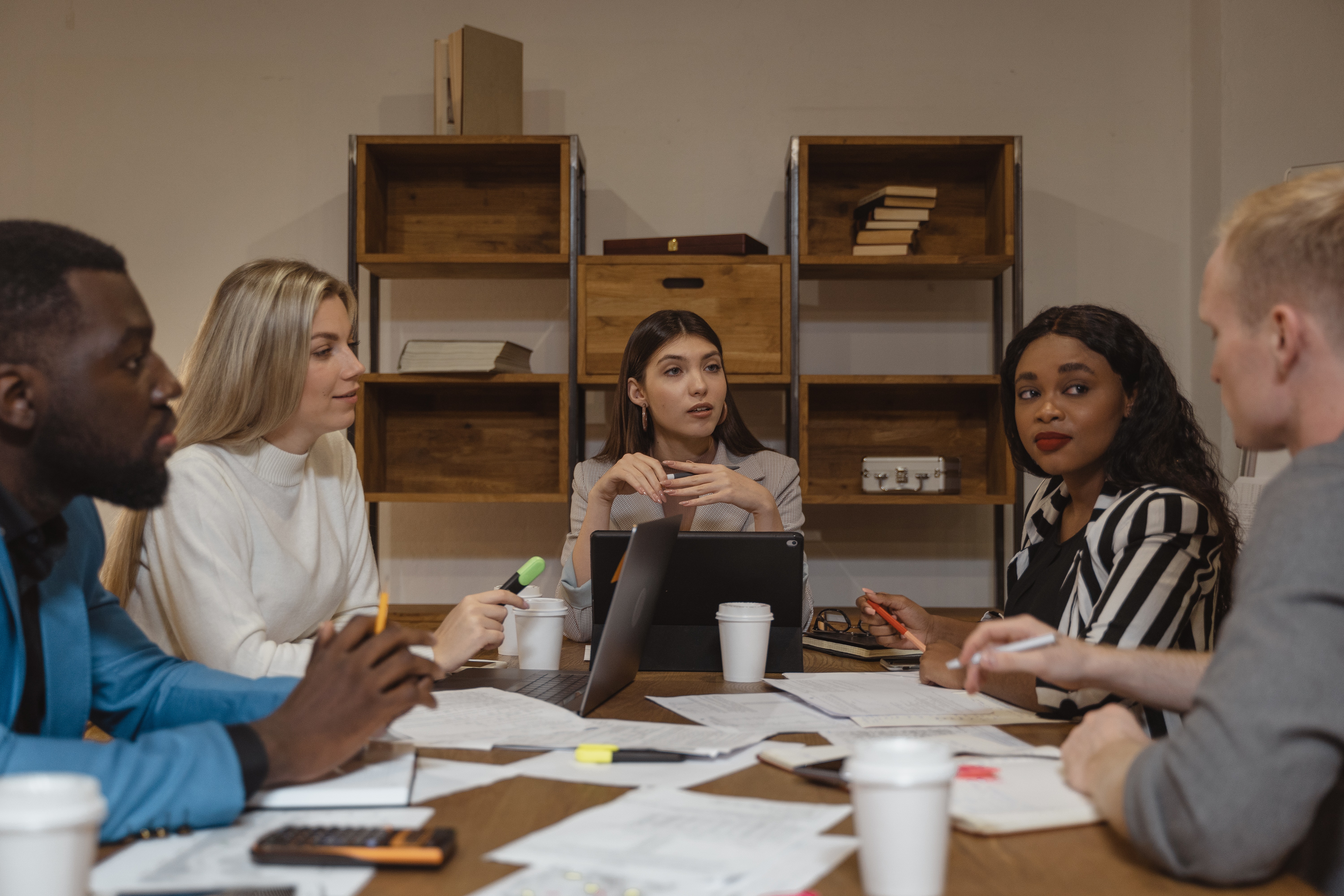 The growth of the tech industry can partly be attributed to the availability of highly skilled labor from the universities mentioned above. Raleigh has grown to be recognized as a technological and innovation hub, only ranked after the city of Austin in Texas.
Population Growth
It's advisable for investors to look for neighborhoods that have good growth in population. This guarantees that the demand for your rental property is high and you can enjoy a constant stream of income.
Due to the vibrant job market in Raleigh and the Research Triangle, professionals are relocating to take advantage of new positions in finance, technology, and healthcare research. This bodes well for investors looking to invest in Raleigh real estate.
The State of the Market
With the migration of people into Raleigh, property values have appreciated over the years. More and more households are now unable to purchase property and now seek to rent homes. Property owners are now guaranteed high rental demand and occupancy rates.
Landlords can take advantage of the high demand and increase the asking price of their Raleigh property. This allows for investors to realize their investment goals in a shorter span of time and also recoup their initial cost of investment, ICO.
Popular Neighborhoods to Invest In
Convinced of the potential in Raleigh real estate? You will need local expertise to help you identify the best neighborhoods. While this is not a conclusive list, the team from KRS Property Management has detailed a few options that might entice you.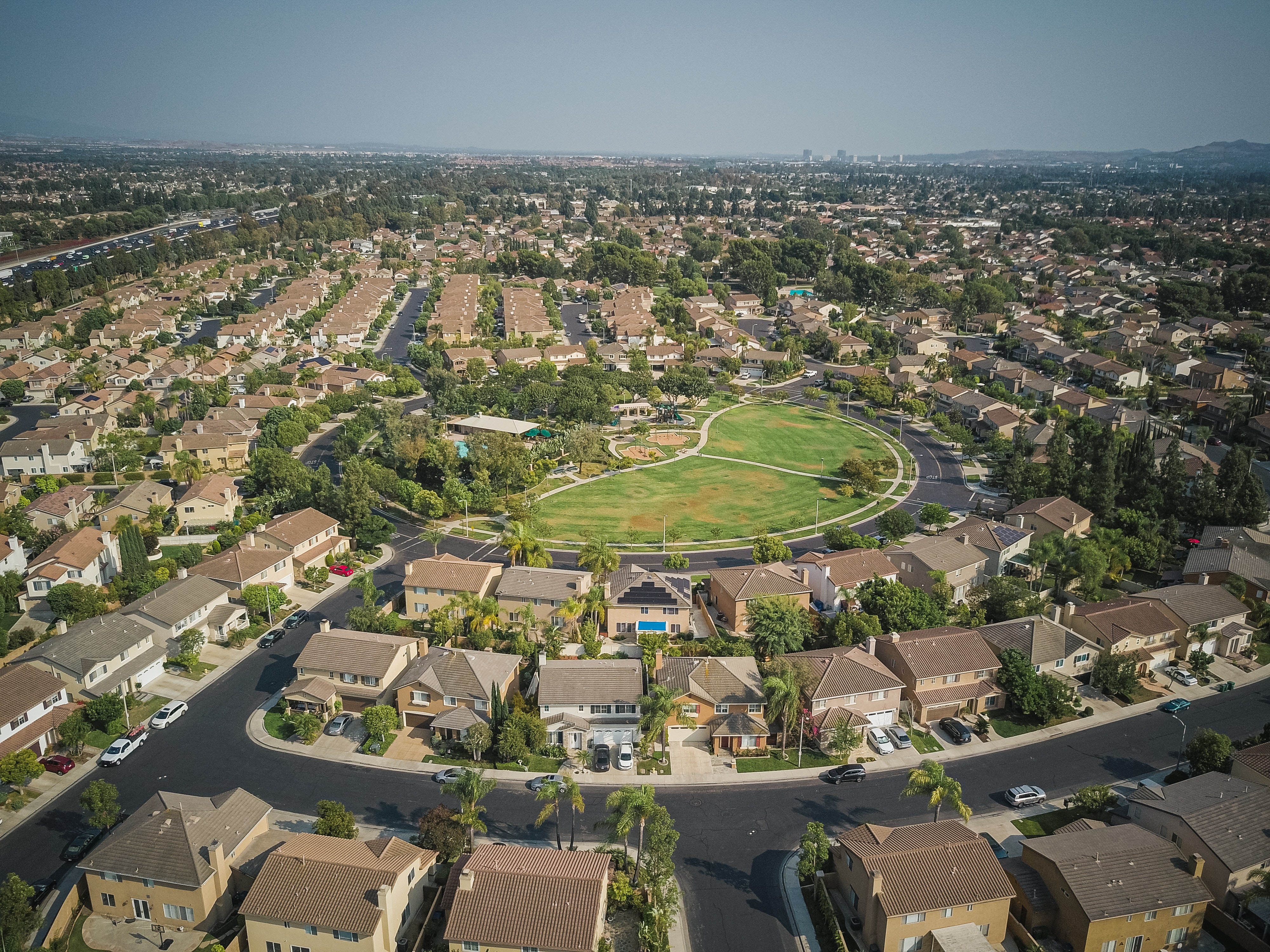 South Central. This is an affluent neighborhood within the city that guarantees a high ROI and a constant stream of rental income.
East and Northeast Raleigh. If price is your key criterion in determining your investment option, these two neighborhoods come highly recommended.
North Central. Of all the options listed here, this neighborhood has to be the most lucrative. Its prime location close to amenities and services lures professionals and households moving to Raleigh.
Falls of Neuse. Living in Falls of Neuse offers close and easy access to the central part of Raleigh. In addition, residents can attest to the serene atmosphere for major parts of the day and night.
Conclusion
Taking into consideration its growth in population, a booming economy, quality educational opportunities, and a hot property market, it is about time investors took advantage of Raleigh real estate. However, they might need a reputable and experienced partner in the industry to help them navigate the market.
There is no better service provider than the #1 property company in Raleigh and the Research Triangle, KRS Property Management. We have served hundreds of clients over the years and know the NC real estate market like the back of our hands. You can rely on us for sound and professional advice that will guide your investment in real estate.
Get in touch with us today and receive a quote for our property services. Our experienced team is looking forward to a lengthy discussion on your property investment needs.