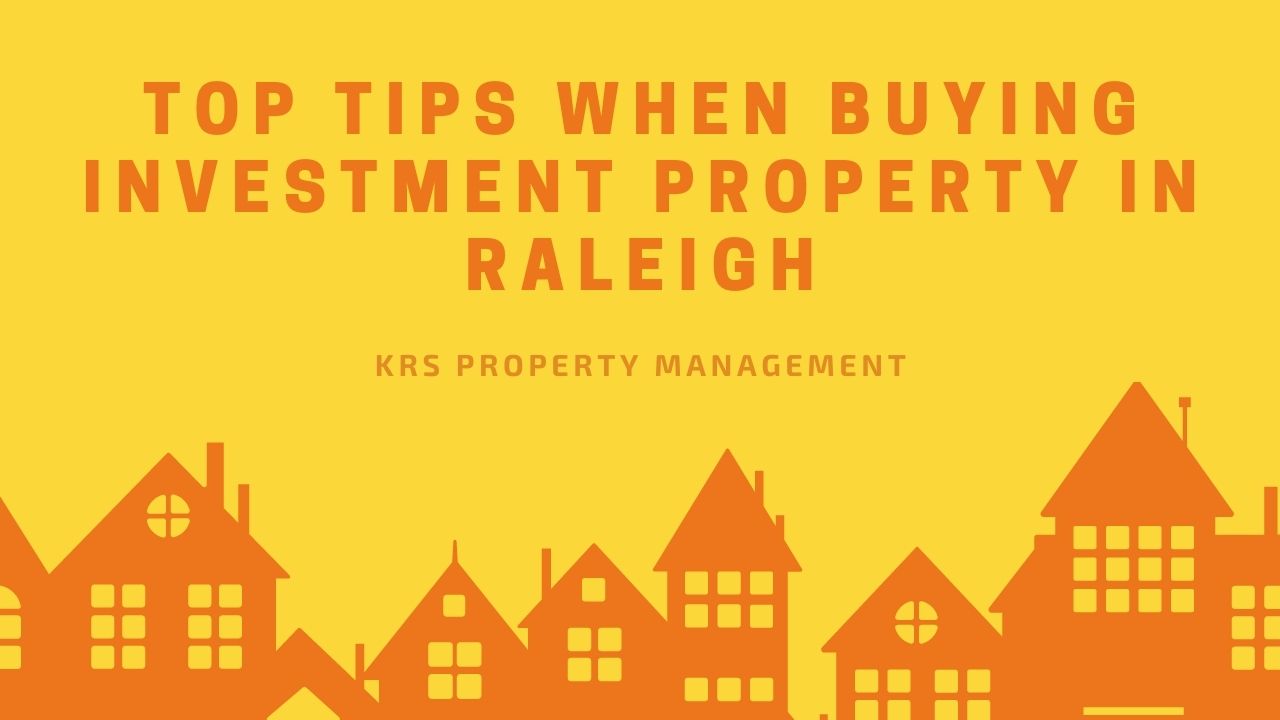 Are you thinking of buying an investment property in Raleigh, NC?
What makes property investments attractive is the impact they can have on your future. It can become your ticket to generating future income with the fixed earnings you gain each month.
Raleigh, NC is where investors have been flocking for rental investment opportunities. This area shows progress given the wealth of history the region carries. It also promises solid employment, access to top schools and premier quality of life.
Investors have chosen Raleigh as it has transformed into a buyer's market where rental investment is easy while the development continues to increase.
As a new investor, it will benefit you to check out tips from insiders to maximize your real estate investment in Raleigh. Rental properties allow you to improve your finances but like all things, research is needed to analyze and capitalize on your investment.
In this article, we here at KRS Property Management will discuss the basics of buying an investment property in Raleigh. The sensible advice you'll find here will help you gain an edge when purchasing a rental property.
What is the Raleigh Real Estate Market Like?
Raleigh's location makes it an excellent real estate investment given its proximity to key cities such as Durham, Cary and Chapel Hill. You can reach any of them in under an hour. It's also close to renowned research universities, top healthcare institutions and multiple quality universities and colleges.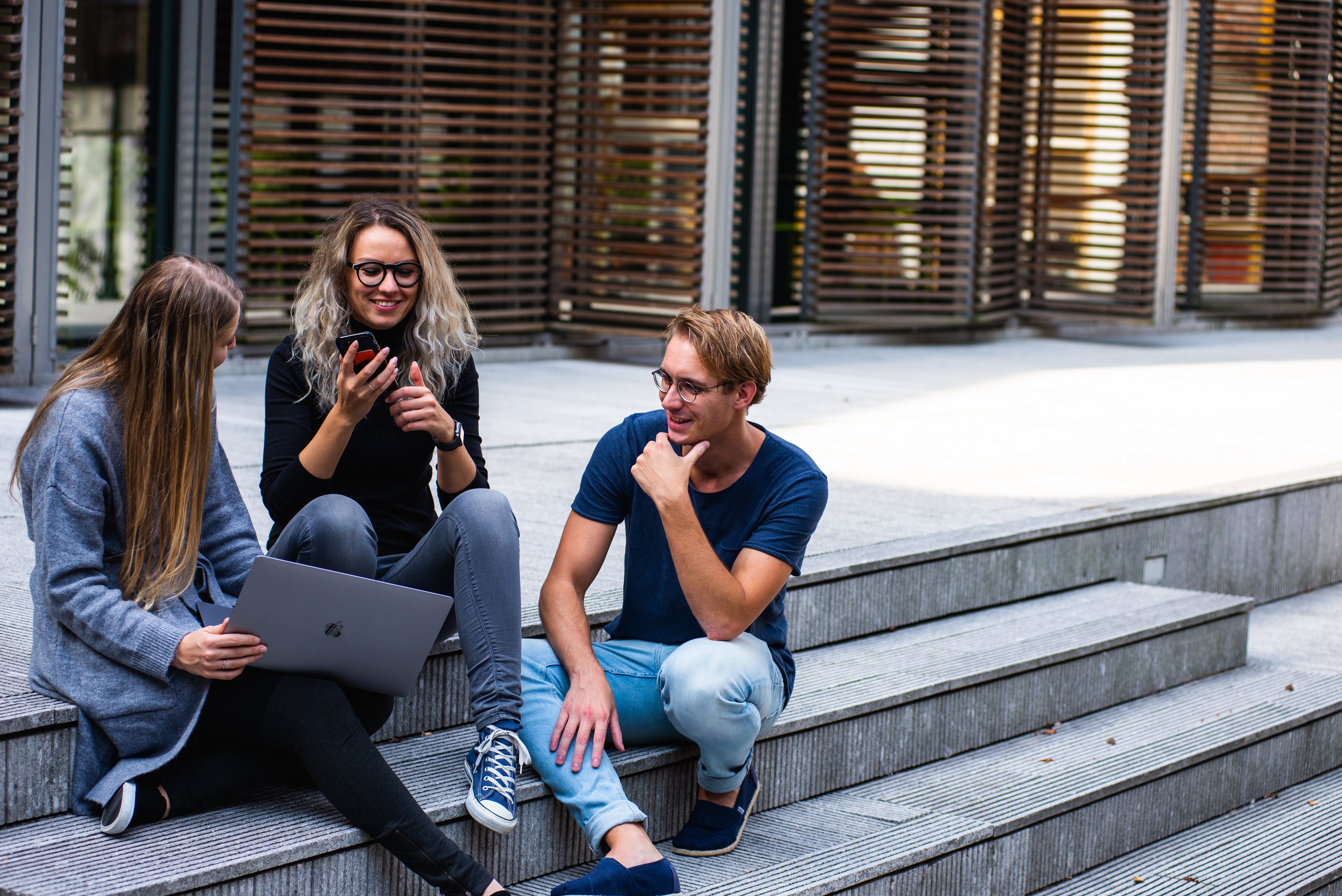 If you have a rental property, you can target university students, families and professionals working in research and the healthcare industry. Raleigh earns a strong reputation in these very industries leading to its progressive economy in North Carolina. The real estate market reflects this.
Rental homes are a necessity for different market segments. People move and leave often. Rental property investors can always count on serving this basic need for shelter. It also equates to strong income returns and investment portfolio growth.
Top Tips for Real Estate Investments in Raleigh
#1: Find Properties in Your Price Range
If you plan to invest in Raleigh, deciding which property you want to purchase is the first step. The number of available properties can run from studio apartments to townhomes. It's important to set your budget accordingly. Once you do this, filtering your choice becomes easy.
When working out your budget for your Raleigh property, you also need to set aside an adequate amount for the expected fees such as HOA charges and associated taxes. This can have an impact on your finances so always consider the additional fees.
#2. Opt for High-Rent Neighborhoods
Given that your financial goal is to make a high income on your Raleigh property investments, it's important to keep your eyes peeled for neighborhoods that generate maximum rent. Earning huge returns will only be a reality when you focus on high-rent areas.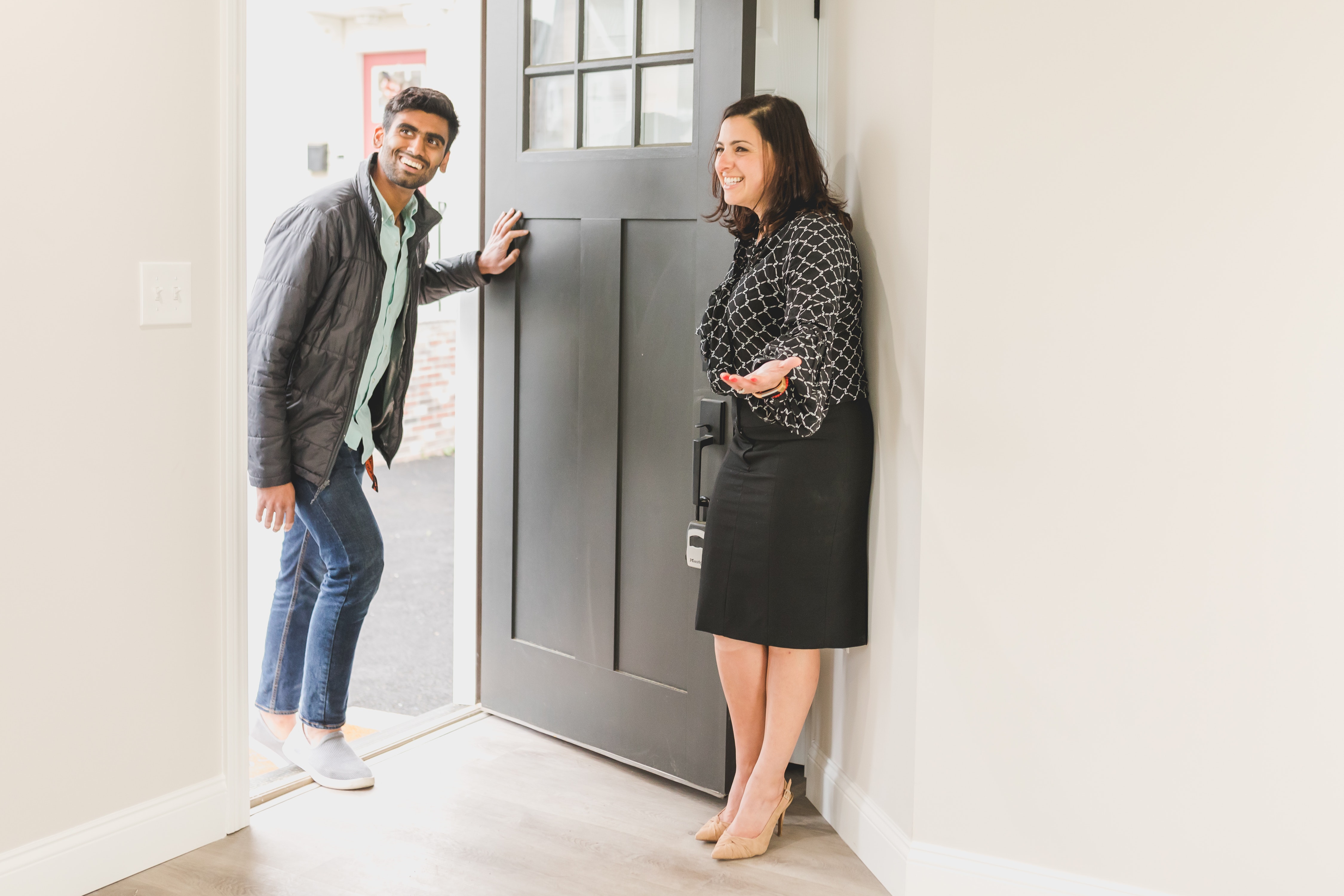 Moreover, you also need to weigh the upgrade costs since they can take a big slice of the income pie. It's essential to find the right equilibrium when analyzing the figures to ensure you'll meet your financial target.
#3: Consider the Benefits of Professional Property Management Services
First-time investors rarely know the stress that comes with managing a rental home. When you choose to invest in several rental units, this can overwhelm you with the multiple tasks you have to perform.
Keeping your Raleigh rental property in excellent condition can be a tall order. It requires your prompt attention when addressing the property's maintenance needs. You're also responsible when emergencies happen. Moreover, you're expected to handle the tenant complaints.
This can be physically taxing and can lead to burnout. Fortunately, landlords have the option of engaging the services of a trusted property management company.
Selecting the best one that can serve your property's needs best and provides outstanding services to the tenants is something to be considered well. The company must also work hard to meet your business goals.
#4. Crunch the Numbers
Checking the numbers is crucial. Run as many financial scenarios as you can before placing your signature on the purchase contract. You should be realistically prepared when it comes to studying the possible returns from your Raleigh real estate investment.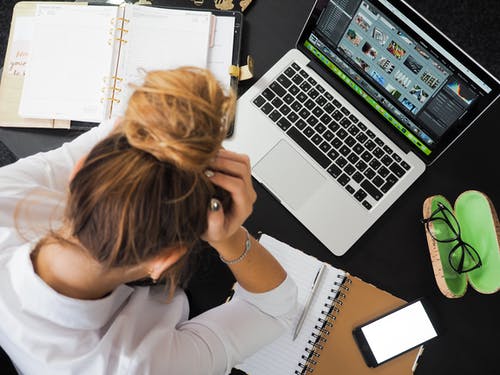 When performing the calculations, avoid limiting yourself to wonderful economic conditions only. Opt for conservative forecasts to be realistic. If you prevent yourself from doing so, you may be disappointed when the income you get is not as high as you desired. It's best to use modest projections so when the profits are high, you can appreciate it more.
#5. Find the Right Neighborhood
The market is constantly active and this can be confusing. One way to address this is to check the latest rent data from similar rentals in Raleigh over a few months. It would be beneficial for property owners if you were able to anticipate the market trends earlier.
Another helpful method is to conduct online research to discover new developments and communities. Knowing where schools, infrastructure and major projects are being constructed will give you a heads up on where the future growth is happening.
Bottom Line
When considering making an investment in Raleigh, you need to be logical and follow a step-by-step plan. You can start by narrowing down on the property type you wish to invest in. Then you create a budget and check out the high-rent clusters of different neighborhoods.
Next, it's time to crunch the numbers and work out calculations of returns in a strong and weak economic climate. This prepares you for the unpredictable things that can happen. Once you've done that, you can do your due diligence by remaining updated with the progress and developments in different regions in Raleigh.
If managing your Raleigh rental home takes too much time and energy from you, it's time to hire a superb property management company. KRS Property Management can handle the daily responsibilities and supervise the day-to-day needs of your rental property, making it a perfect choice. Get in touch today!