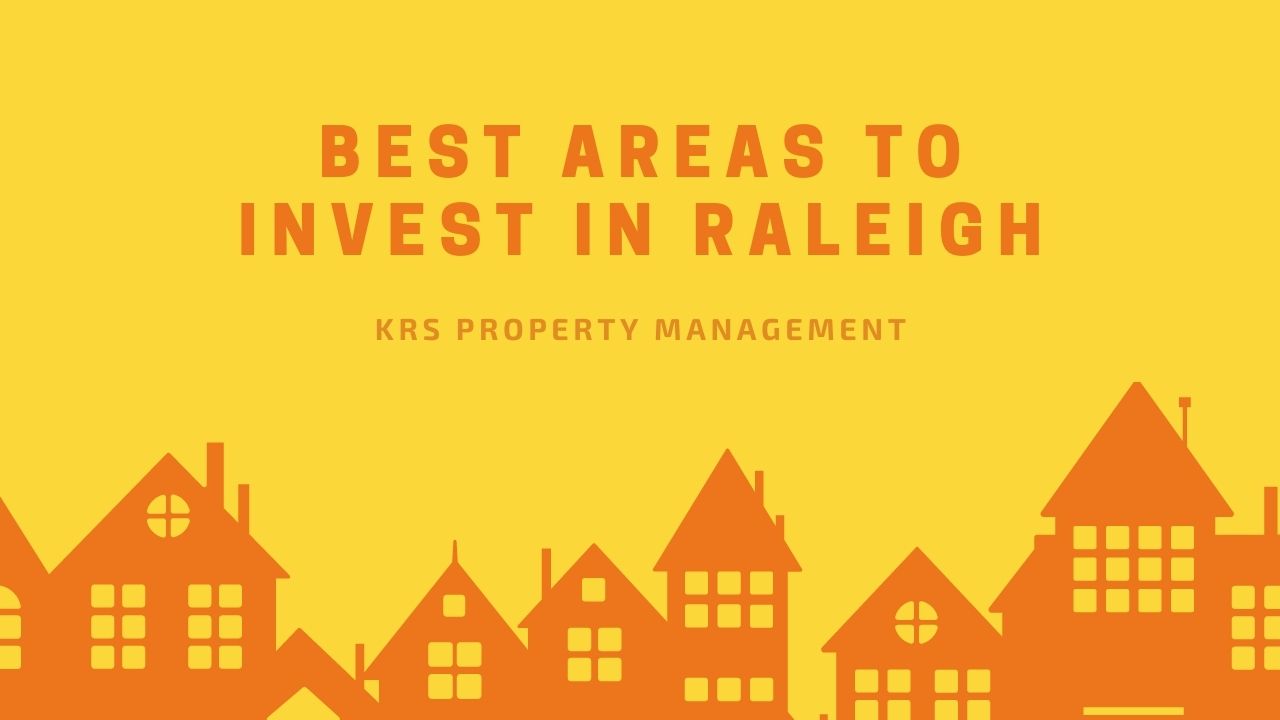 Are you looking to invest in Raleigh, NC real estate? There are a number of quality neighborhoods located in and around Raleigh, North Carolina!
Raleigh has a hot real estate market. Its high growth is predicted by real estate industry experts to be continuous. It's expected that more than 50,000 will be moving here within the next 5 years. This presents a bright opportunity for property investors.
Employment is strong in Raleigh since it's considered a tech and STEM hub. It also attracts college students since it's near to elite universities such as the University of North Carolina, Duke University, and Davidson University. Thus, you can target both the professional and student demographic for your rental properties.
In this article, we here at KRS Property Management will review the best neighborhoods around downtown Raleigh that you could weigh as your next property investment. You'll be more knowledgeable about the desirable neighborhoods that are considered as profitable for real estate investors in this part of North Carolina.
Best Neighborhoods in Raleigh to Buy Real Estate

Downtown South
Real estate investors will find plenty of opportunities when choosing to capitalize in Downtown Raleigh.
There's increased progress in this Raleigh neighborhood. Specifically, a 140-acre is currently being developed as a mixed-use community designed to be an entertainment district with coffee shops, restaurants, shopping, and other local amenities in the center of a huge soccer stadium. Several housing, hotels, retail, and office spaces are also being built.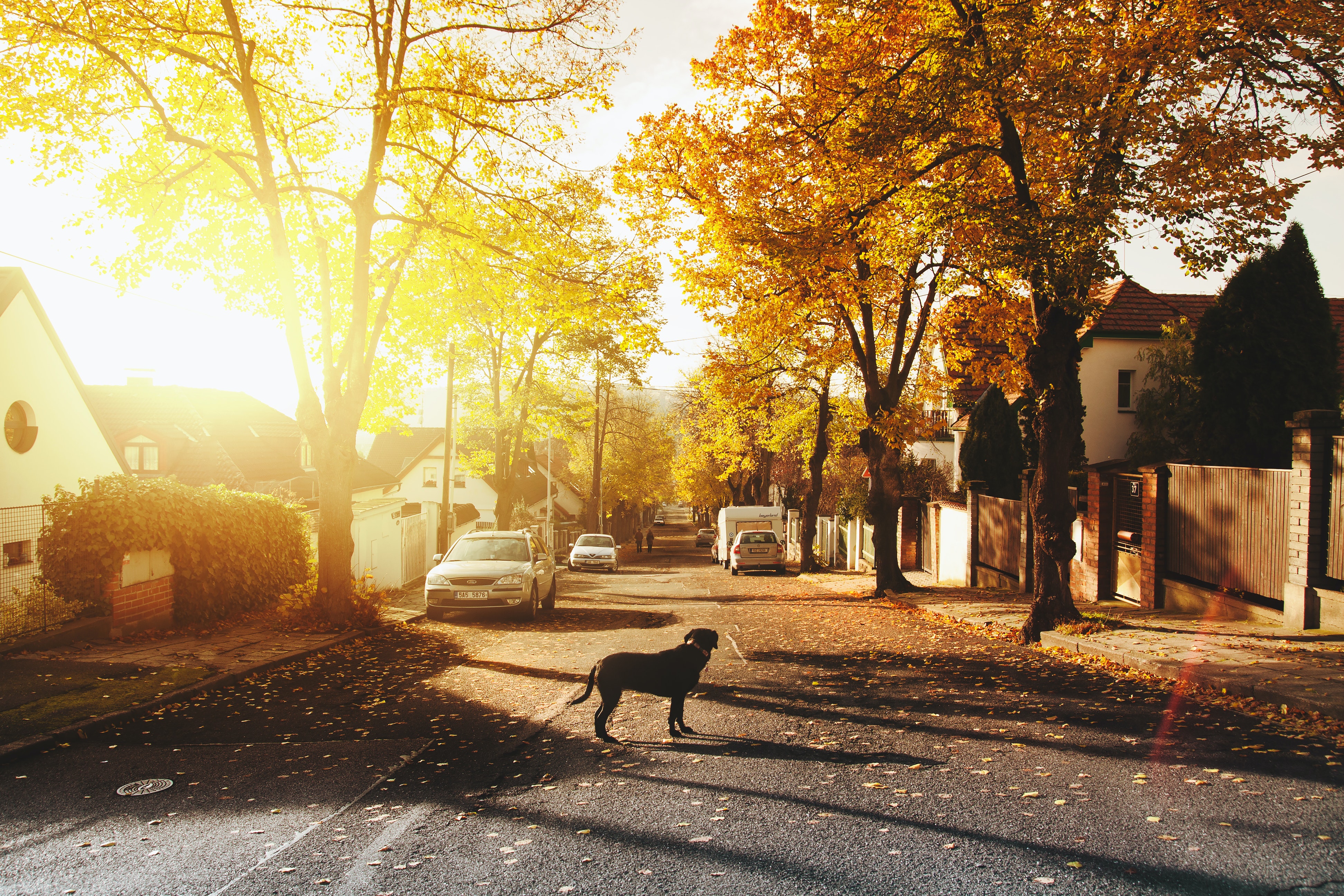 You may opt to put up rentals catering to people who will want to live in an area near an entertainment hub. You can also choose to invest in the housing communities that are presently being constructed in the Downtown South area for young professionals and families looking to move here.
Holly Springs
This historic Raleigh neighborhood is predicted to be at the seat of development as the future route of the 540 is set to be finished. If you choose to invest now, there's a vast potential that your investment will gain massive returns. The reason is that this area still has wide land that developers and builders can use to create apartments and other real estate infrastructure.
In fact, Amgen, a pharmaceutical company, is putting up a multi-million manufacturing facility in Holly Springs. This would attract more people to move to this area. With the increase in job opportunities, more people will be looking for housing in Holly Springs. Real estate investors can capitalize on this expected influx of new residents to this historic district.
Another biopharmaceutical firm, Fujifilm Diosynth Biotechnologies is planning to erect a multi-billion manufacturing plant leading to more job creation.
This will undoubtedly mount more demand for rental housing as more young professionals, students, and young families will be looking to relocate to this area. When there are opportunities for steady employment, you'll have long-term renters continuing to stay in the historic neighborhood.
Fuquay- Varina
Another fast-growing area is Fuquay-Varina where real estate investors can maximize its convenient location. It's in close proximity to the famed Research Triangle Park. It's also a great zone for firms where several property options are affordable.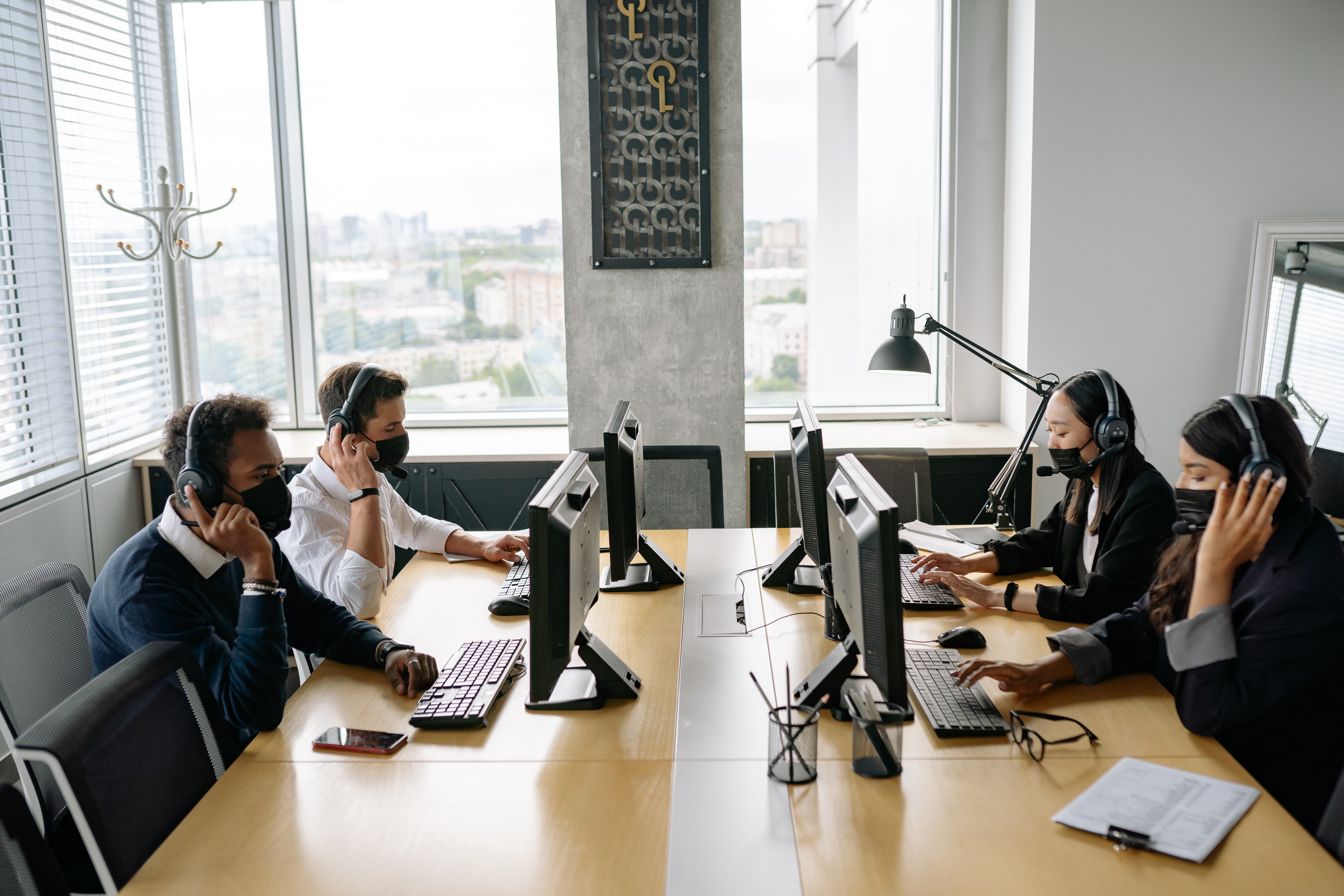 As an investor, you can opt to purchase commercial properties and aim for businesses looking to expand in Fuquay-Varina. It costs less to operate their business here and the infrastructure is also solid. This makes this Raleigh neighborhood highly attractive to entrepreneurs.
Durham
Situated in the northwest area of downtown Raleigh, Durham is showing great promise to property investors. The trend of more people relocating from bigger cities has made this area a potential hit for this market.
One can observe the gentrification occurring in Durham's downtown historic neighborhoods. Durham offers plenty of advantages and has its own culture leading to a more diverse community.
Plenty of top tech companies such as Google are leading the pack in transforming Durham to become more progressive. In fact, it has plans of creating a hub that will give rise to more than a thousand jobs.
As a property investor, you can choose to stay ahead and purchase investment units which are bound to become more costly when more developments are completed in Durham. You can aim to design single-family homes and condos that attract the young professional set working in the tech hub industry in the Durham/ Raleigh area.
Clayton
Located southeast, downtown Raleigh area, Clayton has welcomed more than 5x the number of residents in a span of 2 decades. Before, it used to be known solely for its agricultural history.
But there's been developments in the area with several new construction sites in preparation for the new 540 route. Clayton is predicted to have a lot of growth in the near future.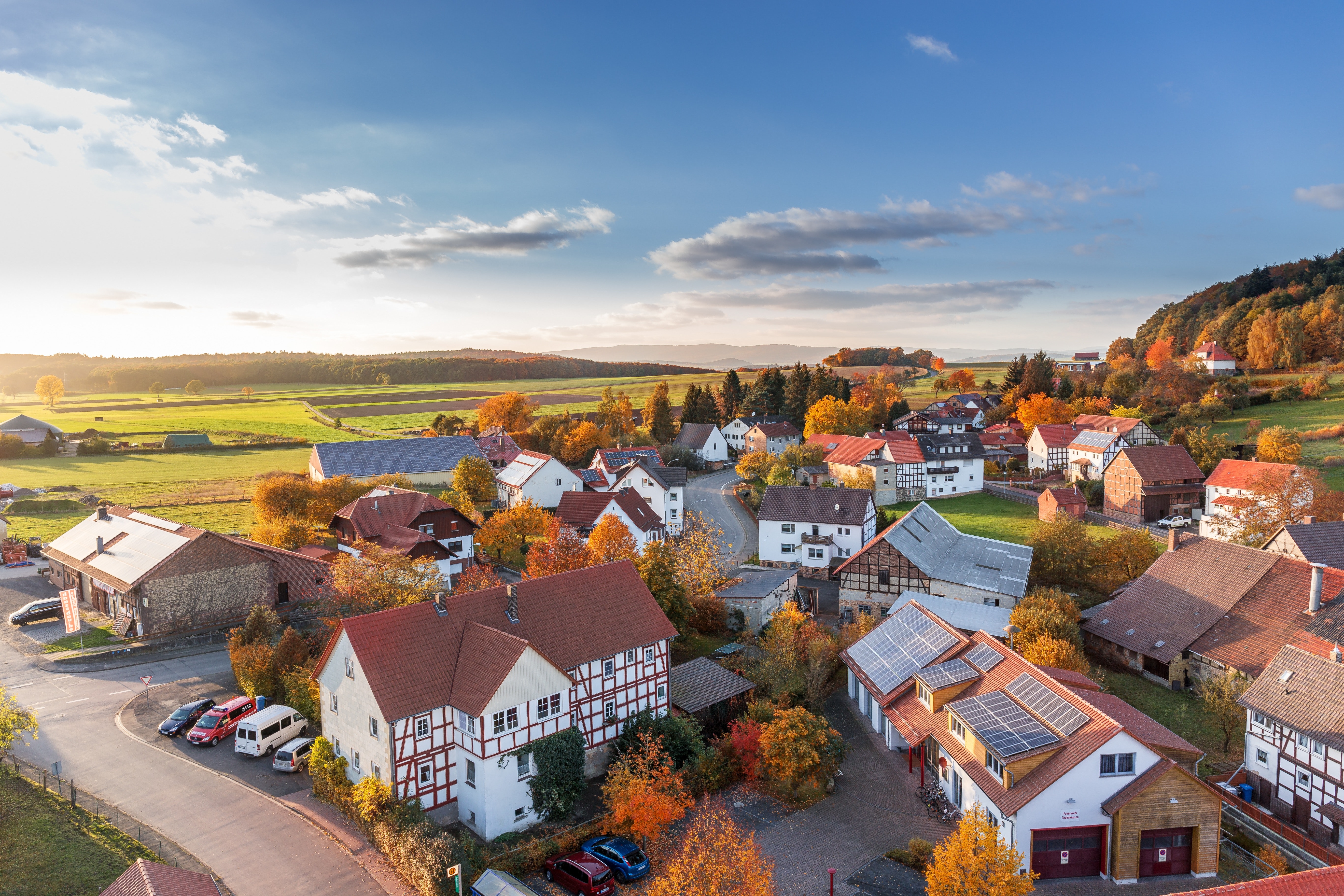 Property investors can still purchase more real estate and convert them into rental homes that have excellent rental prices. On average, they can rent out a single-family home at $1,800 each month.
Knightdale
Knightdale is located east of downtown. It's a good base for those who work in other places but want to live in Raleigh. Development plans are also underway in Knightdale. In fact, young investors are purchasing properties in the area.
With Knightdale's charming vibe and diverse communities, it's become a focus for top companies to embrace the workforce diversity and inclusion easily found here.
It's a desirable area to live in for new residents who want to be in Raleigh in just 10 minutes. The culture in Knightdale is found to be youthful and vibrant. It's a town that encourages a strong entrepreneurial spirit. Thus, attracting business-minded individuals to set up their creative commercial enterprises here.
The Best Neighborhoods in Raleigh, NC in a Nutshell
These are some of the best suburban neighborhoods in Raleigh, NC which is why the area is hugely preferred by smart real estate investors. The reason is downtown Raleigh and its surrounding areas offer a high quality of living to locals. Moreover, thanks to its future development, it will give rise to more solid employment.
It's set to attract more inhabitants to the area with the planned progress seen here. This gives property investors plenty of opportunities to start rental homes that will soon be in high demand due to the jobs that are set to be available.
If you are looking to purchase Raleigh real estate, you may want to consider Downtown South, Holly Springs, Fuquay-Varina, Durham, Clayton, and Knightdale.
Don't hesitate to contact us here at KRS Property Management today if you have questions about investment opportunities in Raleigh, NC!