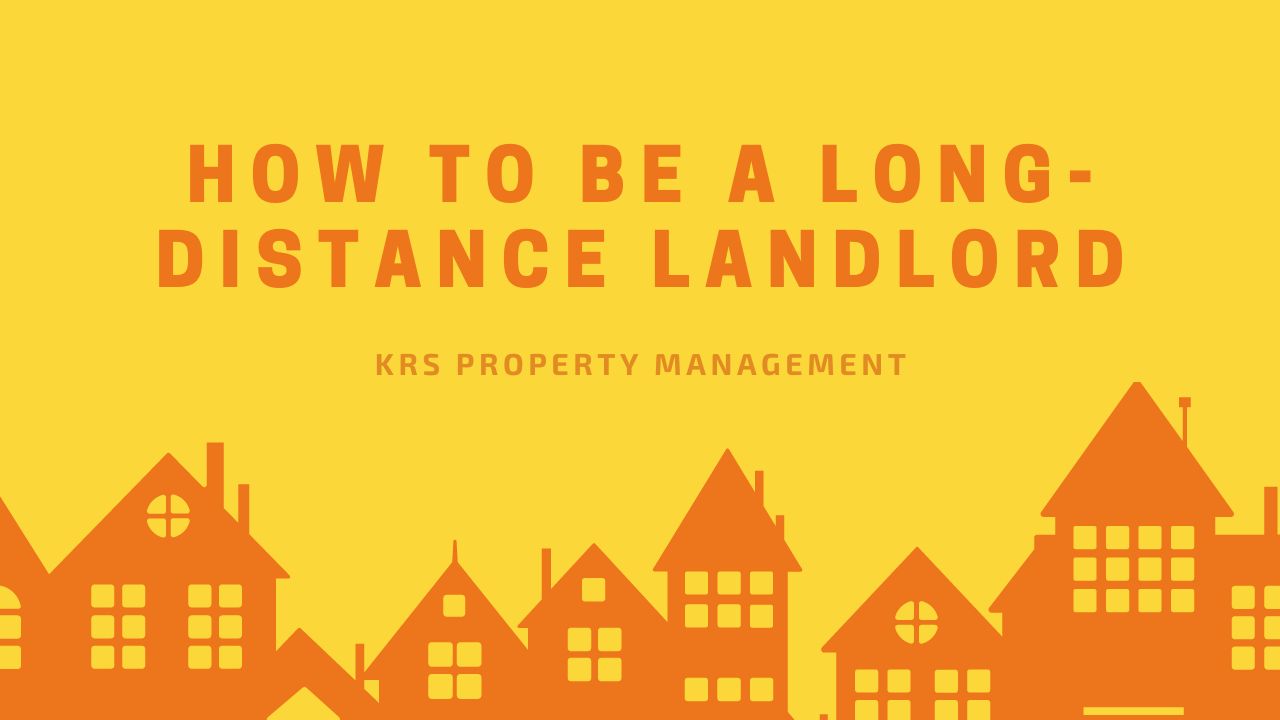 Are you tired of being tied to one location but still want to invest in real estate? Being a long-distance landlord with an out-of-state investment property might seem daunting, but it can be a rewarding and profitable experience with the right strategies in place.
In this blog, we at KRS Property Management will share some practical tips for managing your rental property from afar, so you can be a successful long-distance landlord!
Preparing Long-Distance Landlord Duties
If you're planning to become a long-distance landlord, preparation is essential. Here are some tips to help you get started:
Understanding Local Laws and Regulations
Before purchasing a property in a new location, familiarize yourself with the local laws and regulations governing landlord-tenant relationships and property ownership. Every state has different laws related to renting, so it's essential to do research and ensure you understand your legal obligations as a landlord.
Hiring a Local Expert
One of the best ways to ensure your rental property is well-managed from afar is to hire a local property manager. They can help you with everything from advertising and screening tenants to handling repairs and maintenance.
Establishing a Network
Even if you have a local expert, it's smart to establish relationships with local contractors and service providers who can help you with repairs and maintenance. Look for companies that have good reviews and are reliable.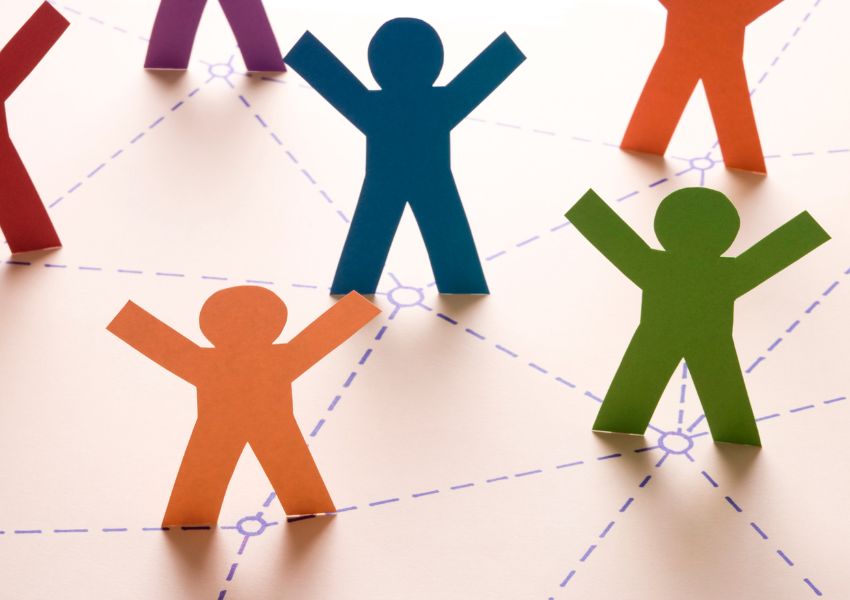 Setting Up a Remote Communication System
Good communication is critical to being a successful long-distance landlord. Ensure you have a system in place for communicating remotely through email, phone, or a property management app. This will help you stay informed about any concerns tenants may have and allow you to address them quickly.
How to Manage Your Property From Afar
Property management refers to the day-to-day operation and oversight of a rental property. As a long-distance landlord, it's important to have a solid property management plan in place. The plan should include:
Finding and Screening Tenants - You'll need to advertise your rental property, screen potential tenants, and select reliable renters who can pay on time and take care of your property.
Collecting Rent - Develop a system for collecting rent such as online payment platforms or working with a property management company that handles this task.
Maintaining the Property - Ensure that your rental is well-maintained, both inside and outside. This could involve tasks such as arranging for regular cleaning, landscaping, and maintenance.
Addressing Repairs - When something breaks, you'll need a reliable local network of contractors who can quickly respond to repair requests from your tenants.
Enforcing Lease Agreements - Make sure you have a clear understanding of your lease agreements and your legal obligations as a landlord so that you can properly enforce rental policies.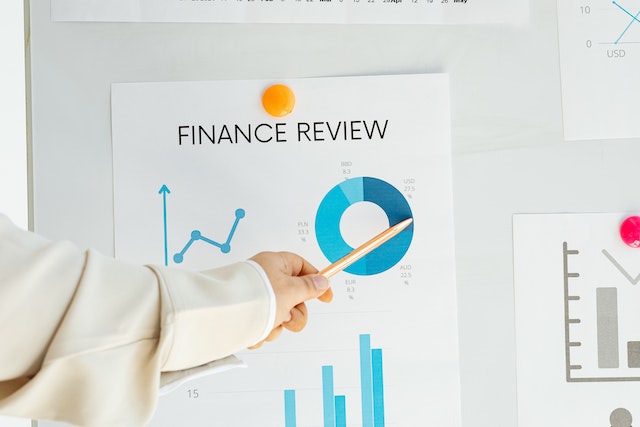 Manage Your Finances
Finance management is essential as a long-distance landlord. Some key areas to focus on include:
Budgeting for Long-distance Expenses
To effectively manage your rental property finances, creating a budget that includes all of your expenses is essential. This should consist of property management fees, maintenance and repair costs, property taxes, insurance premiums, and any other expenses related to your rental property.
Monitoring Rental Income and Expenses
Keeping track of your rental income and expenses is crucial to ensuring your property generates a profit. This involves maintaining detailed records of all rental income, including security deposits, late fees, and other charges.
You'll also need to keep track of all expenses including repairs, maintenance, utilities, property management fees, and taxes. This will help you identify areas to cut costs or increase revenue.
Paying Taxes and Other Financial Obligations
You'll have specific tax obligations to fulfill. These may include property taxes, income taxes, and other local or state taxes. Understanding your tax obligations for each area where your properties are located and being prepared to pay them on time is essential to avoid penalties and fines.
Planning for Vacancies and Unexpected Expenses
Vacancies and unexpected expenses are inevitable. It's important to have a plan for dealing with these situations, such as setting aside savings or working with a management company to help you quickly fill vacancies.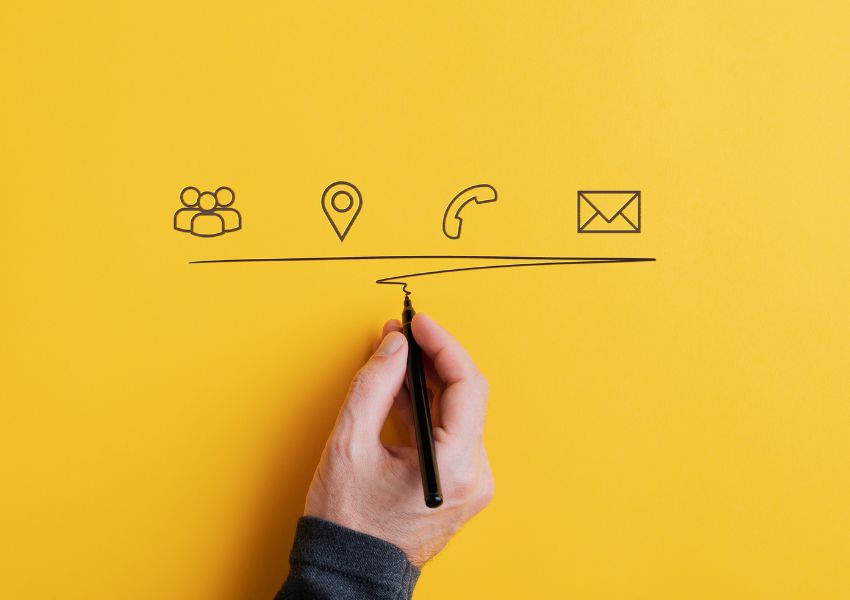 Communication and Relationship Building
Effective communication and relationship building are essential components of a successful long-distance landlord. Consider the following:
Maintaining Open Communication
Regular communication with your renters is essential to building a good landlord-tenant relationship. This involves setting clear expectations and being available and responsive to their needs. You should establish a communication schedule and provide multiple channels for tenants to contact you, such as email, phone, or a messaging app.
Responding Promptly to Requests and Concerns
Being responsive to tenant requests and concerns is critical to maintaining a good relationship with them. You should establish clear protocols for handling tenant maintenance requests and concerns and respond to them promptly. This can help prevent small issues from turning into larger problems and ensure your tenants feel heard and valued.
Building Trust with Tenants
Building rapport with your tenants can help you establish a positive and long-lasting relationship with them. This involves being transparent and honest in your communication, following through on your promises, and treating your tenants with respect and dignity.
Bottom Line
Being a long-distance landlord requires careful planning, effective communication, and a reliable team of local professionals to help you manage your properties. It's also essential to establish clear expectations with tenants, have a solid lease agreement, and maintain open lines of communication with your property management company and tenants.
By following these steps, you can successfully manage your rental properties from afar and enjoy the benefits of passive income. If you want to explore long-distance property management, KRS Property Management can help. Our team of experienced professionals offers comprehensive services including tenant screening, rent collection, maintenance, and more.
Contact us today to learn more about how we can help you manage your properties and maximize your rental income!